The Ghost Of A Grave Robber Roams The Shores Of The Great Salt Lake
It was hard enough to be a pioneer settler in the Salt Lake Valley in the late 1800s…imagine burying a family member, only to find that a grave robber had dug him up and stolen his clothing! The grave robber who was convicted of this crime was sentenced to live on an island in the Great Salt Lake. What happened next is a mystery.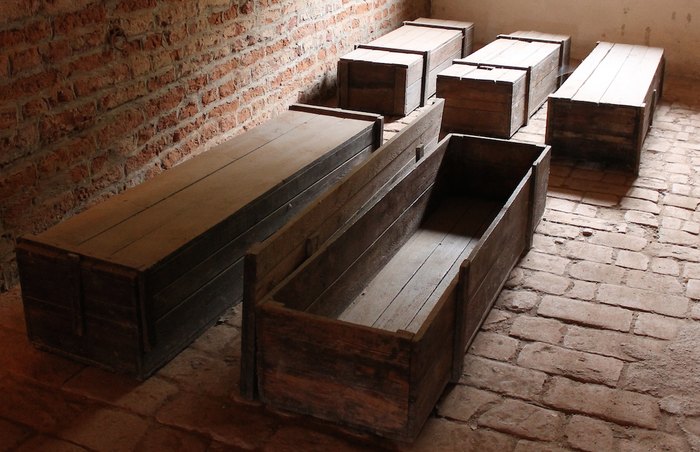 Some still believe that the ghost of grave robber John Baptiste haunts the shoreline, and have claimed to see him on nights when the moon is full, wandering around as if looking for redemption.
Ready for some more Utah ghost stories? Meet These 11 Ghosts From Utah And Hear Their Bone-Chilling Stories.
OnlyInYourState may earn compensation through affiliate links in this article.