Explore The Heavens At One Of Utah's Favorite National Parks
Some of the best summer memories are made while gazing at the stars, surrounded by Utah's incredible natural beauty. Southern Utah has very little light pollution, so it's the perfect spot for star-gazing. There's an astronomy festival coming to Bryce Canyon National Park — an incredible national park to visit in Utah — and you're going to want to mark your calendar now so you don't miss it!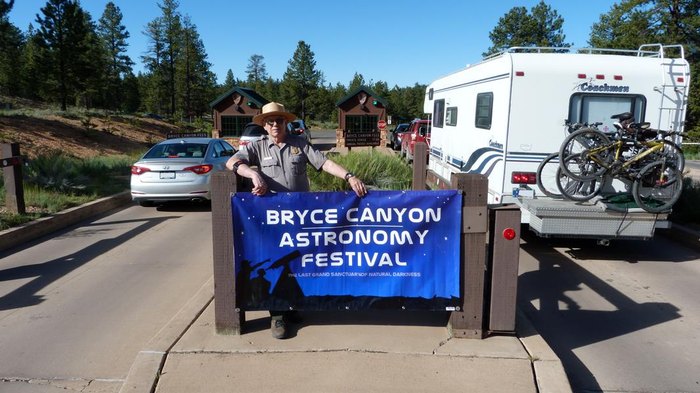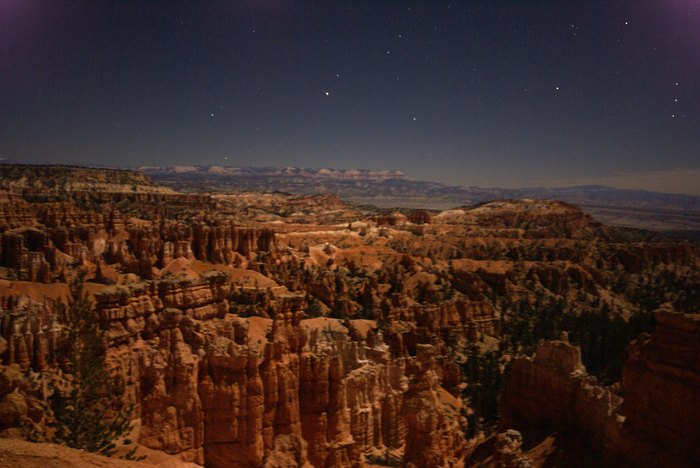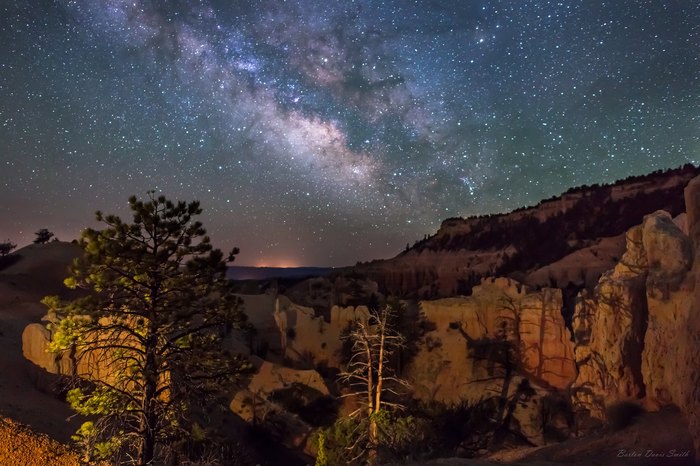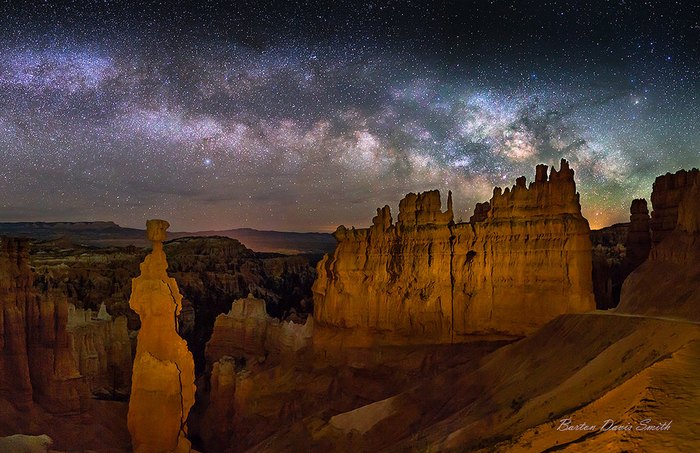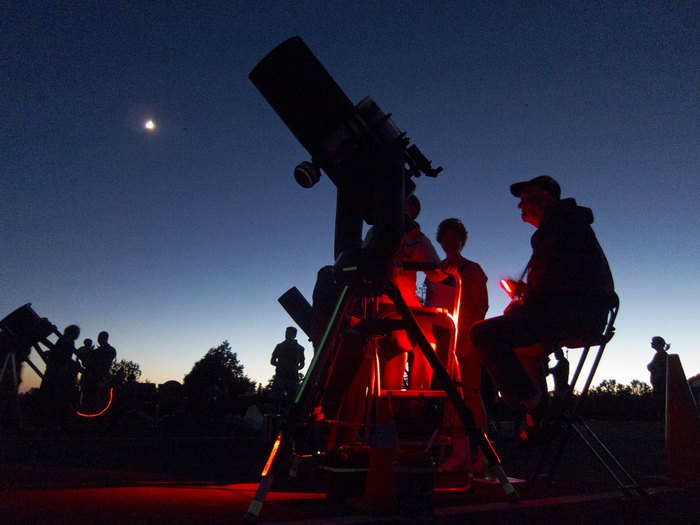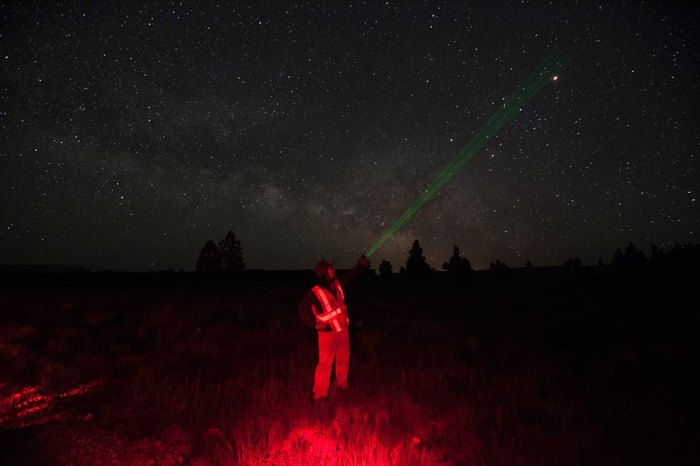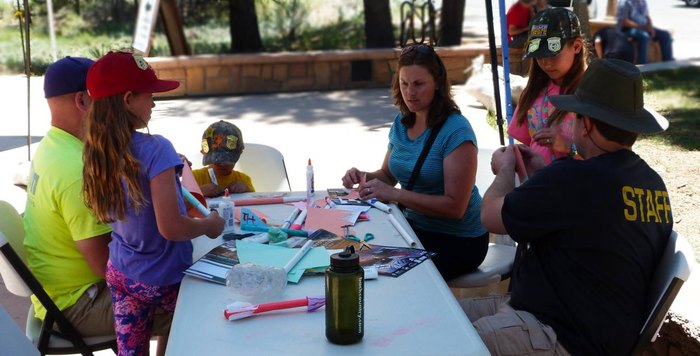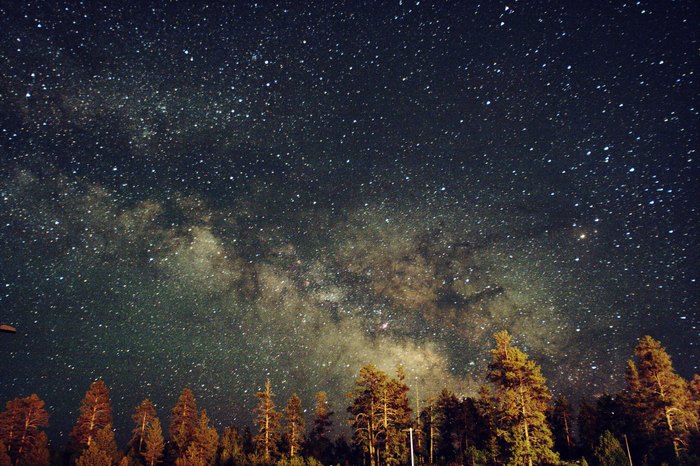 Without a doubt, Bryce Canyon National Park is a truly unforgettable national park to visit in Utah. For more information, visit Bryce Canyon National Park's website, and keep tabs on current events by following the park on its Facebook page.
Did you know that Utah is home to more International Dark Sky Parks than anywhere else in the world? Canyonlands National Park is one of them – check it out!
OnlyInYourState may earn compensation through affiliate links in this article.
national park to visit in Utah
February 09, 2022
Are there any other dark sky parks in Utah?
Utah is renowned for its incredible stargazing, and that's largely in part because of the absence of light pollution. For another incredible dark sky park, head to Dead Horse State Park, one of the most impressive parks in the state. For an unforgettable nighttime experience, you'll want to book your stay at Wingate Campground. Imagine falling asleep under a sky full of bright, twinkling stars. The park and campground are both just 49 miles from Moab, making for an incredible day trip destination. Learn more about this must-experience campsite when you read our previous article: This Year-Round Campground In Utah Is Part Of An Incredible Dark Sky Park.
Are there any natural wonders in Utah?
You likely won't be surprised to learn that the Beehive State is positively brimming with natural wonders. From sprawling national parks to fascinating rock formations, mountain peaks, and everything in between, Utah is a treasure trove of beauty. Some of the top natural wonders include the Wasatch Mountain Range, Arches National Park, Coral Pink Sand Dunes, Timpanogos Cave National Monument, the Great Salt Lake, Capitol Reef National Park, Rainbow Bridge, Zion National Park, Goblin Valley, Bear Lake, Dead Horse Point, Pando, and Bonneville Salt Flats. How many of these iconic natural wonders in Utah have you experienced?
What is the most popular national park in Utah?
Each of Utah's "Big 5" national parks is worth a visit, yet there's one that continuously draws all the crowds: Zion National Park. It's not uncommon for the park to receive anywhere between 3 and 4 million visitors a year! Visitors enjoy the breathtaking scenery, diverse plant life, animals, and camping.
OnlyInYourState may earn compensation through affiliate links in this article.