Here Are 5 Islands In Utah That Are An Absolute Must Visit
Utah doesn't have many islands, but it does have a few. Here are five that you absolutely must visit soon (not all of them are surrounded by water).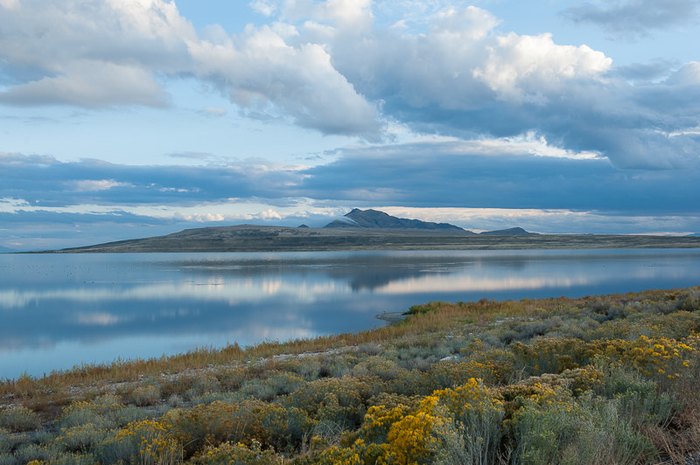 Check out this video of Bird Island, posted on YouTube by craigmca10.
Which of these is your favorite "island?"