The Great Blizzard Of 1993 Dumped 26 Inches Of Snow On Utah
Where were you in January of 1993? If you were in Utah, you were buried under two feet of snow. The 1993 blizzard in Utah was six days of continuous, relentless snowfall, all across the state. This was a record-breaking snowstorm; so unyielding that state, county, and city road crews simply couldn't keep up. The Utah National Guard was called in, and Governor Leavitt declared a state of emergency. When all was said and done, the Great Blizzard of 1993 dumped 26 inches of snow on Utah, shutting down the government, destroying countless homes, and costing the state upwards of $8 million. Today we're reliving this record-breaking blizzard in Utah: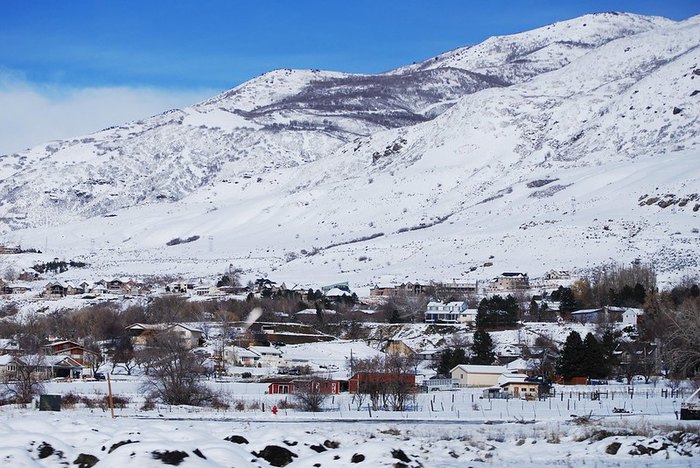 Do you remember the Blizzard of 1993? This epic Utah snowstorm was well over two decades ago, but it remains one of the worst in our state's history — though the 2003 snowstorm sure came close.
OnlyInYourState may earn compensation through affiliate links in this article.