Here Are The 12 Oldest Towns In Utah…And They're Loaded With History
Utah is a relatively young state, but it still has a very rich history. These 12 towns are Utah's oldest – all founded prior to 1850. This list doesn't represent the oldest towns based on date of incorporation, but rather the oldest towns based on when they were settled (by white settlers – Native Americans had been living in Utah for thousands of years before anyone else arrived).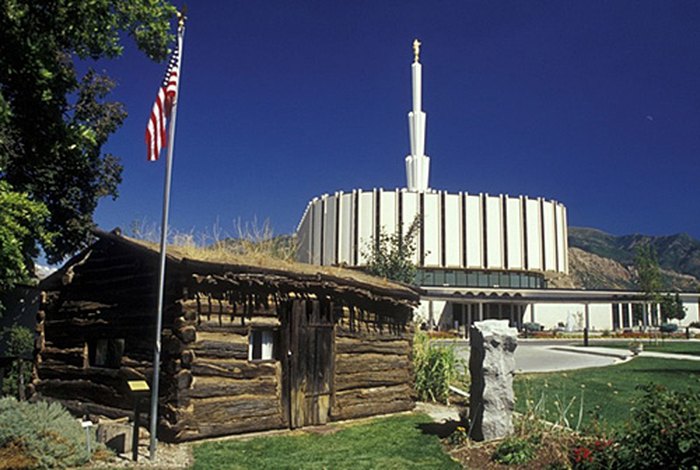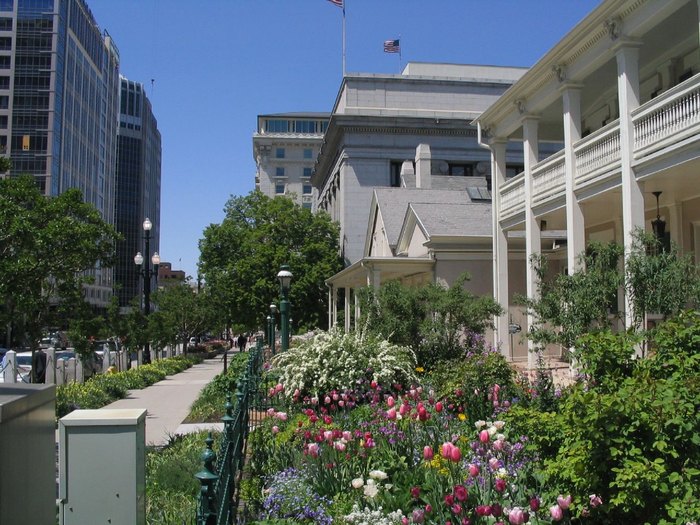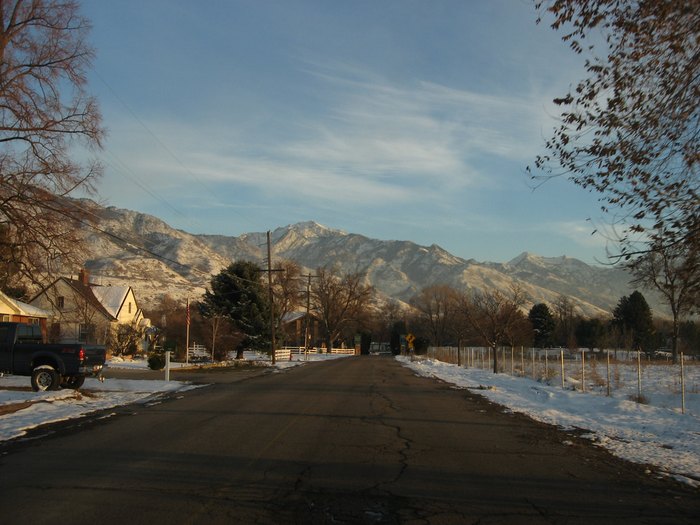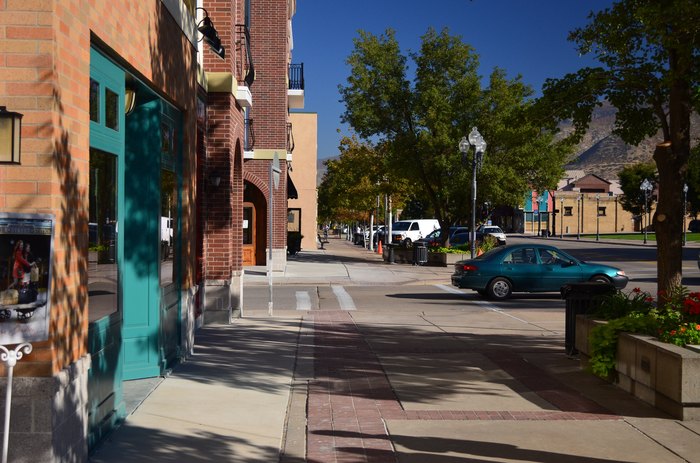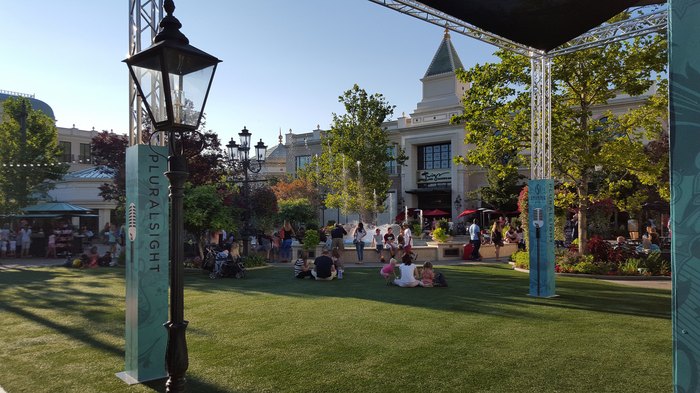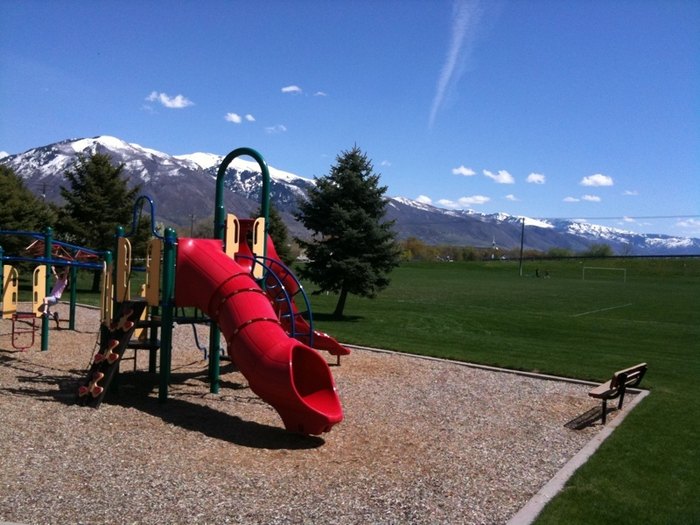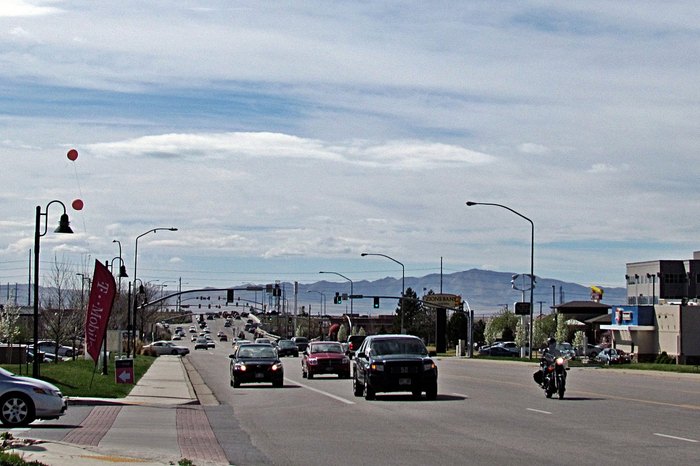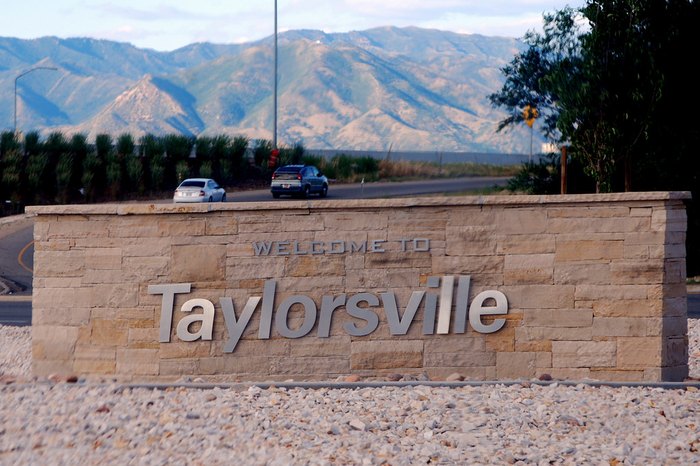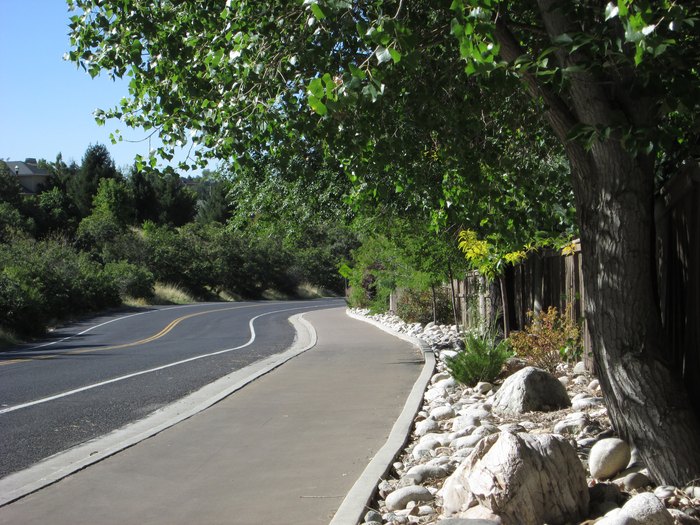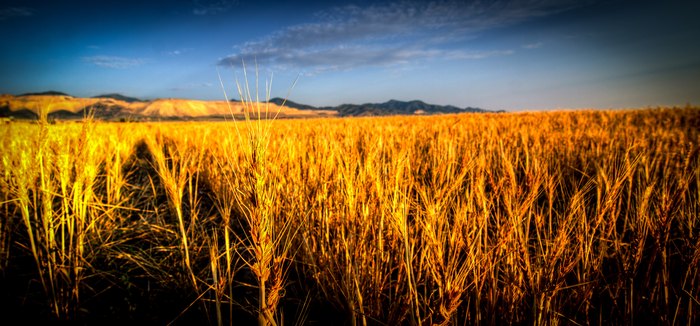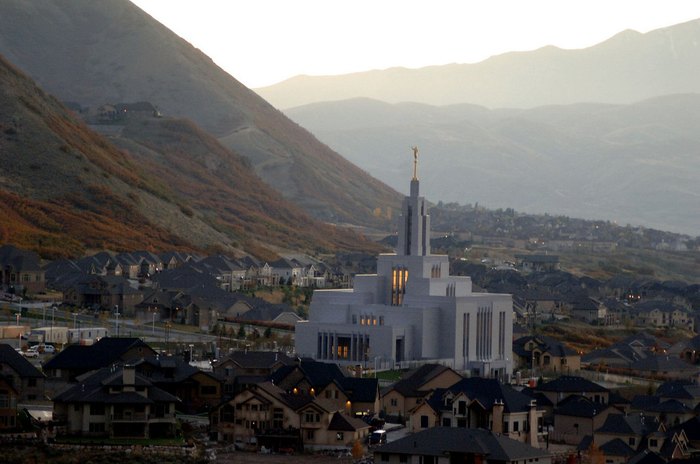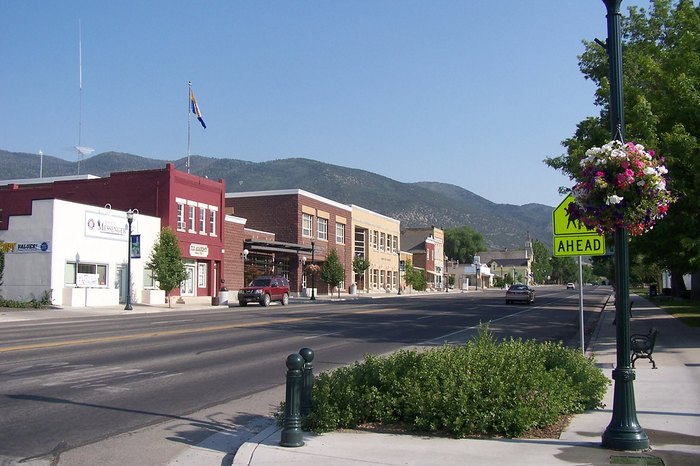 Is your town one of Utah's oldest?
OnlyInYourState may earn compensation through affiliate links in this article.