These Are The 12 Most Beautiful State Parks In Utah… And You Need To Visit
Everyone in Utah (and really, the entire world), knows all about our gorgeous national parks and monuments. But let's not forget Utah's state parks! We have over 40 superlative and spectacular state parks, each with unique offerings. Because they're often overshadowed by their larger national park cousins, they're also often overlooked. Don't make the mistake of skipping a visit to these 12 beautiful state parks in Utah. They offers tons of recreation and are much less crowded than some of the well-known spots!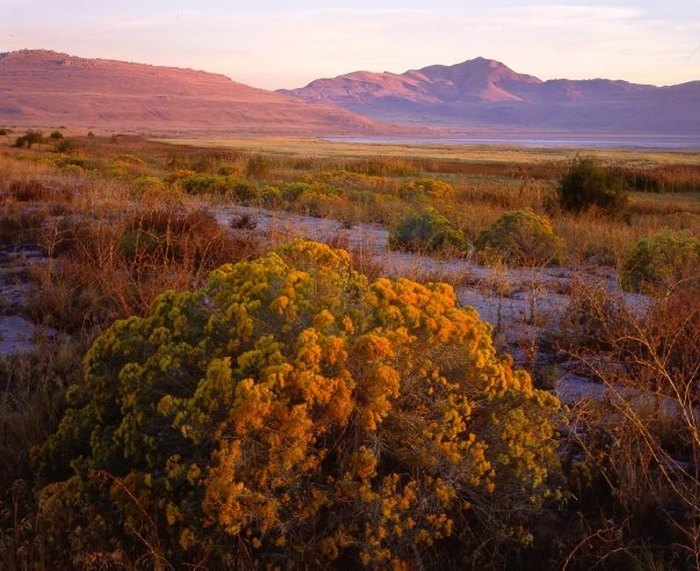 Which of the Utah state parks is your favorite to visit? What do you think the most beautiful Utah state park is? Sound off on all things Utah state parks in the comments below!
Beautiful parks and hikes abound in the Beehive State — here is one of the most iconic trails in Utah, and it is a bucket-list must!
OnlyInYourState may earn compensation through affiliate links in this article.
state parks to visit in Utah
February 24, 2022
What are some amazing national parks to visit in Utah?
While the Beehive State is known 'round the country for its amazing national parks, we hold a special place in our hearts for Bryce Canyon National Park. Bryce Canyon is a sea of red rocks, pink cliffs, and endless vistas. It's a hiker's paradise, a fantastic place to camp, and boasts incredible views and top-notch stargazing. It's really no wonder that an estimated 2.7 million people visit each year! It's also home to one of the most iconic and bucket-list-worthy hikes in the country: the Rim Trail. At more than 10 miles round trip, it's not a short hike; however, there are smaller increments you may choose to complete if you don't want (or are unable) to complete the full hike. This trail follows the rim of Fairyland Canyon and Bryce Canyon, providing sweeping panoramas of *the* grand canyon and iconic hoodoos of the park. In fact, Bryce Canyon has the largest collection of hoodoos in the world -- and you can marvel at these natural wonders whilst hiking the Rim Trail.
What's the most beautiful state park in Utah?
We're going to plead the fifth on this one, as we truly believe that each and every one of Utah's 43 state parks is beautiful and well-worth a visit! So instead of us answering this highly contentious question, we'll defer to what the experts at Travel + Leisure said, when they rounded up the best state park in each state. The winning park in the Beehive State is the irreplaceable, incomparable Goblin Valley State Park. In addition to having what is perhaps the coolest name ever, this park is truly unlike any other place on the planet; in fact, it's often been compared to the landscape of the moon, and has been a filming site for many sci-fi movies. Its vast landscape features thousands of oddly-shaped rock formations called hoodoos. The park is nestled right in the middle of three national parks: Arches, Capitol Reef, and Canyonlands. It's located just 12 miles from the little town of Hanksville, and is well-worth visiting no matter where in Utah you're located!