Posted in USA
August 17, 2019
The Definitive List Of The 22 Most Utterly Gorgeous Places In America
It's no secret that America is beautiful. Our patriotic songs would be nothing without the mention of purple mountains majesty, amber waves of grain, and all the natural delights available from sea to shining sea. You may recall a recent post where we highlighted the 10 Most Photographic Sites Across The U.S. Today's topic takes us to even more exquisite sites in the U.S., and you'll most certainly want to bring your camera.
Without further ado, here is the definitive list of the 22 most utterly gorgeous places in America — in no definitive order: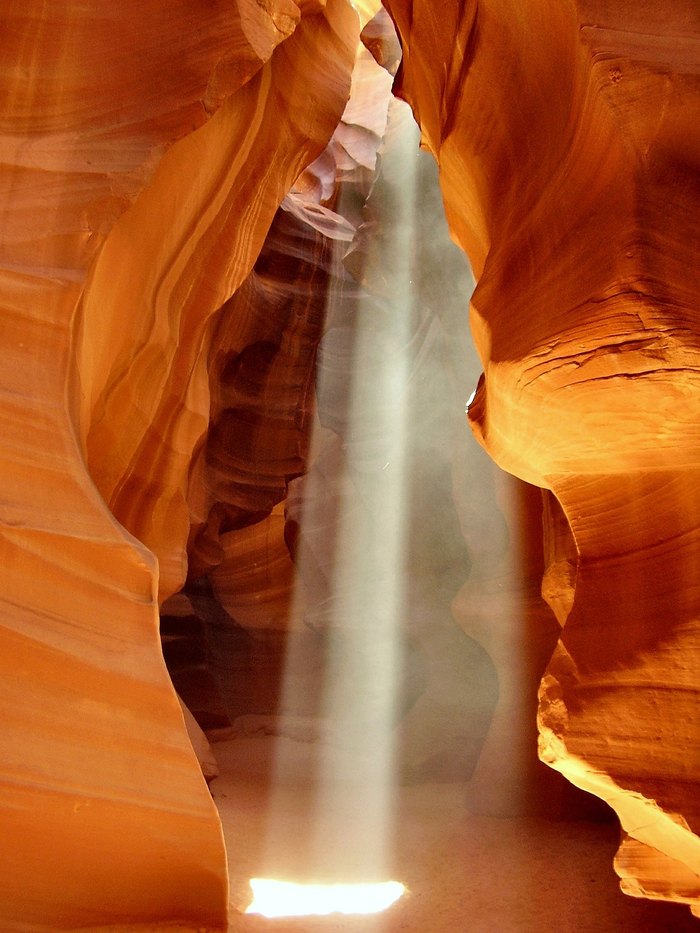 Of course, there are countless other breathtaking attractions around the beautiful U.S. Which of your favorites may have missed the list? Be sure to share them with us!
OnlyInYourState may earn compensation through affiliate links in this article.