Posted in USA
March 15, 2016
12 Rare Maps Of The United States That Will Blow Your Mind
As Americans, we all grow up looking at the same map of the United States. Some of us might even be able to label all 50 states without looking them up. But below you'll see that so much of how you view the country is due to limited perception from the same traditional map. These 12 maps of the US will open your eyes to the past and possibly even the future.
Note: if you're on a small device, you can click the image to see the full size.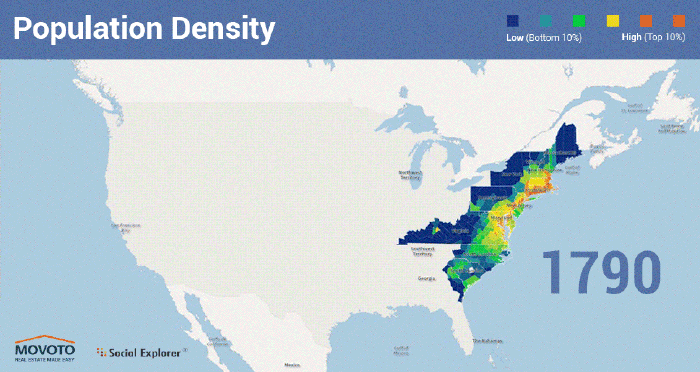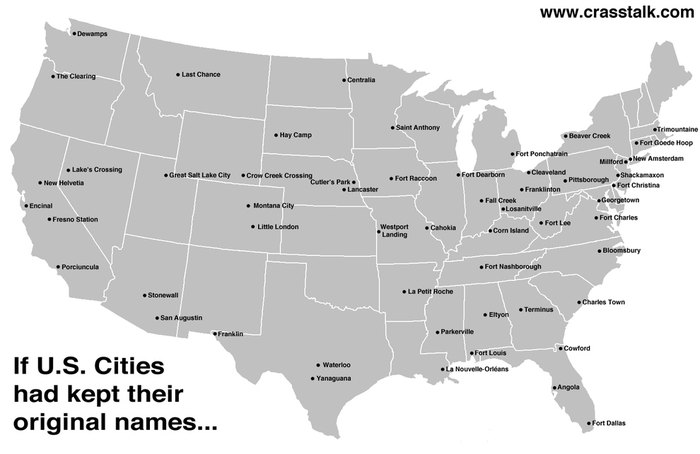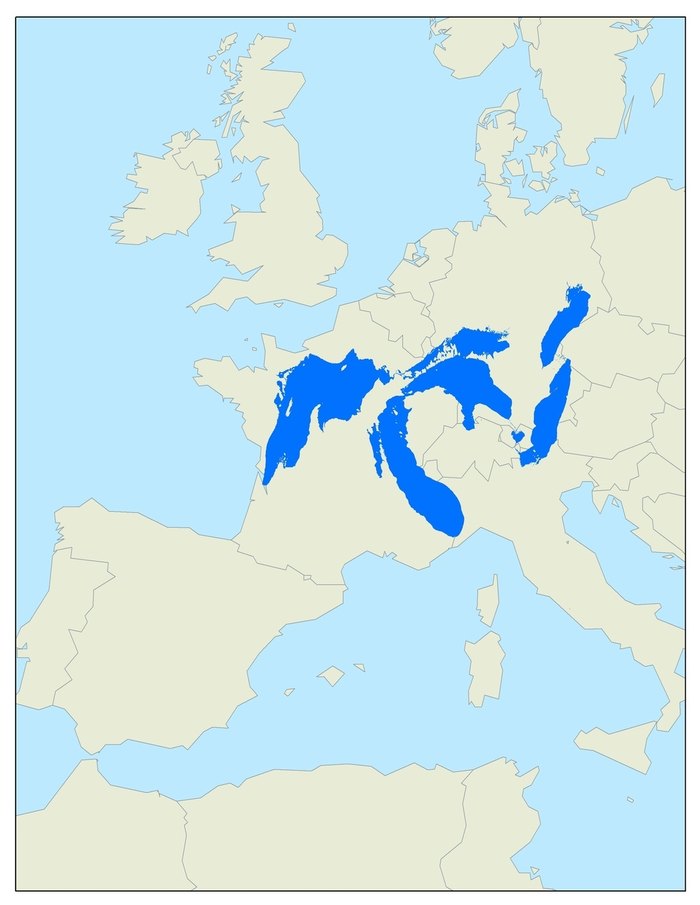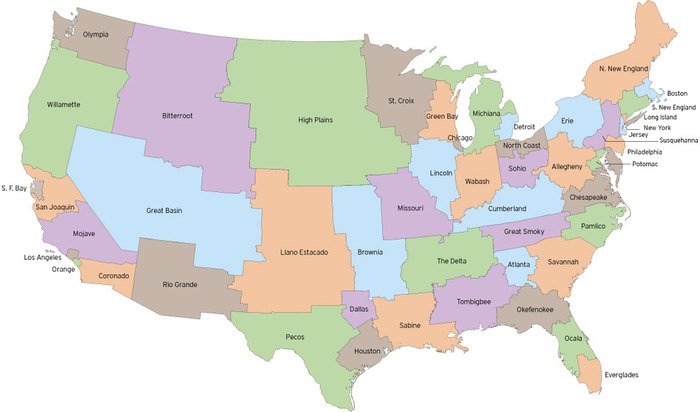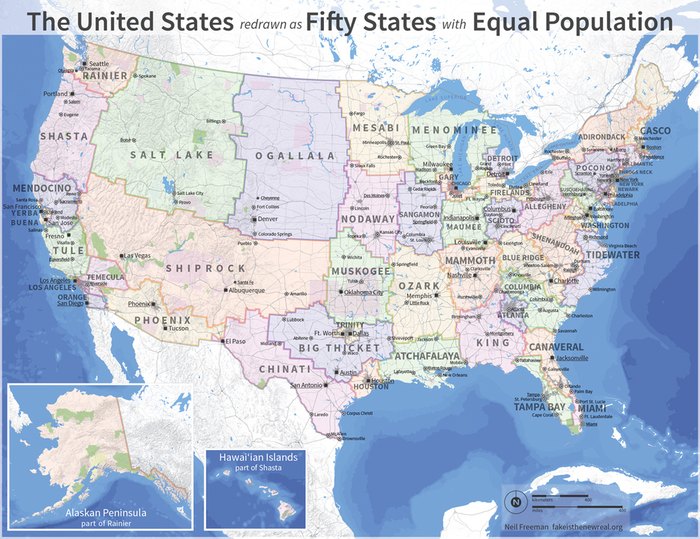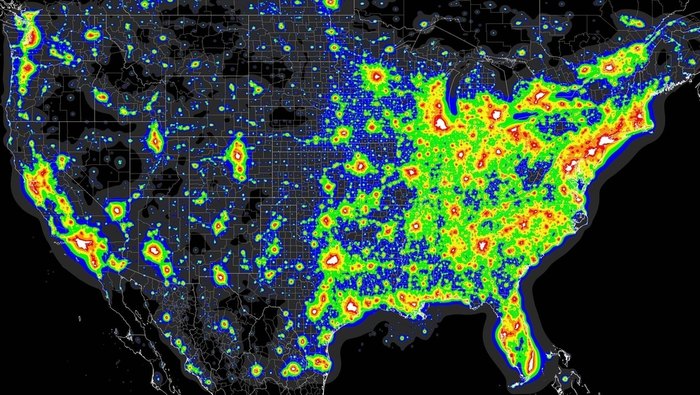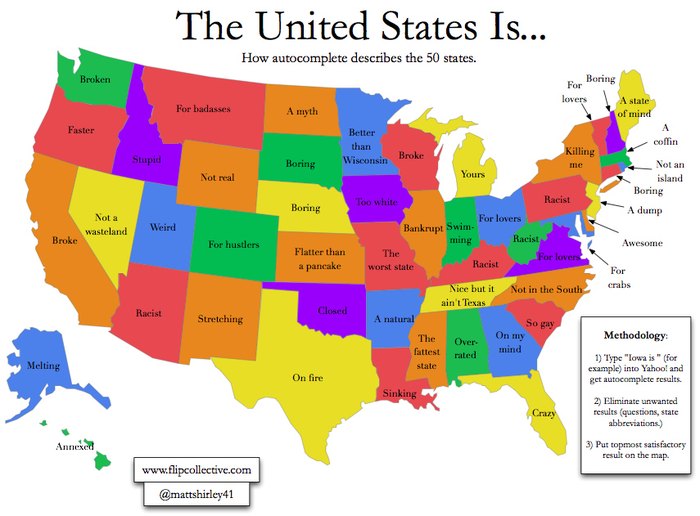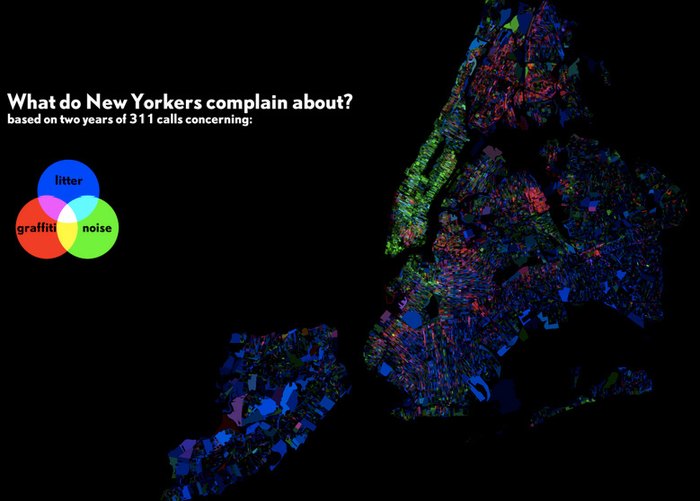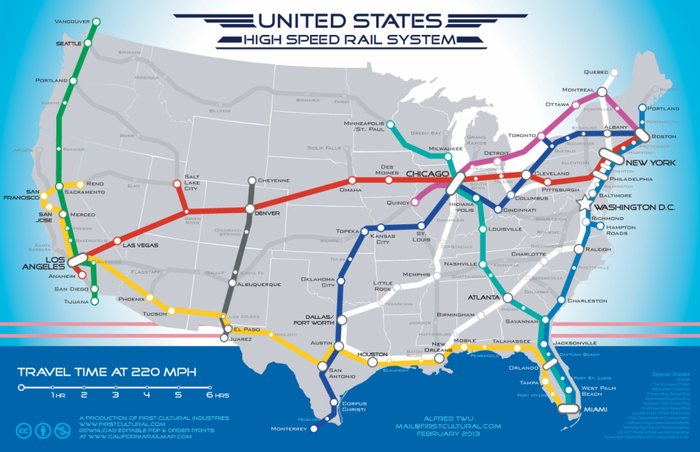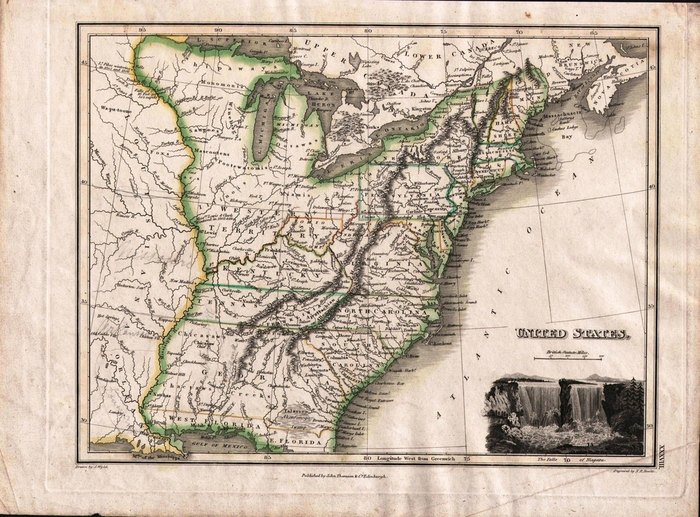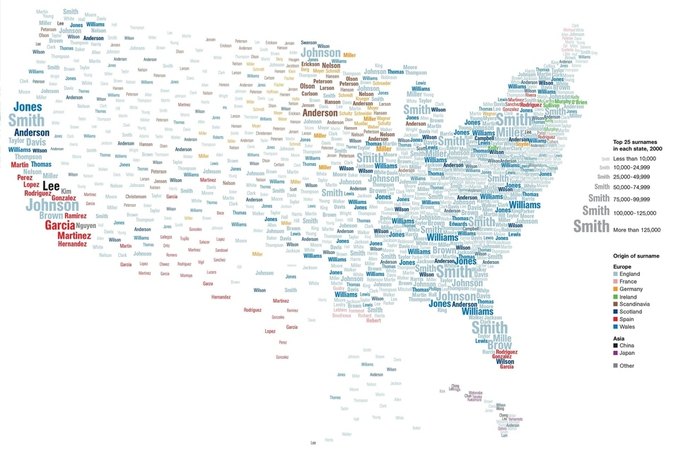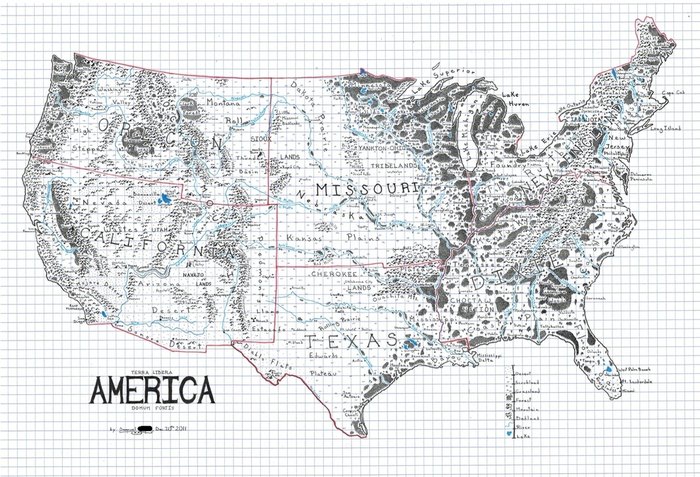 Hopefully this made you see our country in a new light.
OnlyInYourState may earn compensation through affiliate links in this article.