There's No Other Waterpark In The World Like This One In Texas
To spend a summer in Texas is to understand what true heat feels like. Of course, with such beautiful attractions to explore, it's definitely not all bad. In fact, one of the most unique waterparks of the world is located right here in San Antonio. What makes the recently-opened Morgan's Wonderland so special is its inclusiveness in guests of all abilities. So if you're looking for a wonderful place to spend the day, this unique family-friendly attraction just may be the ticket.
Check it out: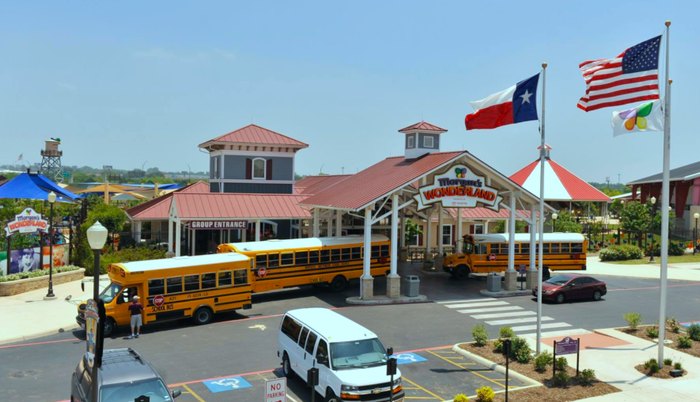 For more information and details about Morgan's Wonderland, including tickets and admission prices, be sure to visit the official website here.
Address: 5223 David Edward Dr, San Antonio, TX 78233