Load Up On Candy By The Pound At This Vintage Sweet Shop In Texas
Candy shops abound here in Texas, but there's a new kid on the block that swooped in and changed the game. At Salty & Sweet in the tiny town of Boerne, self-serve candy is offered by the pound. Load up on all your favorites in addition to ice cream, soft pretzels, and popcorn.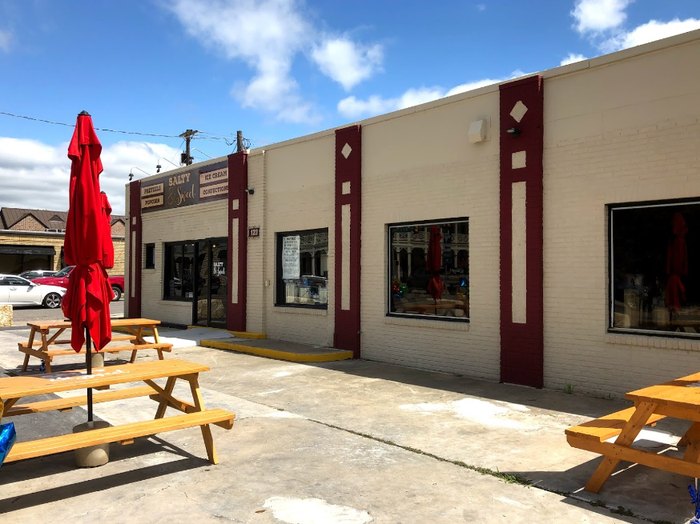 Have you been to Salty & Sweet yet? What's your favorite small-town candy shop in Texas? Here's one of ours: The Quirky Fudge Factory And General Store In Texas That Will Make You Feel Like A Kid Again.