Most People Have Long Forgotten About This Vacant Ghost Town In Rural Texas
Here in Texas, there are plenty of remnants of mining and railroad towns from centuries past. (To read about the ghost town of Terlingua, click here.) The ghost town of Lobo in West Texas is a lesser-known abandoned community named after Mexican wolves that used to roam the area. With a population of only 15 permanent residents, it doesn't get much more empty or desolate than this. Check it out: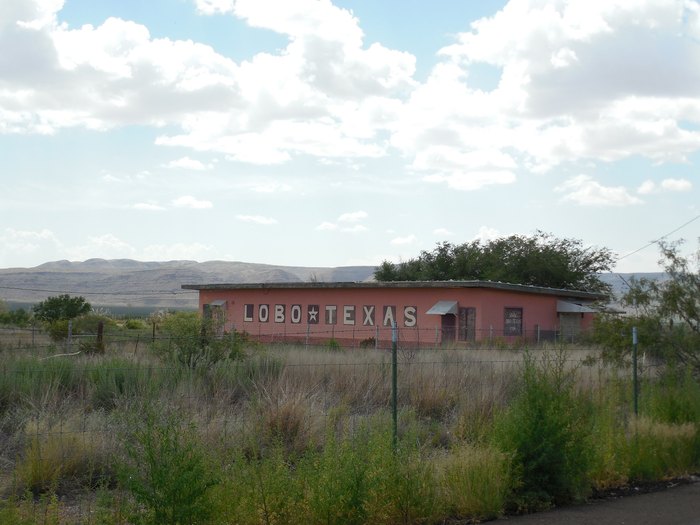 For more information about Lobo and the Cinema Festival, click here.
Would you or have you already experienced this ghost town? Share your thoughts and/or experiences with us!
OnlyInYourState may earn compensation through affiliate links in this article.