Posted in Texas
June 26, 2017
11 Things Longtime Texans Wish They Could Tell Newcomers
We do things differently here in Texas. As a result, transplants (people who move here from out-of-state) have a hard time understanding our ways and end up sticking out like a sore thumb. If only we could tell every newcomer these 11 things, I'm sure the state would run much smoother.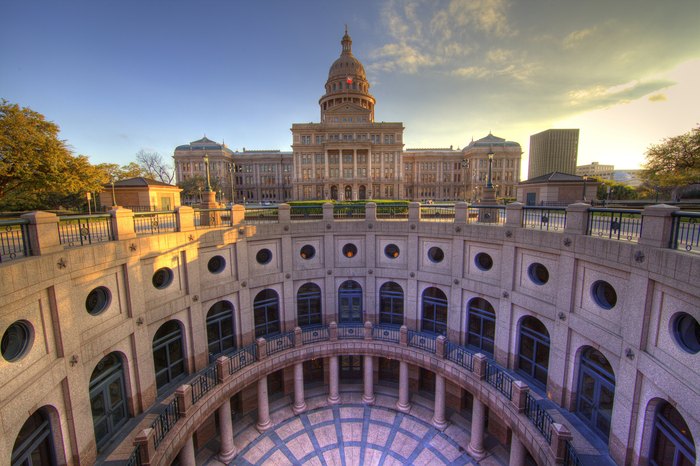 We can't hide how proud we are to be Texans. Check out this article for more reasons why our state is the best.
Can you relate to these 11 things? What else do you wish you could tell newcomers to Texas?
OnlyInYourState may earn compensation through affiliate links in this article.