Posted in Texas
September 03, 2015
Here Are 12 Things You'll Never Catch Anyone From Texas Doing
Texans are a unique bunch of people, and we have a certain way of life here that simply makes sense to us. Of course, not everyone adheres to the same lifestyle, but there are a few key things that Texans just don't do under any conditions. See if any of these fit you!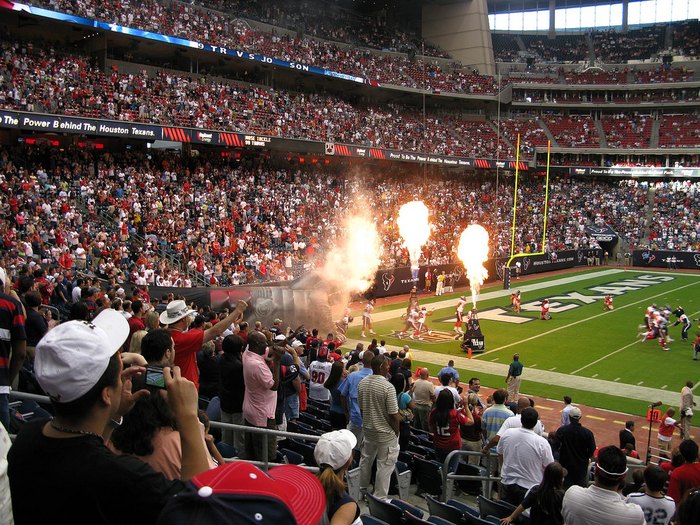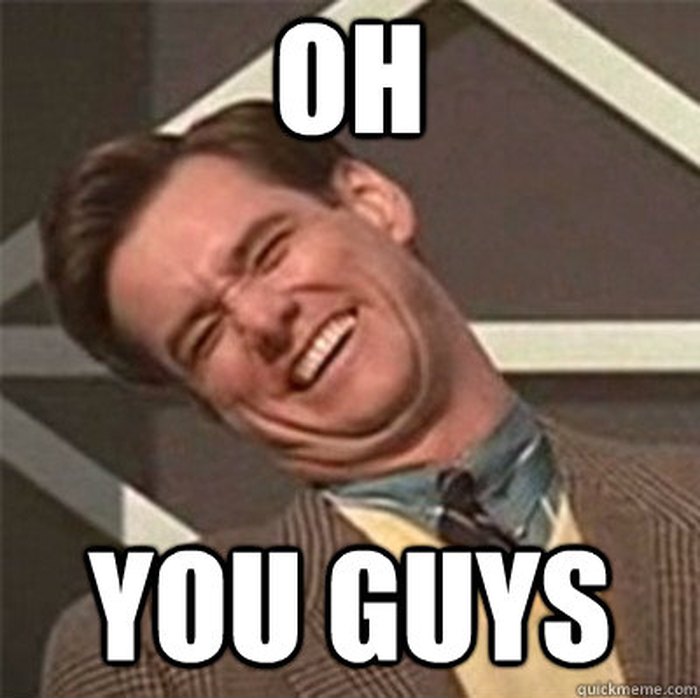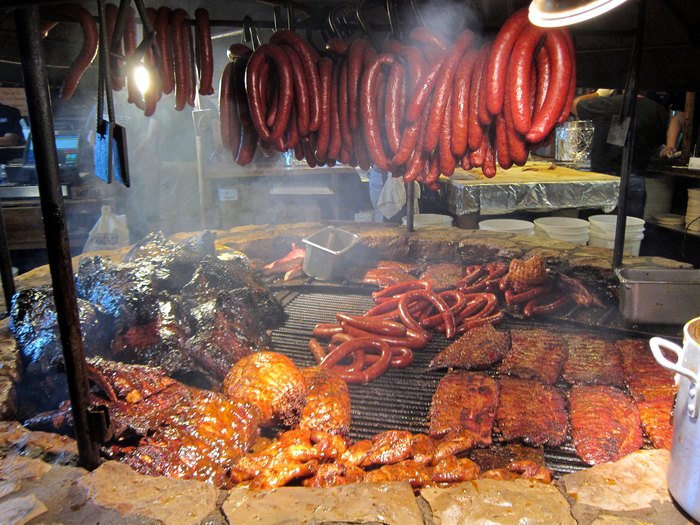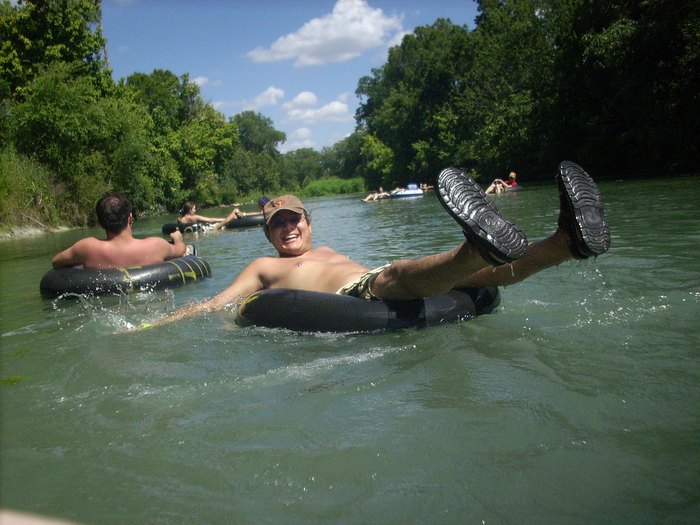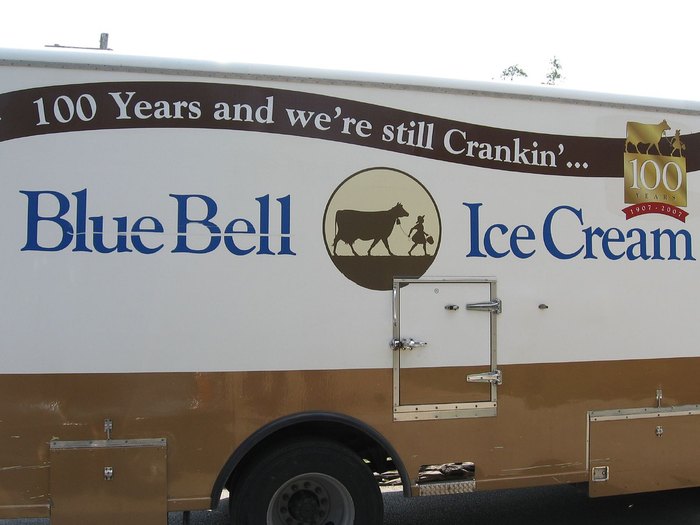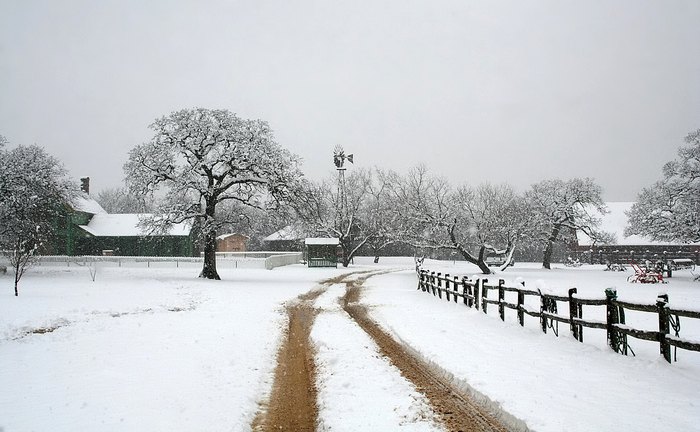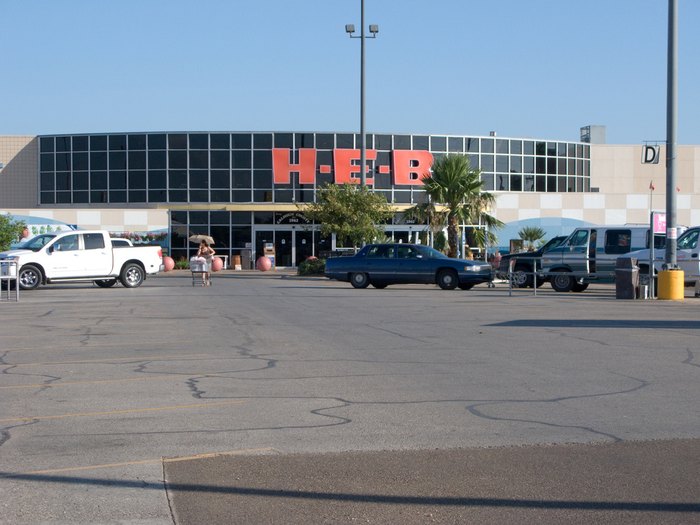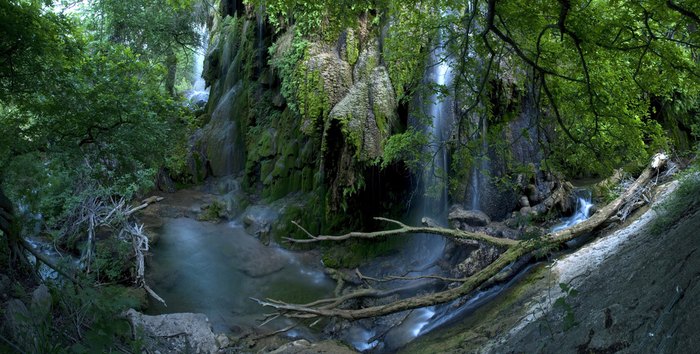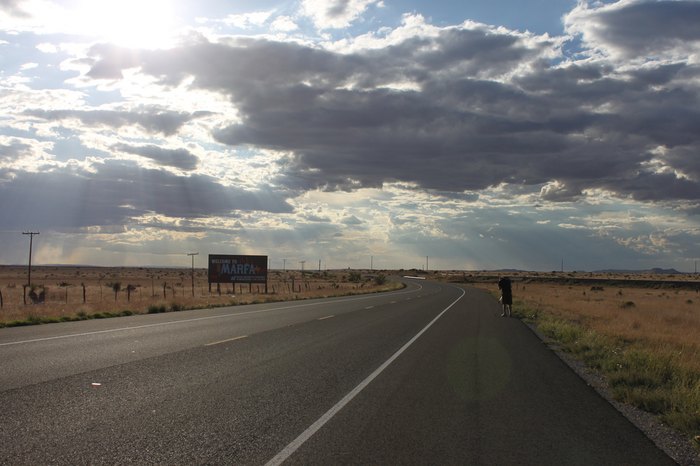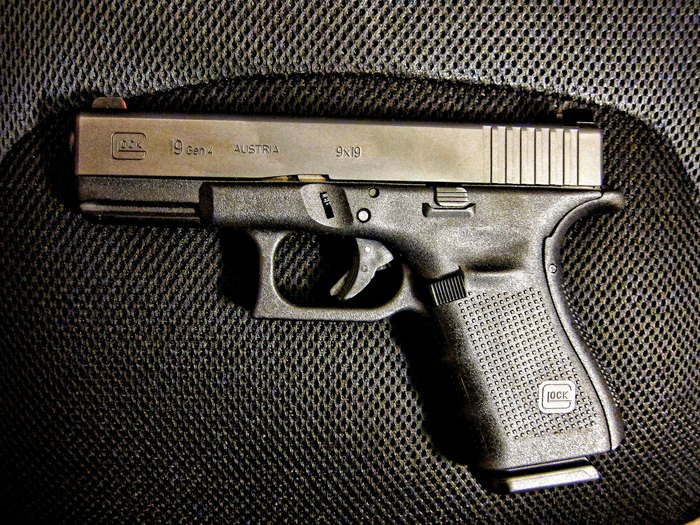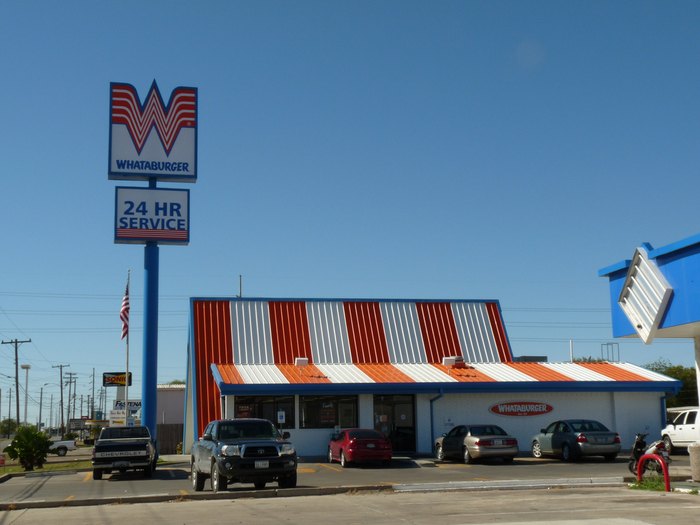 What else do Texans not do under any circumstances? Tell us in the comments!
OnlyInYourState may earn compensation through affiliate links in this article.