If You Didn't Know About These 10 Swimming Holes In Texas, They're A Must Visit
Well folks, it's about that time of year. The temperature is steadily rising (along with the humidity) and nothing sounds more inviting than jumping into a cool body of water. Lucky for us, there are plenty of places to do just that in Texas – and they all provide beautiful views as a bonus. We covered this topic last year, which you can find here, but we decided to revisit it for 2016 and add a few new spots that we think are worth checking out. Here are 10 of the best swimming holes in Texas that you absolutely need to visit this summer.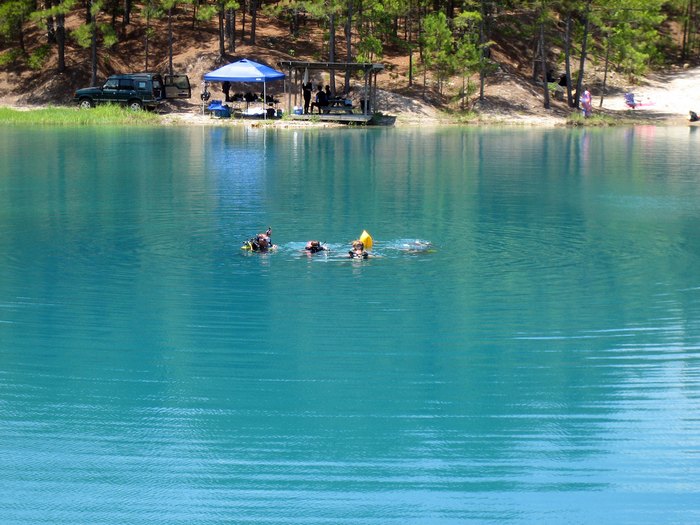 Have you ever been to one of these swimming holes? Where else in Texas is a must visit for swimming this summer?