If You Live In Texas, You Must Visit This Amazing State Park
The amount of breathtaking scenery we have here in Texas is undeniable. The sheer amount of beauty has led to the establishment of numerous state parks to protect our nature from intentional harm. Each and every state park is beautiful in its own way, but the one I decided to feature is set apart by its overall magnificence and grandeur. So, without further ado, behold the majestic Palo Duro Canyon State Park in Canyon, Texas.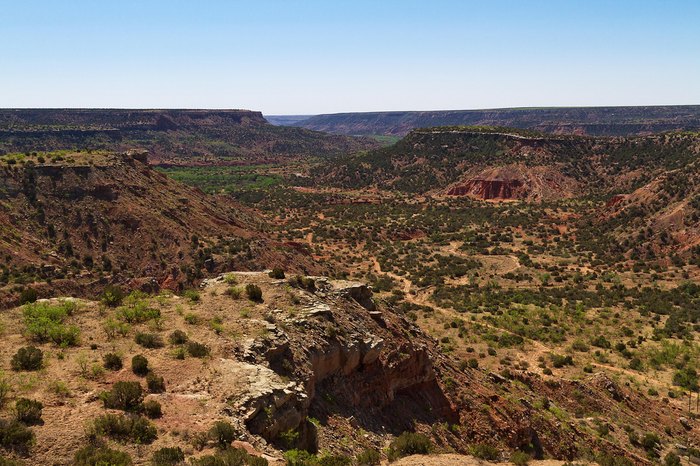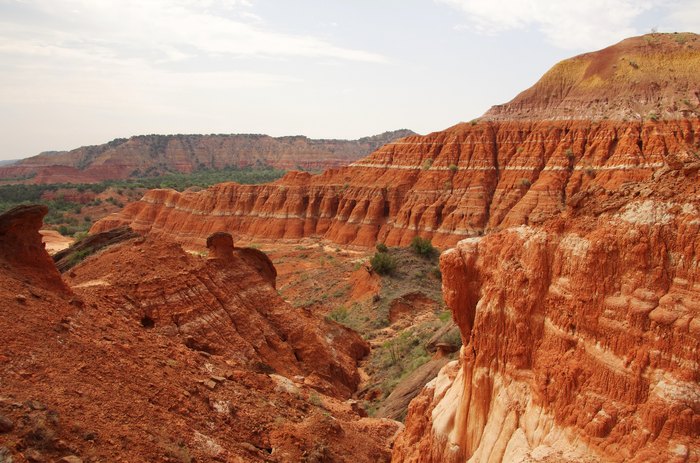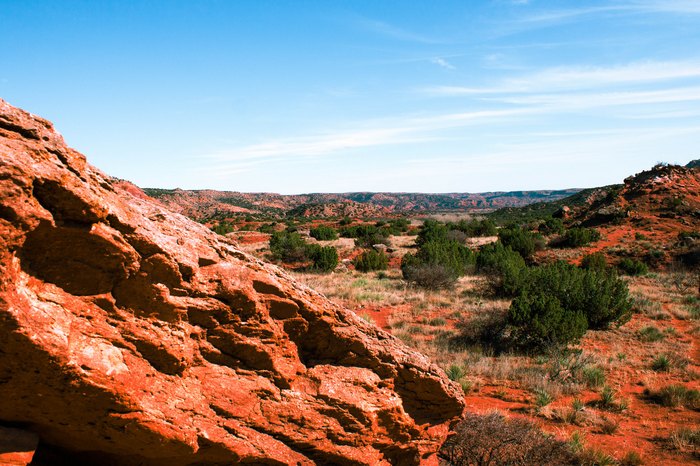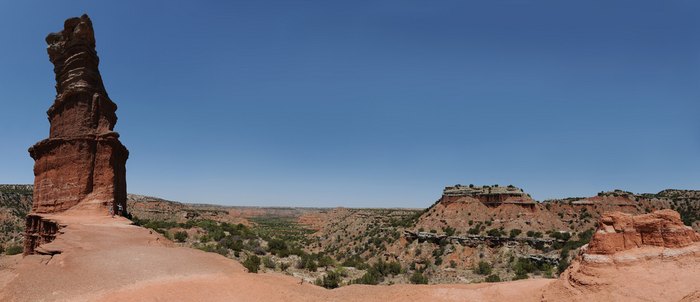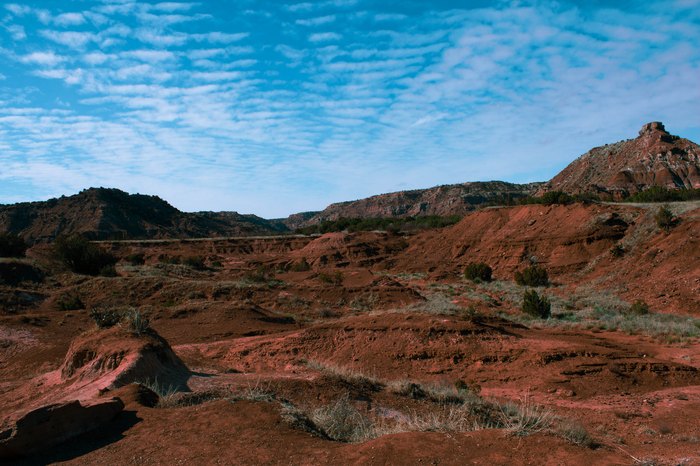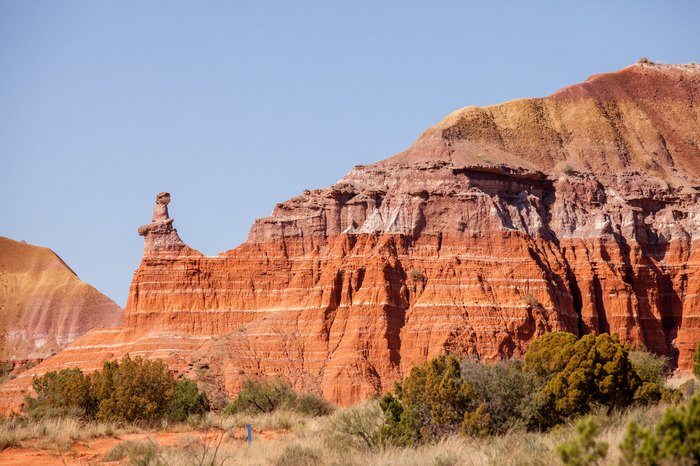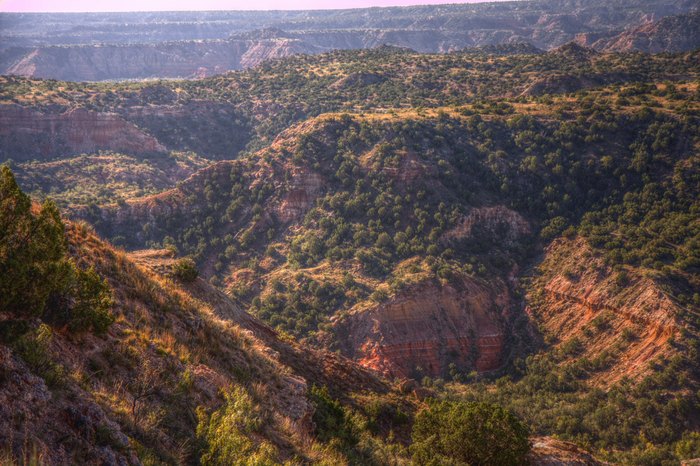 Have you witnessed the overwhelming beauty of the Palo Duro Canyon State Park firsthand? What other state parks in Texas are just completely captivating and worth a mention? Share your opinions in the comments!