Posted in Texas
January 13, 2016
Texas Schools In The Early 1900s May Shock You. They're So Different.
I've always been fascinated with my grandparents' stories about their education growing up in the 1930s. As a millennial who only knows standardized tests, scantrons, rushed lessons with answers basically handed to me, and disengaged peers on their iPhones during class, I often wonder how different the lives of my generation would be today if we had received a similar education as our elders. Would we be more patient? Have better critical thinking skills? The following photo gallery intrigues me to no end because I can see how life was back then instead of hearing stories orally. Below are some pictures of schools in the early 1900's – I hope you can enjoy them as much as I did!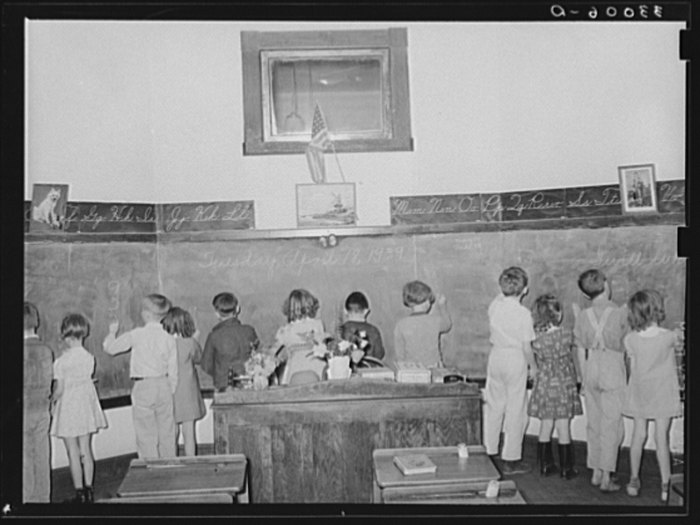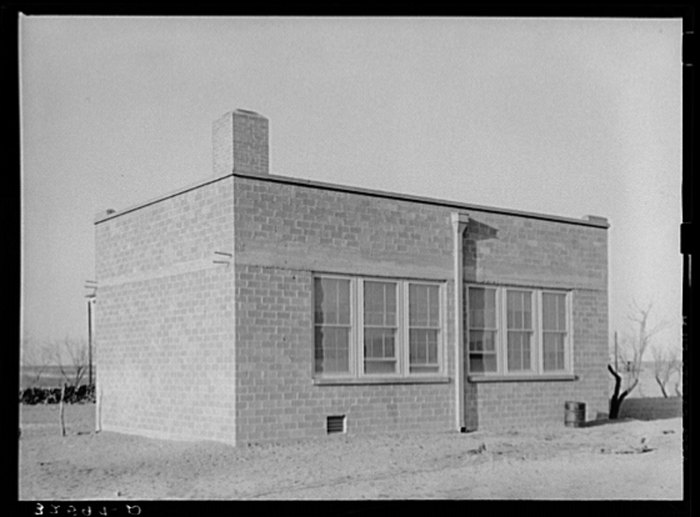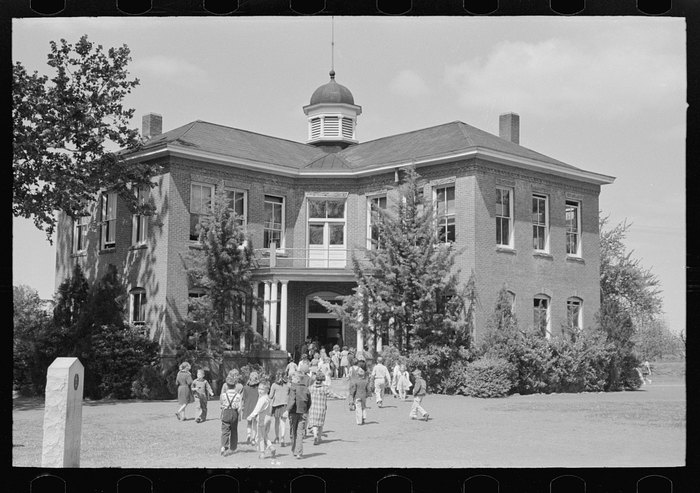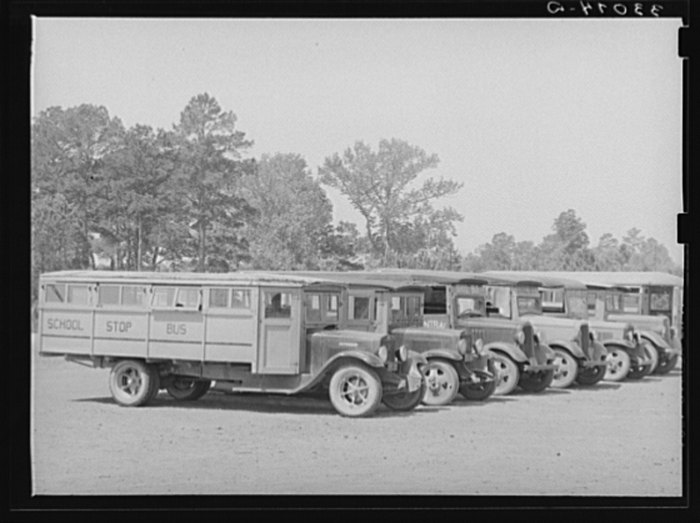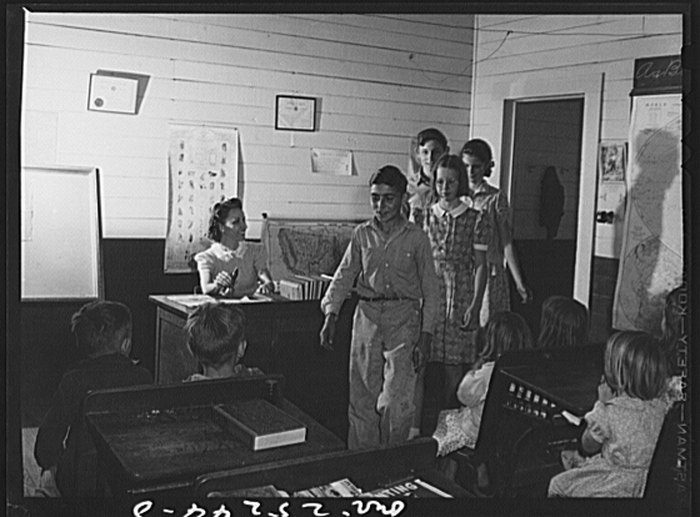 What do you think about these photos? Do any of them bring back memories of stories your parents or grandparents have shared with you? Do you wish school was still like this today? Tell me your thoughts below!
OnlyInYourState may earn compensation through affiliate links in this article.