These 6 Scenic Overlooks In Texas Will Leave You Breathless
Let's face it – a large part of Texas is pretty boring to drive through. I've lived in Southeast Texas all my life, and when my family and I take road trips, I've resorted to occupying myself with activities other than looking out the window and taking in the scenery. But I don't see the monotonous land as a negative thing; it just makes me appreciate the truly beautiful sights when they appear. The hill country and West Texas are full of spots that will leave you in absolute awe of the beauty of our state. Here are six scenic overlooks that are particularly breathtaking: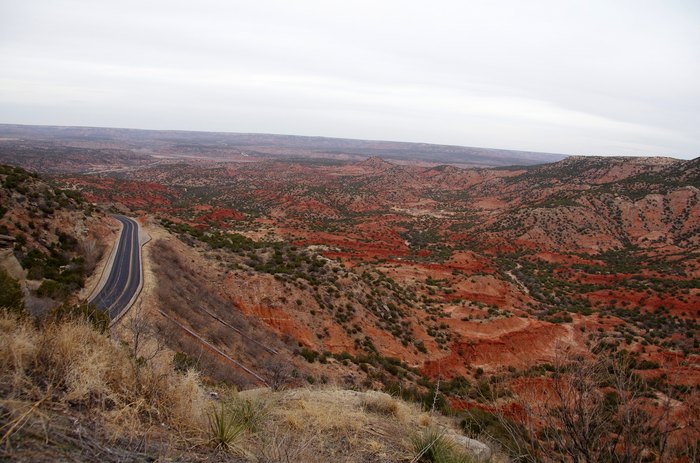 Have you looked out over one of these spots? Where are some other beautiful scenic overlooks in Texas?