You Won't Want To Miss This Overnight Ghost Hunt In A Haunted Texas Jail
Old jails are arguably some of the most haunted places in existence. I mean, think about it – not only did they house violent, angry souls, but all of that negative energy has also been allowed to fester behind locked doors throughout all the years of the building's abandonment.
The Historic Anderson County Jail is no exception, and you have the opportunity to meet the spirits yourself on March 31. Become a paranormal investigator for a night while you're locked inside a place absolutely crawling with ghosts. You'll conduct seances, vigils, and use all the high-tech equipment you see on ghost hunting TV shows in order to connect with the souls that have moved on to another world.
Countless staff members and visitors alike have reported hearing whispering, footsteps, feeling as if they were being watched, and even seeing apparitions out of the corner of their eye! If you want to connect with these otherworldly beings yourself, keep reading to find out how you can do just that.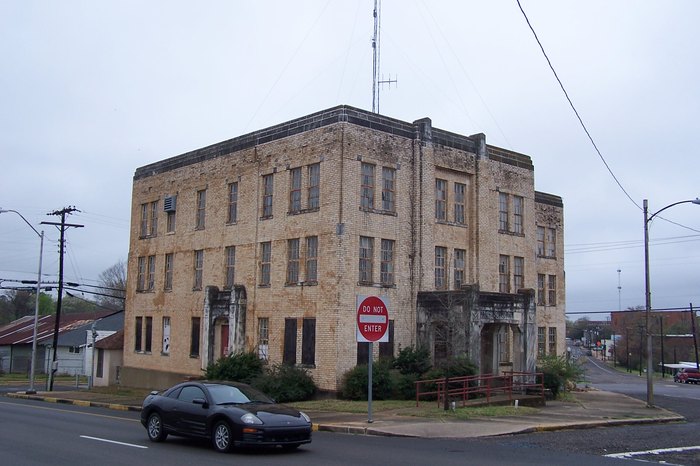 Check out this spooky investigation that Just Paranormal conducted last year to get an idea of what you're in for:

Tickets are $99 and can be purchased here.
Have you ever been to the Anderson County Jail? Is it as haunted as people say it is?
OnlyInYourState may earn compensation through affiliate links in this article.