Posted in Texas
August 24, 2015
12 Things Only Those From Texas Know To Be True
When you live in Texas, you just accept some undeniable truths that simply don't apply elsewhere. From our infatuation with all things football to our love of barbecue, you will be nodding your head in agreement with this list if you are a tried and true Texan!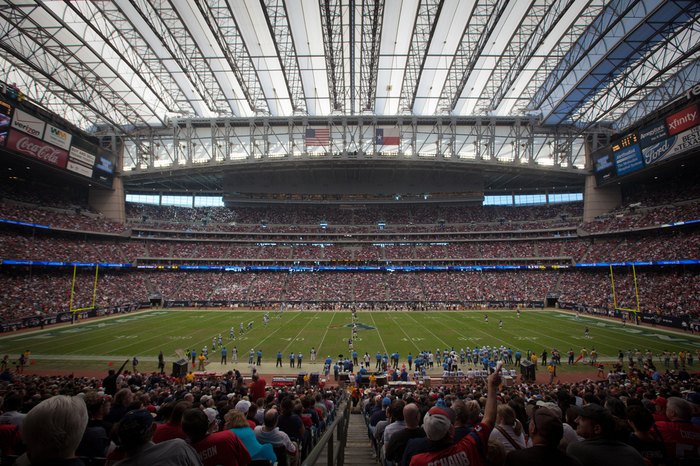 What other things do only Texans know to be true about our state? Share with us in the comments!
OnlyInYourState may earn compensation through affiliate links in this article.