According To FBI Statistics, These Are The 10 Most Dangerous Cities In Texas For 2020
Ever wondering about the most dangerous cities in Texas? You're not alone. If you're planning on a big move within the Lone Star State, searching for the ultimate vacation spot, or simply curious about where your current town ranks in the grand scheme of things, we understand. It's important to do your research! And that's what we've done, using the most recent data by the website Roadsnacks. In order to compile the following list of the most dangerous cities in Texas, a number of factors were taken into consideration: cities with a population of over 5,000 were analyzed in order to find the highest crime rates, using FBI data for violent crimes and property crimes. In total, the second largest state in the country in both area and population ranks well above the national average; and overall, Texas is ranked as the 15th most dangerous state in the country. Wondering where your town ranks? These are the top 10 most dangerous cities in Texas, according to Roadsnacks: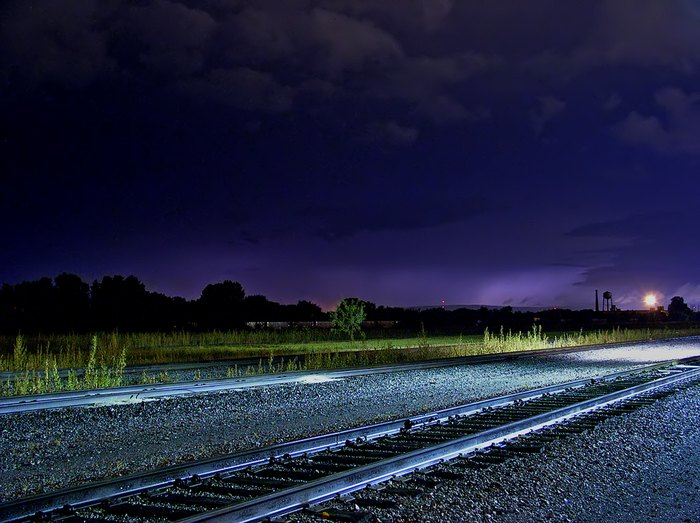 Wondering about other dangerous places and cities in Texas? Here are some dangerous places in Texas you shouldn't venture after dark.
Do you agree with this list of the top 10 most dangerous cities in Texas? Let us know your thoughts.
OnlyInYourState may earn compensation through affiliate links in this article.
More to Explore
Most dangerous cities in Texas
What some of the most dangerous things about living in Texas?
In addition to the above list of the most dangerous cities in Texas, there are other dangers of living in the Lone Star State, most specifically, our wildlife. They say everything's bigger in Texas — and that certainly applies to our wildlife. Texas is home to some of biggest, baddest, deadliest animals and insects in the country. Numerous species of bugs, reptiles, and mammals inhabit the 268,596 square mile, wide-open range of the Lone Star state; many of which have the potential to kill. (We're looking at you, timber rattlesnakes and kissing bugs!) Wondering about more of the most dangerous animals in Texas? You've come to the right place!
What are some other dangerous places in Texas?
Did you know that Texas was home to the most dangerous road in the country?  According to Popular Mechanics, I-45 is the most dangerous road in the entire U.S. Why? Well, for every 100 miles of I-45 roadway, there are 56.5 fatal accidents. In a recent study by the U.S. Department of Transportation, 288 crashes and 320 deaths were recorded over a 14-year span. The most treacherous portion of the interstate is in Houston. Not only does I-45 consistently rank among the deadliest highways in America, but across the entire globe as well. If you've spent any significant amount of time on the freeway, it isn't hard to understand why.
Related Articles
Explore Texas