The Story Behind Texas' Most Haunted House Will Give You Nightmares
Everyone knows that San Antonio is easily the most haunted city in Texas given its bloody history, but I bet you've never heard of this house. It was nicknamed "Midget Mansion" because the wealthy man who purchased the home, as well as his wife, both had dwarfism. Their two daughters, on the other hand, were average size – but the events that went on within these four walls definitely weren't average. The Gillespie Mansion just might be the most haunted private property in Texas. Here's why: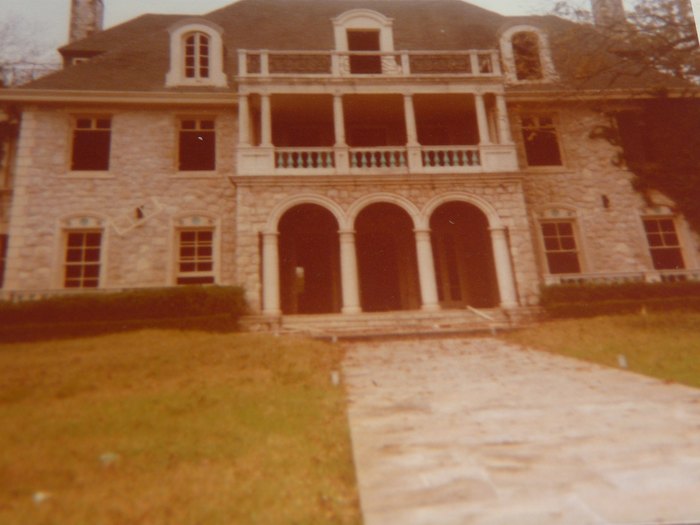 To this day, locals swear they hear scratching coming from inside the walls…the walls right next to the closet where the Gillespies took their last breaths and died gruesomely. Some people claim to have heard screaming as they pass by the house despite the fact that it's been vacant for many years. Still others say they've seen figures moving about in the windows. Is the bitter Mr. Gillespie waiting around for poor, "normal" sized souls to enter his home so he can bring them to the same demise his family met? Or are the apparitions those of the family, warning passersby of the horrors contained within the home?
Have you ever heard of the Gillespie Mansion? Would you like to pay it a visit? What do you think about the story?
OnlyInYourState may earn compensation through affiliate links in this article.