This Haunted Hike In Texas Will Send You Running For The Hills
Haunted houses and scary movies are great, but they're just acting. They might make your hair stand on end, but deep down, we still know that we aren't in any real danger. Being outdoors in a haunted campground with nothing barring you from the evil entities that reside there, however, is a different story. There are many trails in Texas that have paranormal lore associated with them, but this one is easily the most sinister.
Welcome to Camp Lulu in Brownsville. This hike just might be your last.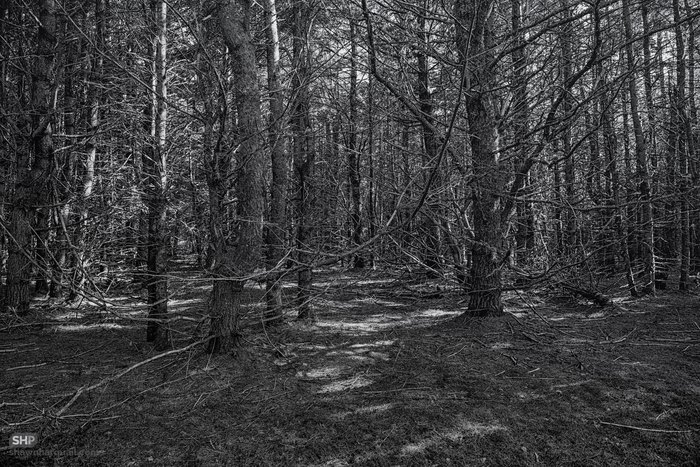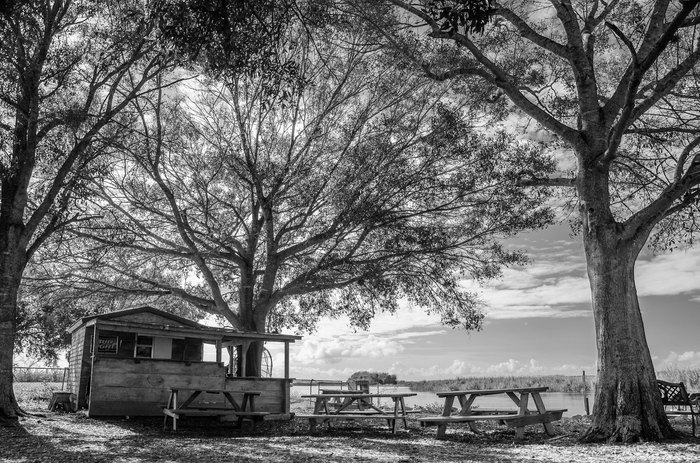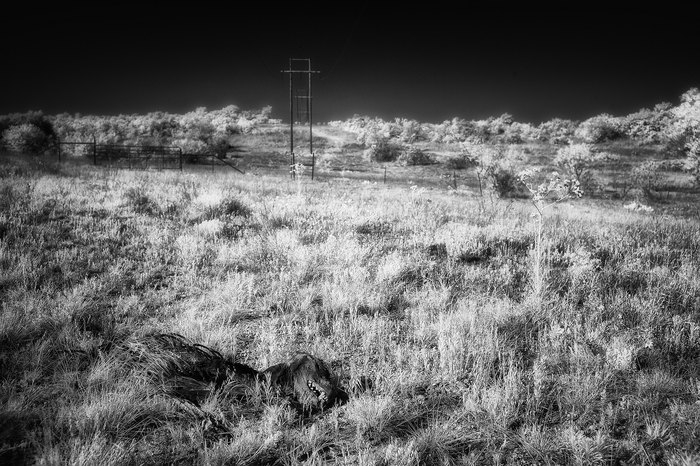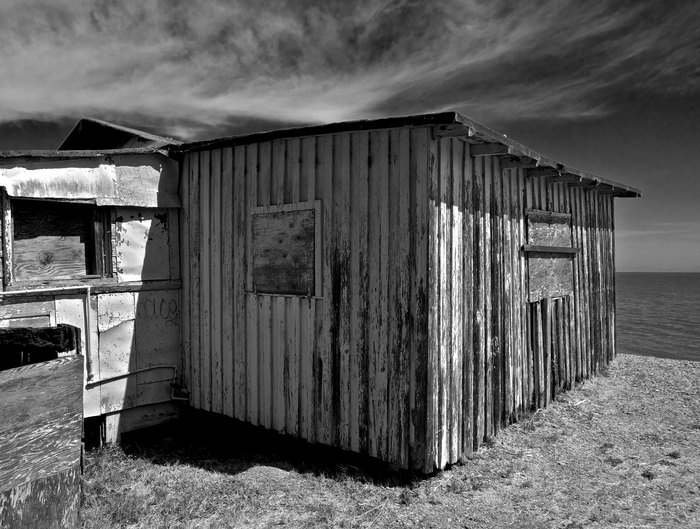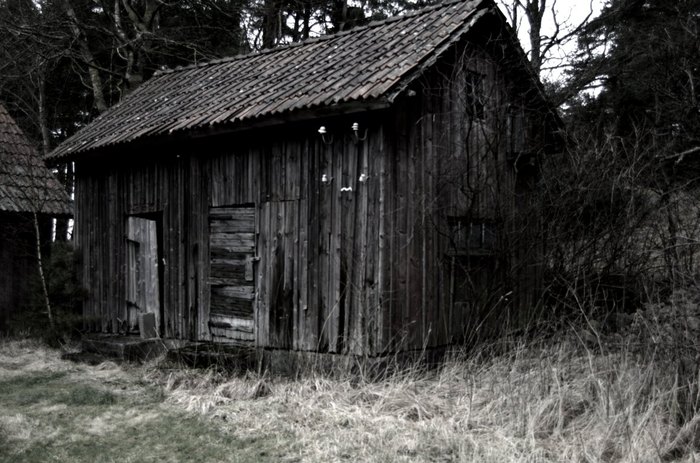 Nobody knows who built the cabin or if they still come around to check on it, but one thing's for sure – something evil happened inside of it.
Would you ever take a hike through Camp Lulu?
OnlyInYourState may earn compensation through affiliate links in this article.