The Story Behind This Haunted Texas Bridge Will Give You Nightmares
It's the middle of the night, and you're driving across Old Alton Bridge in Denton. You've heard a few stories about it, but you're a skeptic, so you just shrug them off and don't think twice about entering the lair of a bloodthirsty ghost. Right when you're about to reach the end of the bridge, your headlights shut off. Then, your car stalls and refuses to start back up. You're racking your brain for logical explanations…and that's when you see him.
This bridge is home to a creature called the Goat Man, whose story is one of hatred, rage, and tragedy. Now, he haunts it looking for innocent victims to unleash his anger on. Will you be next?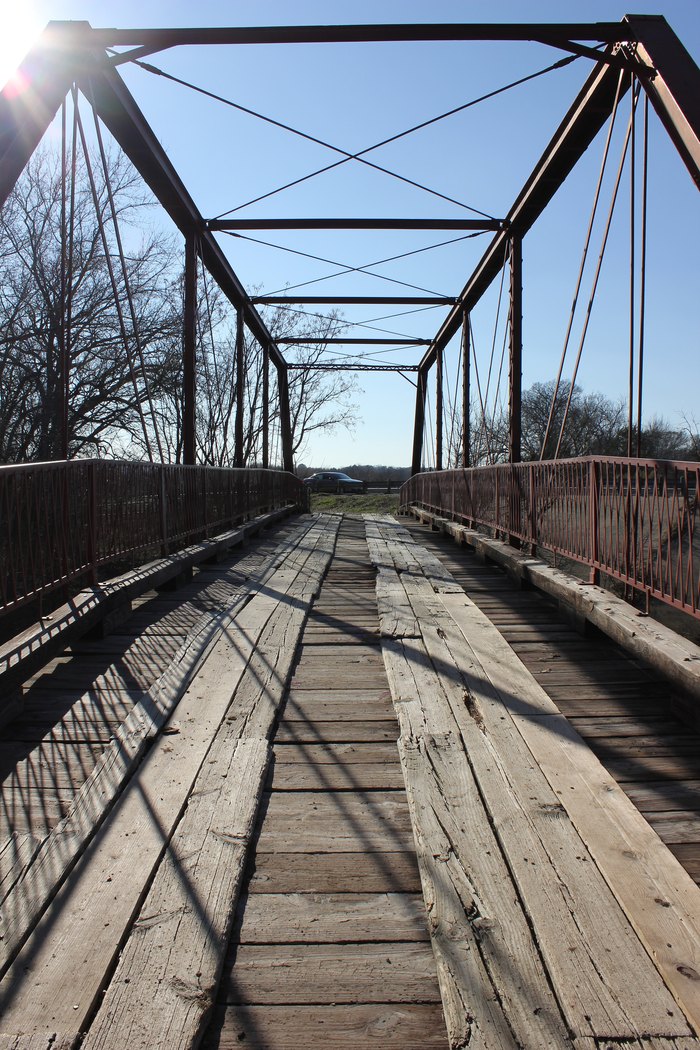 Check out these videos of the story behind the Goat Man and an actual ghost hunting session on the bridge before deciding if you're brave enough to endure the terror yourself:
Have you dared to visit the Goat Man's bridge? Are there any other haunted bridges in Texas?
OnlyInYourState may earn compensation through affiliate links in this article.