Funnel Cake Paradise In Texas Serves Over 200 Different Flavors Of Funnel Cakes
When we think about funnel cakes, the fair typically comes to mind first. At this Dallas dessert shop, however, the delectable treat can be enjoyed all year long. Funnel Cake Paradise boasts over 200 different flavors, ranging from Red Velvet to Brownie Surprise and everything in between. You won't want to miss out on this unique funnel cake restaurant in Texas. Check it out: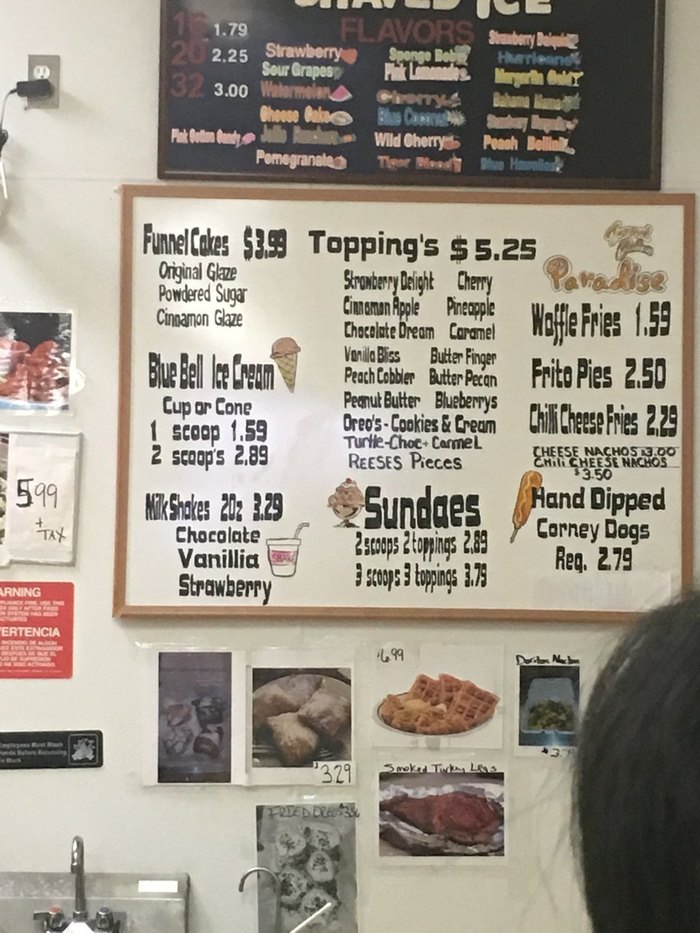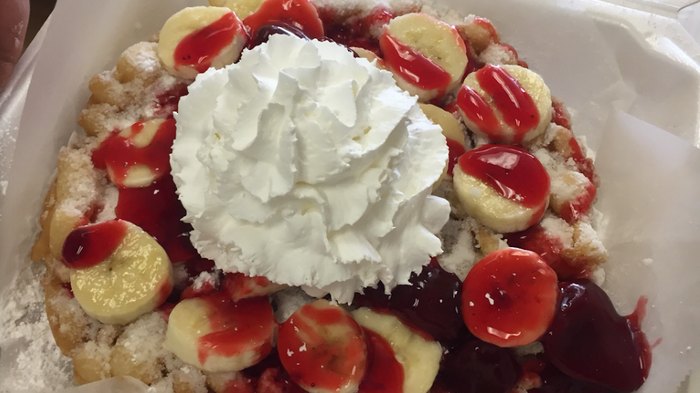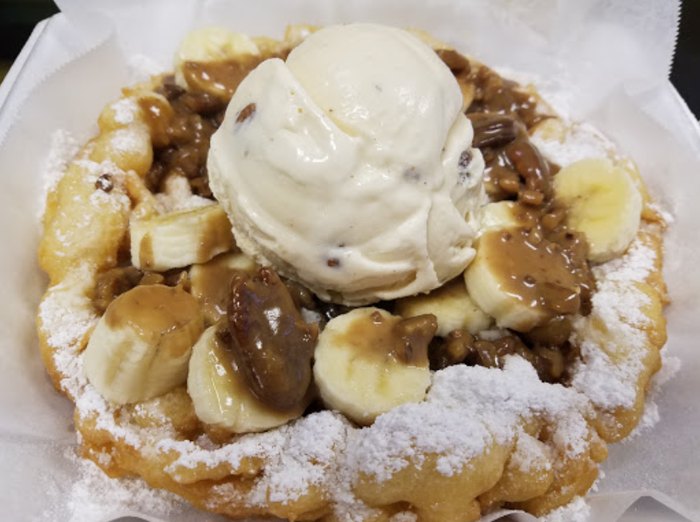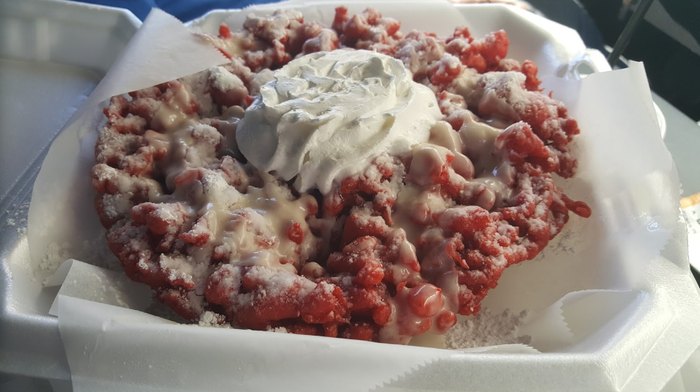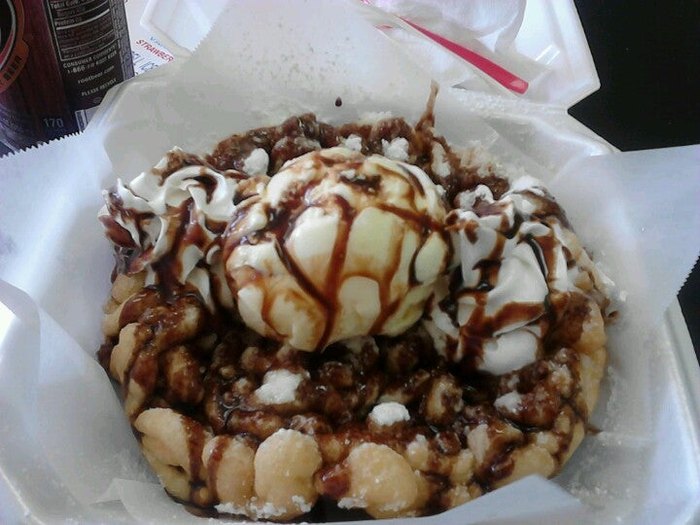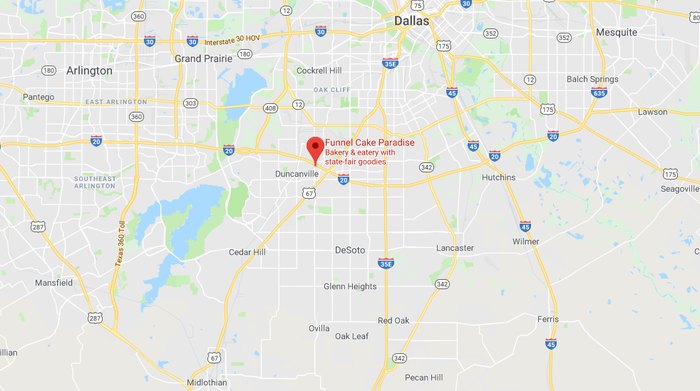 Visit the shop's website or Facebook page to learn more.
Have you ever been to Funnel Cake Paradise? If so, what flavors did you try? Let us know which one was your favorite! Check out our previous article for more drool-worthy dessert shops: You've Never Tasted Anything Like These 9 Unique Desserts In Texas.
OnlyInYourState may earn compensation through affiliate links in this article.
Address: 4353 Gannon Ln, Dallas, TX 75237, USA
funnel cake restaurant in Texas
March 09, 2020
What are the best candy stores in Texas?
The Candy Barrel, located in Fort Worth, is one of the best places to get sweets in Texas. As soon as you walk inside, you'll feel like a kid again. Scour the selection and dig through their massive barrels of candy. Everyone always raves about their impressive taffy selection. You'll also find awesome treats at Big Top Candy. This Austin shop sits in the heart of the quirky South Congress shopping district, and it's a popular store for both locals and visitors. The interior is delightfully nostalgic, and there's a wide variety of new and classic candies.
What kind of desserts is Texas known for?
Of course, you'll find plenty of cupcakes and cookies at the bakeries in Texas, but that isn't what the Lone Star State is most known for. Here, kolaches reign supreme. These Czech treats can be either savory or sweet, and they come in a wide variety of flavors. The dessert kolaches often feature a fruit jelly or a cream cheese filling. If you want to fill up on a wide variety of flavors, visit Czech Stop in the town of West, Texas. People come from all around just to eat some of their delightful baked goods.
What are the best places to get unique desserts in Texas?
If you're looking for unique desserts in Texas, pay a visit to Mom and PopCORN in McKinney. In addition to their impressive wall of candy, they have a wide variety of sweet popcorn available. Believe us, this place will definitely satisfy your sweet tooth. For more fun sweets in Texas, visit OMG Squee in Austin. This quirky dessert shop serves macaroons that are decorated like popular cartoon characters. They also serve traditional Japanese "jiggly" cheesecake. You've never had a treat like this before! It's truly magnificent.