The Chicken-Fried Steak At This Texas Restaurant Is So Gigantic It Falls Off The Plate
Chicken-fried steak is one of the most iconic foods in Texas, so naturally, there are tons of place that serve it. Mary's Cafe in the tiny town of Strawn has, hands-down, the best in the state, and you'll know your search is over after just one bite. The steak is cooked to perfection – an explosion of flavor and juiciness with every mouthful, and the crust is just crispy enough to balance out the tender meat inside (not to mention the portions are Texas-sized!). Combine all that with the laid-back, homey atmosphere of a country restaurant, and you're all set for one of the best Texas dining experiences of your life. Come to Mary's, y'all. You won't regret it.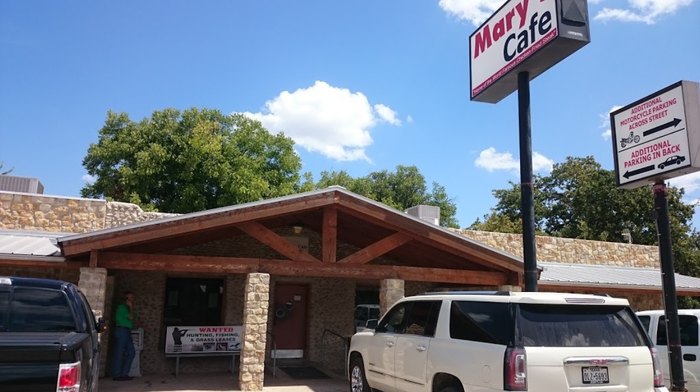 Have you ever eaten at Mary's? Are there any other places in Texas with portions so big they fall off the plate? Let us know your favorites!
Address: 119 Grant Ave, Strawn, TX 76475