Few People Know There's An Enchanting Fairy Garden Trail Hiding In Texas
A community of fairies has taken up residence right here in Texas, and you can meet them at the Dogwood Trails Festival in Palestine. Until the end of May, these magical woodland creatures will be welcoming hikers into their world of whimsy. See for yourself: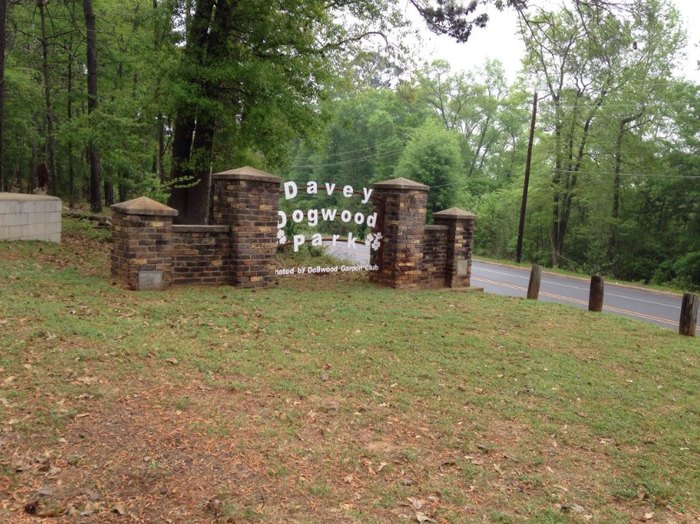 For more information, visit Palestine's official website or Facebook page.
Have you ever walked the Fairy Garden Trail? Are there any other places in Texas where fairies live? We know of one more spot: Most People Don't Know Texas Has A Fairy Trail…And It's Positively Magical.