19 Undeniable Differences Between The East And West Sides Of The Dallas - Fort Worth Metroplex
---
Dallas and Fort Worth may be sister cities located within 35 miles of one another, but don't make the mistake that they are the same. These two anchors and surrounding cities and towns form the fourth most populated area in the country. However, a quick trip down one of the interstates connecting the east and west ends of the mighty Metroplex shows how very different the areas are. Ever wonder about the difference between Dallas and Fort Worth? Here are 19 undeniable differences between the two in terms of history, personality, culture, and even lifestyle: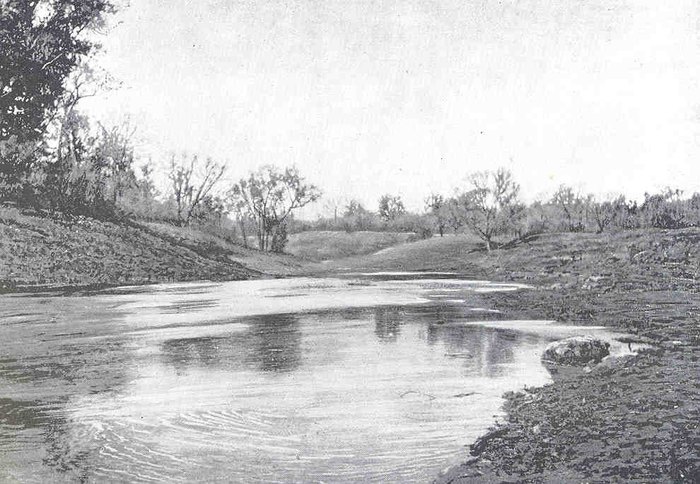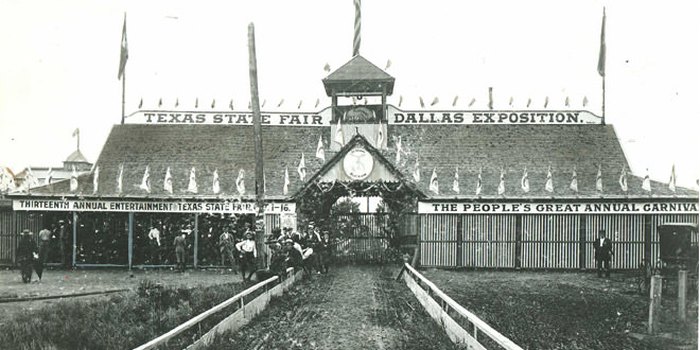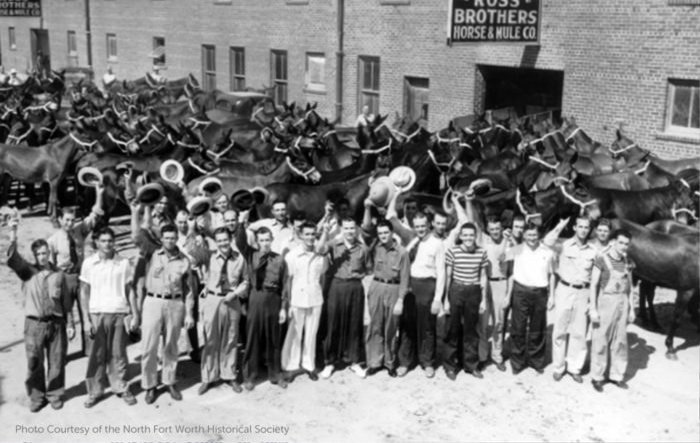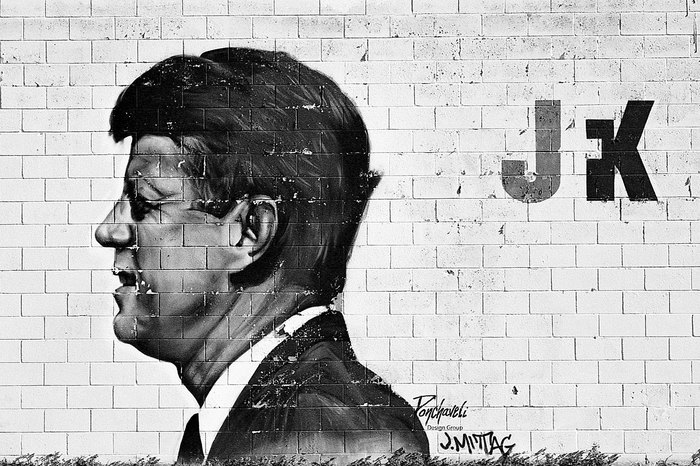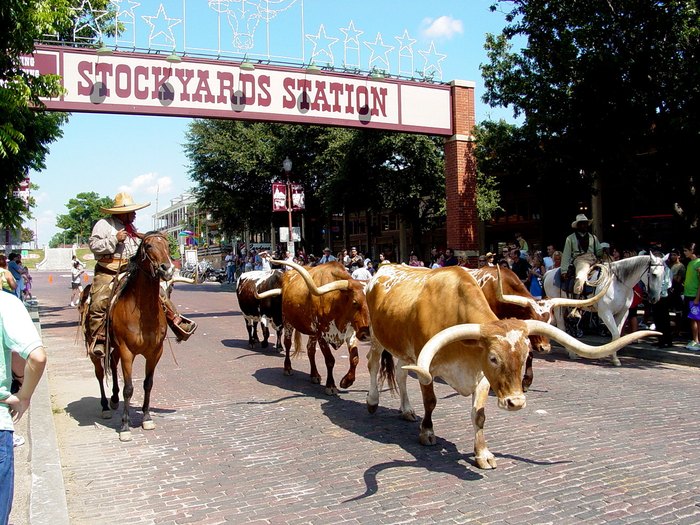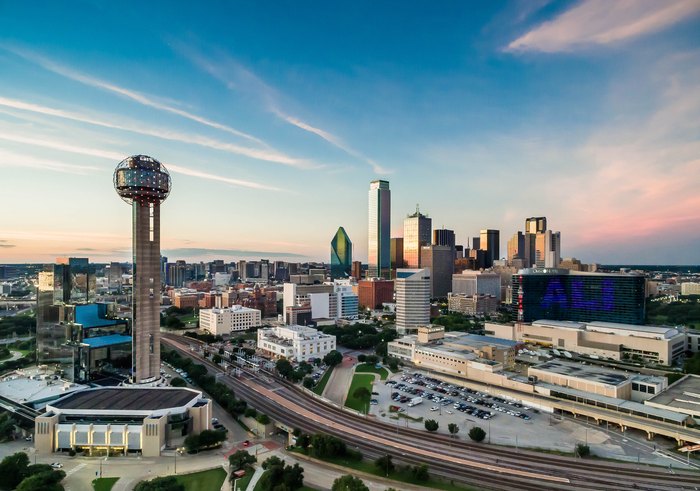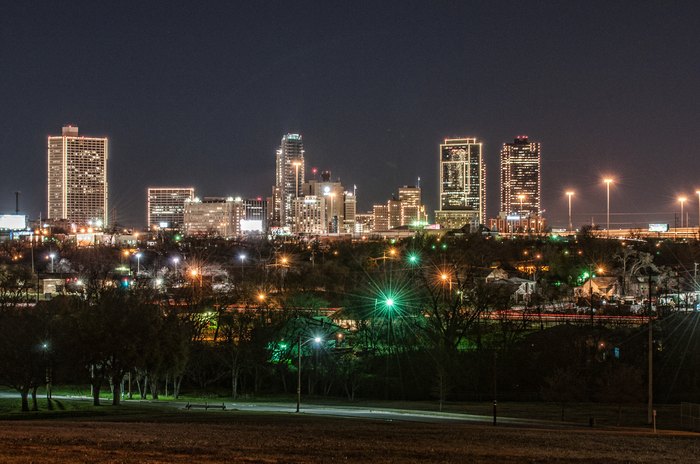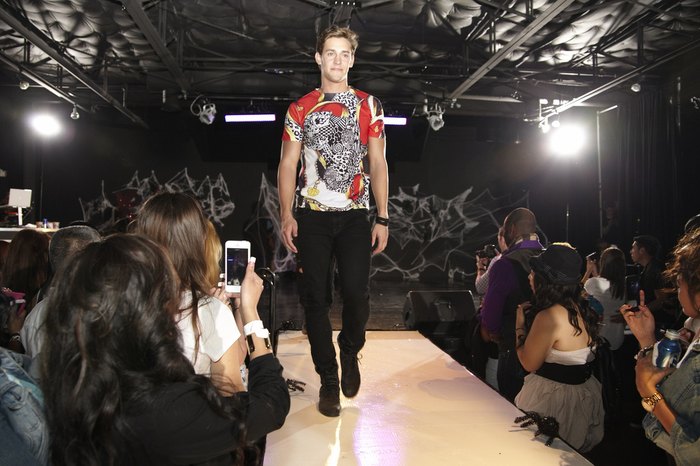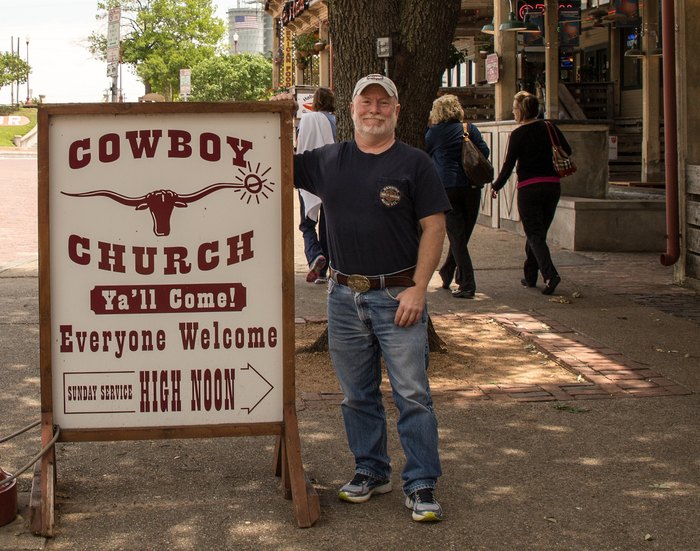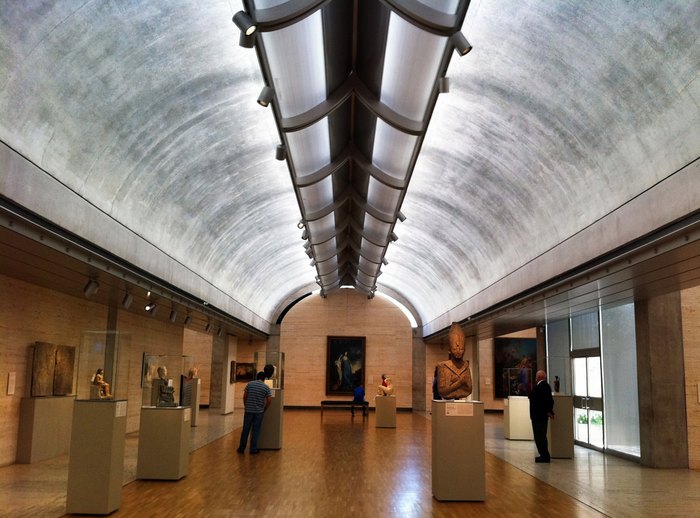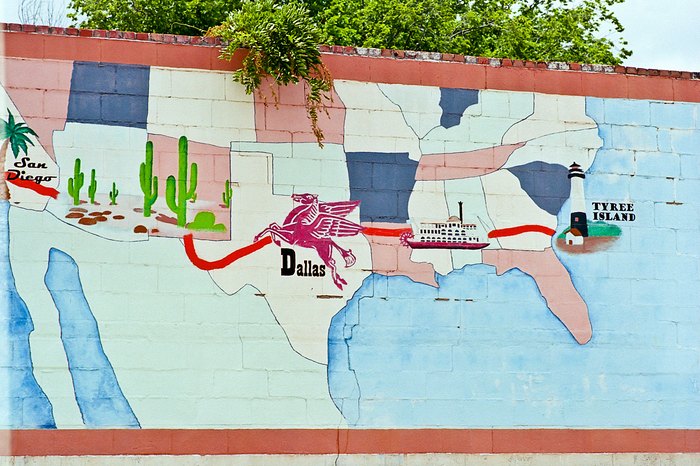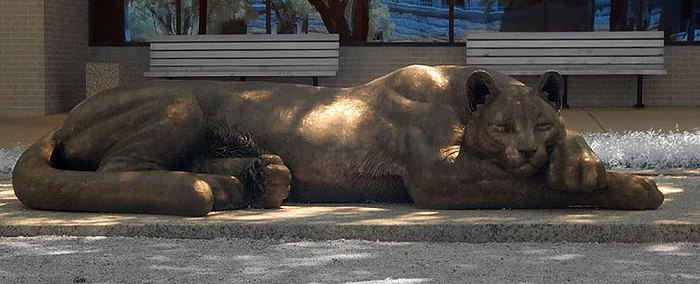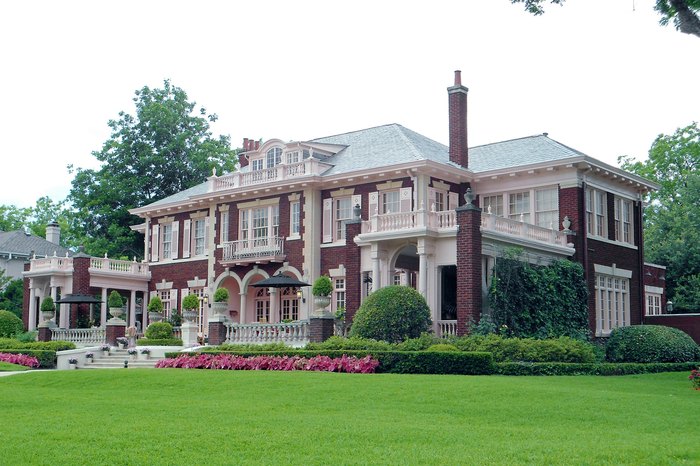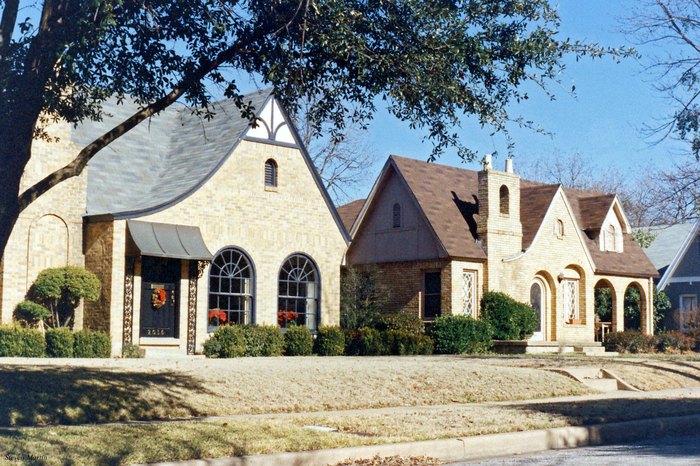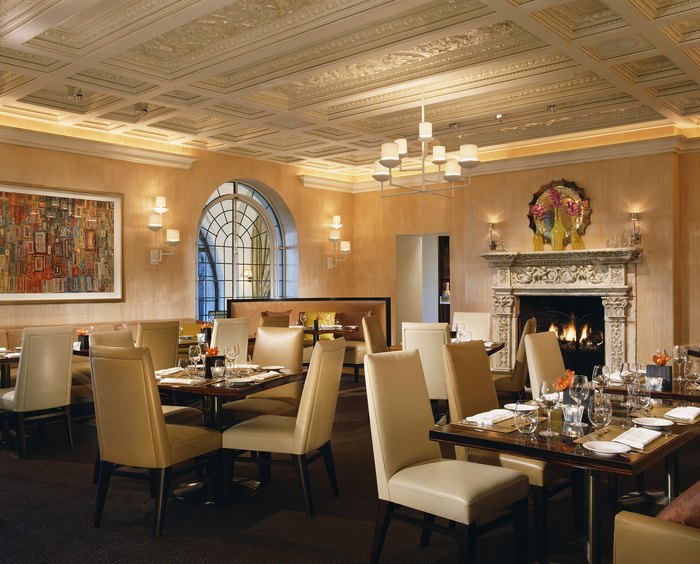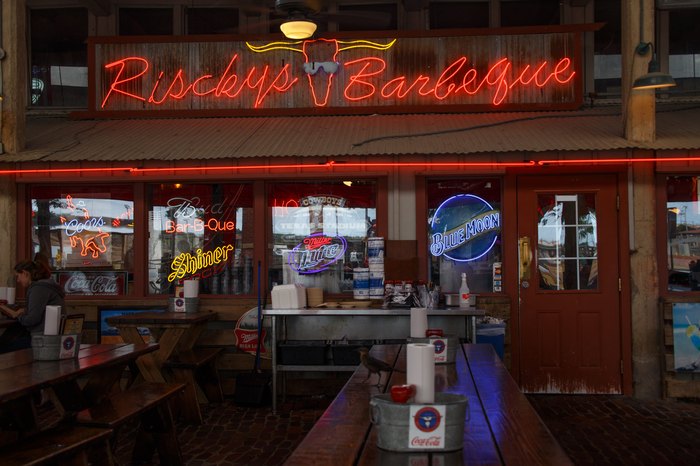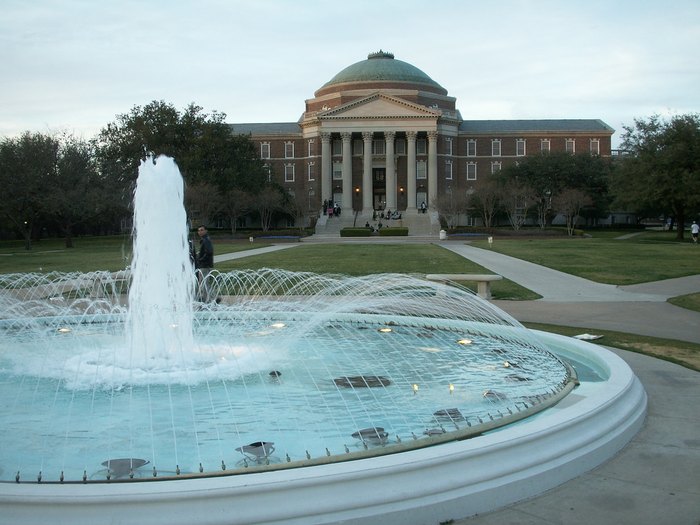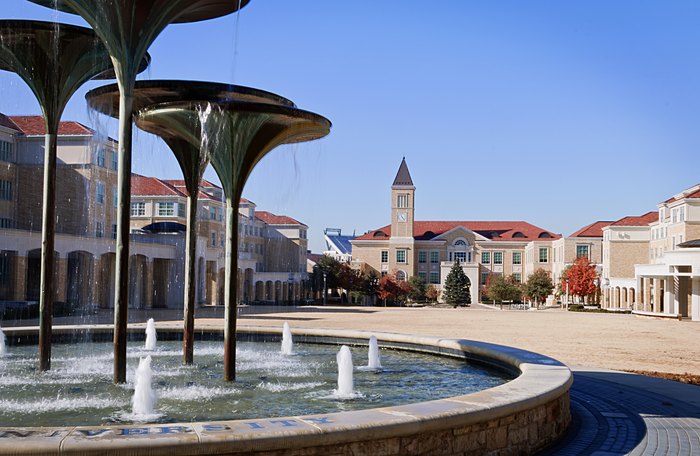 City leaders showed great wisdom in building the Dallas – Fort Worth International Airport in the Irving area, which is centrally located between the two cities. Also, The Dallas Cowboys Stadium and Texas Rangers Ball Park are in a more neutral spot in Arlington. While each city has distinctly different personalities and goals, locals agree that there's nothing better than living in the Dallas – Fort Worth Metroplex!
Do you live somewhere in North Texas? If so, which city or suburb is your personal favorite? Any experiences or insights to share about living here? We'd love to hear your thoughts in the comments!
OnlyInYourState may earn compensation through affiliate links in this article.
More to Explore
Difference Between Dallas and Fort Worth
Is Fort Worth older than Dallas? 

 
Dallas was incorporated on February 2, 1856, while Fort Worth was incorporated in 1874. This makes Dallas older than Fort Worth by no less than 18 years.  
2. What is the population of Fort Worth?  
Fort Worth is the fifth-largest city in the state of Texas and the 13th-largest city in the United States. It has a population of just under one million people, with 958,692 people calling it home as of the 2020 census. There are plenty of fun things to do in Fort Worth, such as:  
3. Are Dallas and Fort Worth the same thing?  
Though nowadays Dallas-Fort Worth is pretty much all one entity in nomenclature and culture, they are still not technically the same thing. They are two cities, albeit ones that are quite close to one another and both have all sorts of amazing things to do jam-packed within their borders. Come sample amazing restaurants, unique arts districts, one-of-a-kind shops, and so much more while visiting the Dallas-Fort Worth area.
Related Articles