15 Foolproof Ways To Spot An Imposter In Dallas – Fort Worth
With the Dallas – Fort Worth population continuing to soar due to a robust economy, new business headquarters making the area home, and a lower cost of living than the national average, it isn't surprising to see newbies hang their hat here. Texans are unique and diverse, and their pride in their Lone Star State and local heritage runs deep. As a result, when someone new here tries too hard to fit in, we can spot the "imposters" a mile a way. Here's how: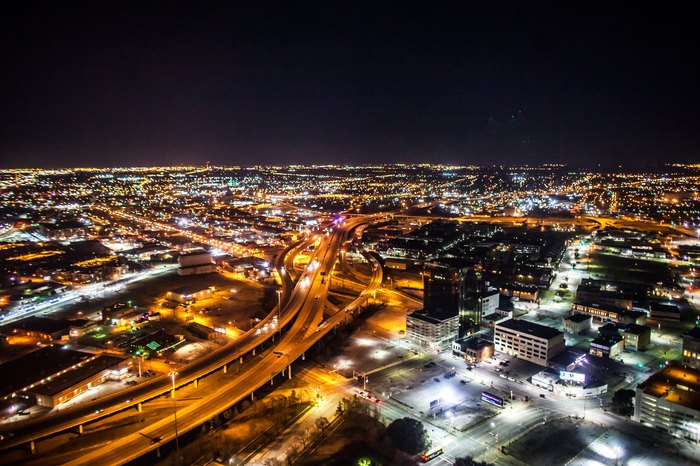 What are other dead giveaways you would add to this list for spotting a Texas native "imposter?" Rather than trying to fit in, just ask us one of us friendly folk, and we'll show you the ways of North Texans! We'll have you feeling like a local in no time!
OnlyInYourState may earn compensation through affiliate links in this article.