A LEGO Festival Is Coming To Austin, Texas And It Promises Tons Of Fun For All Ages
When given a pile of LEGO bricks, you have endless opportunities right at your fingertips. With such small pieces, you can create something incredible, new, and inspiring. At Brick Fest Live, a massive LEGO festival coming to Austin, you can harness your creative juices. This is the nation's biggest and best celebration of all things LEGO and it promises fun for individuals of all ages. It's one festival in Texas you won't want to miss, and it's bound to sell out fast.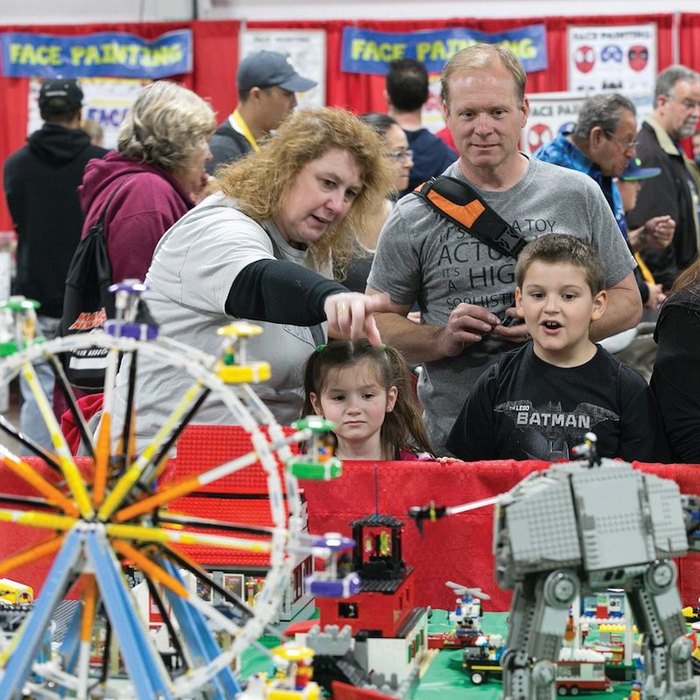 If you are interested in attending Brick Fest Live in Austin, Texas, sign up for your tickets before they sell out! This is a weekend full of fun and you won't want to miss a single minute.
Address: 500 E Cesar Chavez St, Austin, TX 78701, USA