These 10 Tourist Attractions In Texas Are Too Bizarre For Words
We all know the famous saying, "Everything's Bigger in Texas." I think it's safe to say that everything is weirder, too. From a random pair of legs on the side of the road to a huge fire hydrant painted like a Dalmatian, we definitely have an eye for the strange and quirky. Read about it yourself – here are 10 extremely odd tourist attractions in Texas.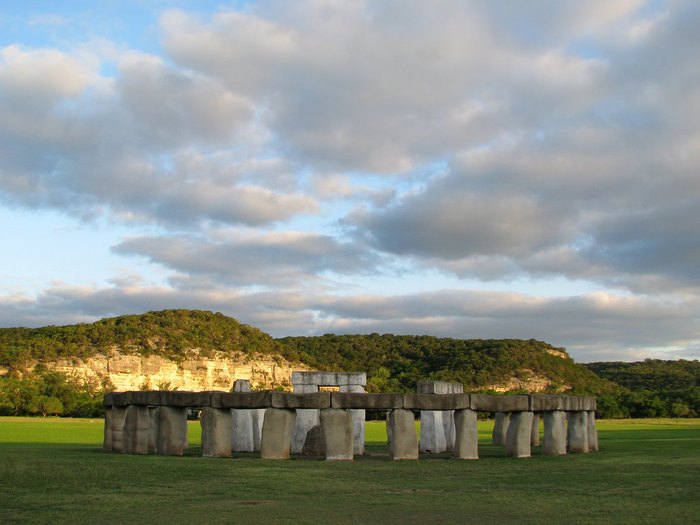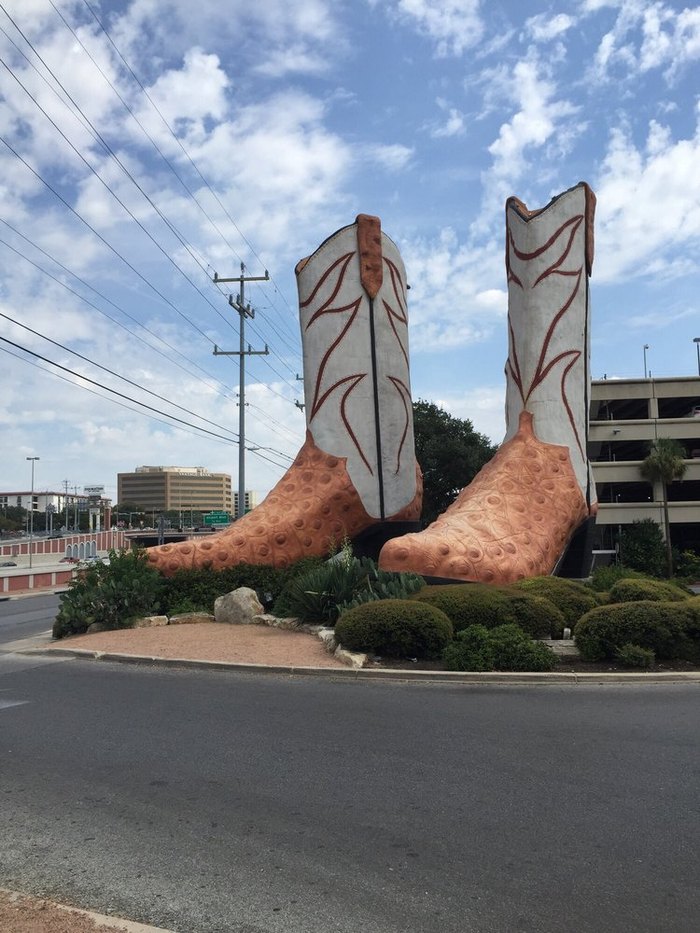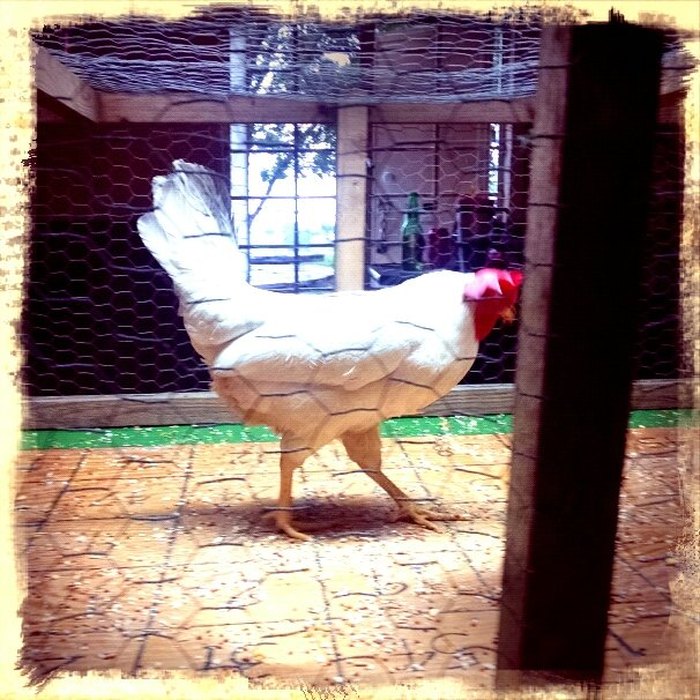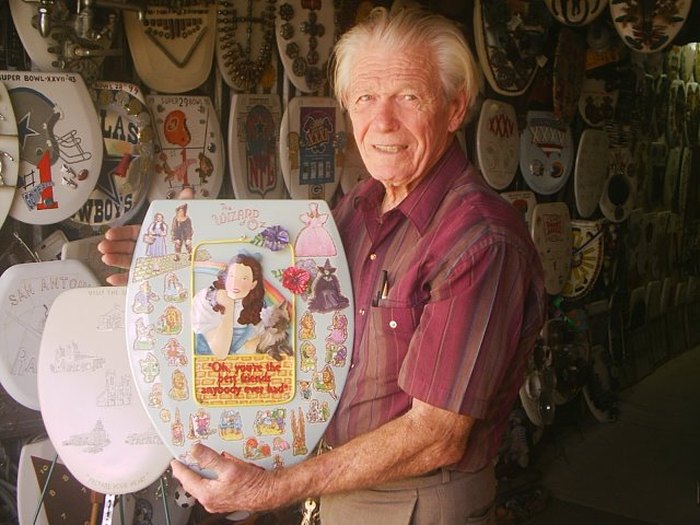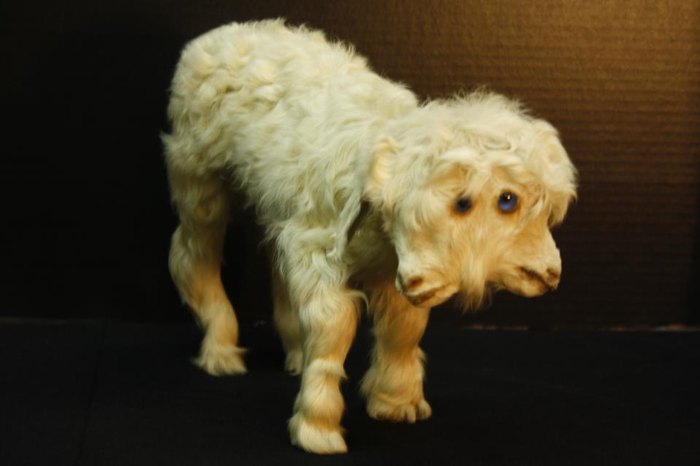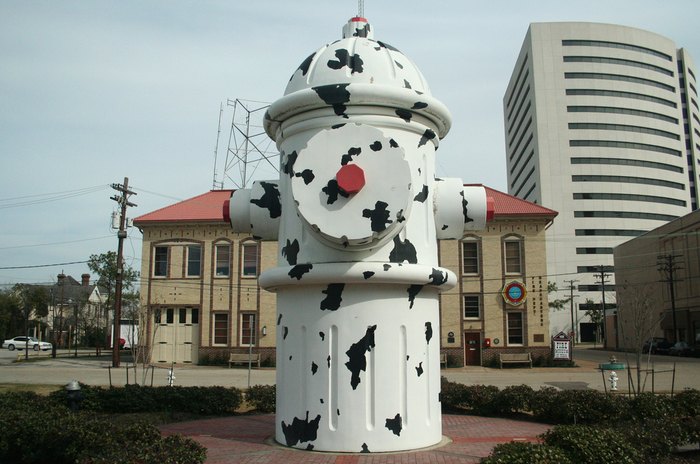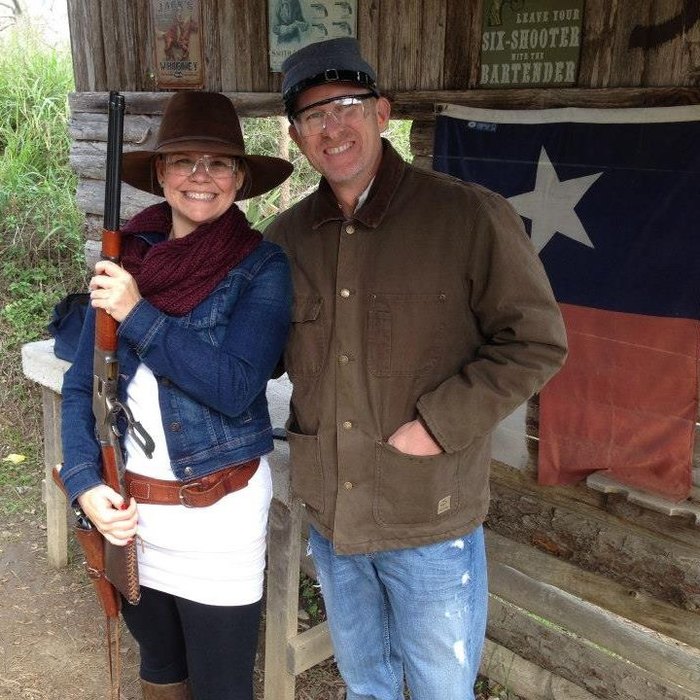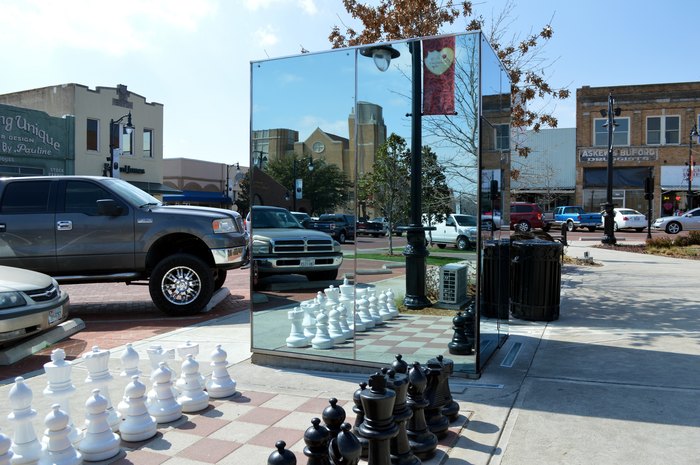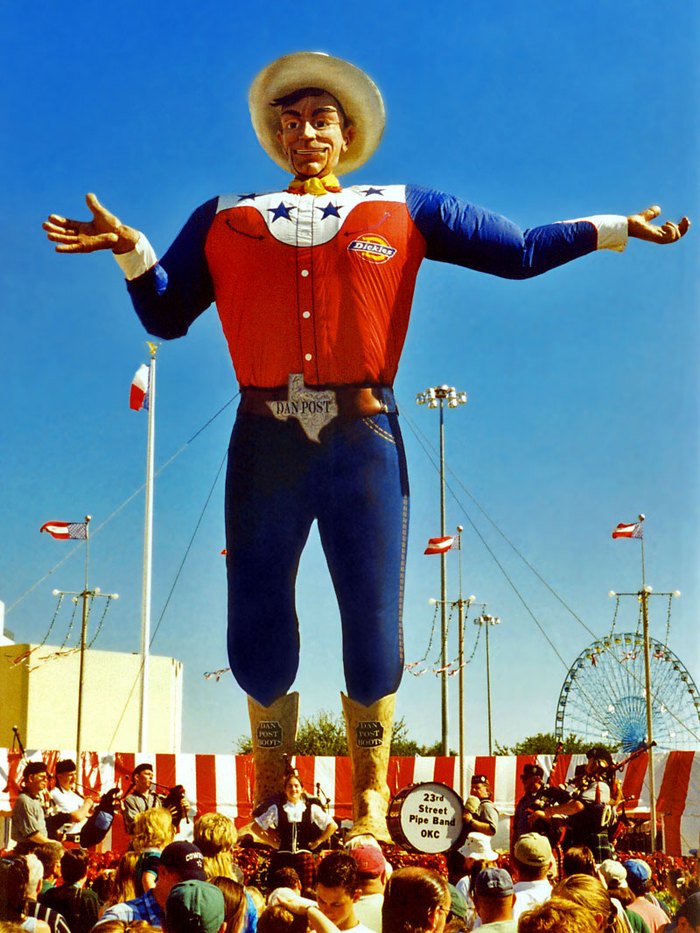 How many of these have you visited? Are there any other particularly strange tourist attractions in Texas that should've made the list?