Posted in Austin
March 02, 2018
This One-Of-A-Kind Winery Near Austin Is Located In The Most Unforgettable Setting
If you love wine, you need to make the 50-minute drive west to the town of Nye, where you'll find a 100-year-old farm that's been renovated into the most beautiful vineyard you've ever seen.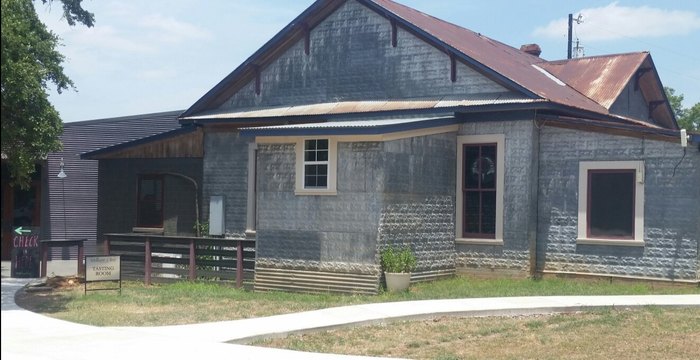 Does William Chris Vineyards look like a place you'd like to visit?
If you're ready to explore more of Austin, check out this amazing Austin restaurant that's right on the river.