Posted in Austin
November 03, 2017
11 Reasons Why You Should Never, Ever Move To Austin
In a city where locals are as rare as unicorns, it's easy to feel frustrated with the hordes of people moving here. An average of 150 people flock to Austin every day, so the secret is out. Of course, Austin has fantastic nightlife, delicious food, and stunning nature trails, but it's not all sunshine and rainbows. Before you make the big move, take these things into consideration. These are 11 reasons why you should never, ever move to Austin.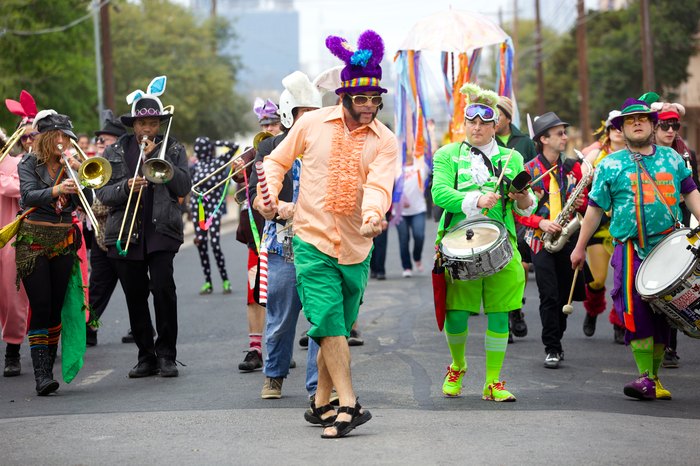 What are some things you wish you could tell people wishing to move to Austin?
OnlyInYourState may earn compensation through affiliate links in this article.