Here Are The 12 Most Incredible Natural Wonders Hiding Around Austin
We just don't show our appreciation enough for the the most incredible natural wonders that are hiding in and around Austin. Rolling hills, underground caverns, pristine swimming holes – These are the treasured natural wonders that we can cherish, as the lucky inhabitants of Austin.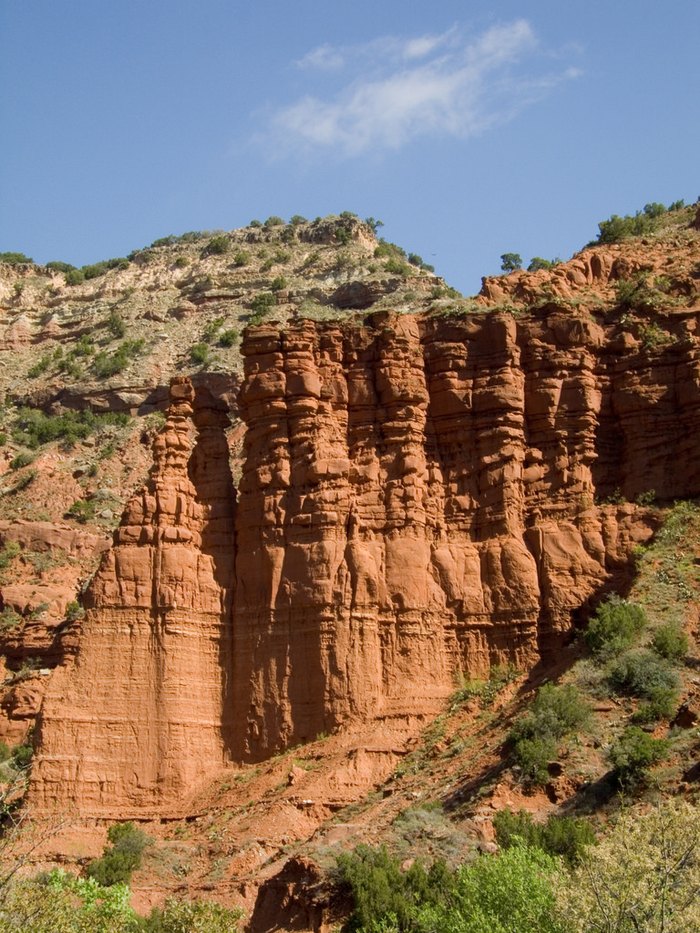 Wow! We're going to have to take a deep breath after all of that beauty. Time for you to get out there and do some of your own exploring. That's right, go explore all on your own!
OnlyInYourState may earn compensation through affiliate links in this article.