Posted in Austin
January 24, 2018
8 Long Gone Places Every Austinite Misses
Austin grows so rapidly that it's almost unrecognizable from what it was ten years ago. The skyline has evolved, the restaurants have changed, and the roads are crowded from bumper to bumper. While some venues like Antone's and Ego's have managed to survive this city's inflating market, others have not been so lucky. Locals look back on these places with nostalgia and sadness, always mourning the days gone by. These are 8 places every Austinite misses.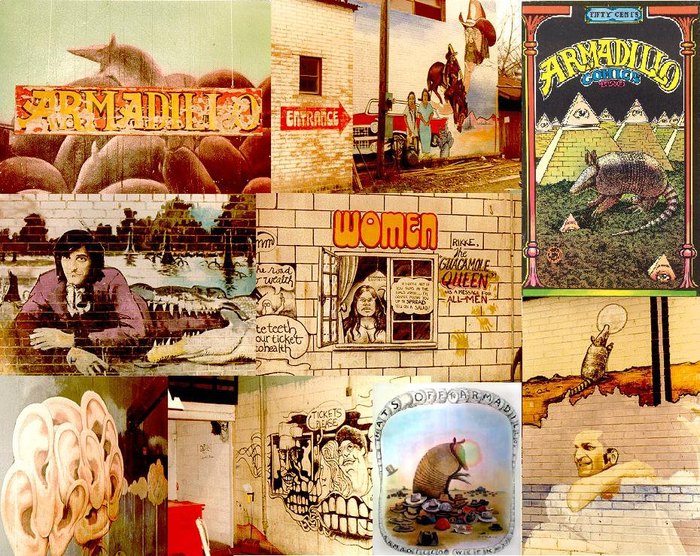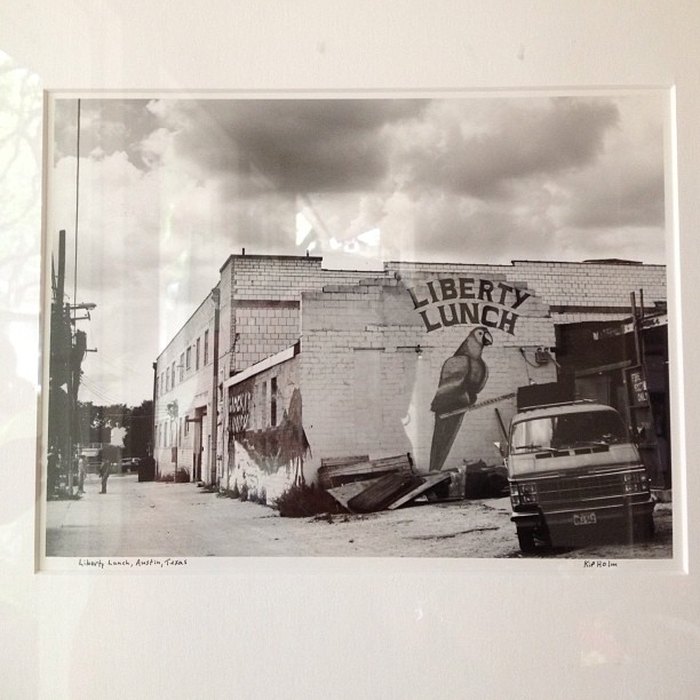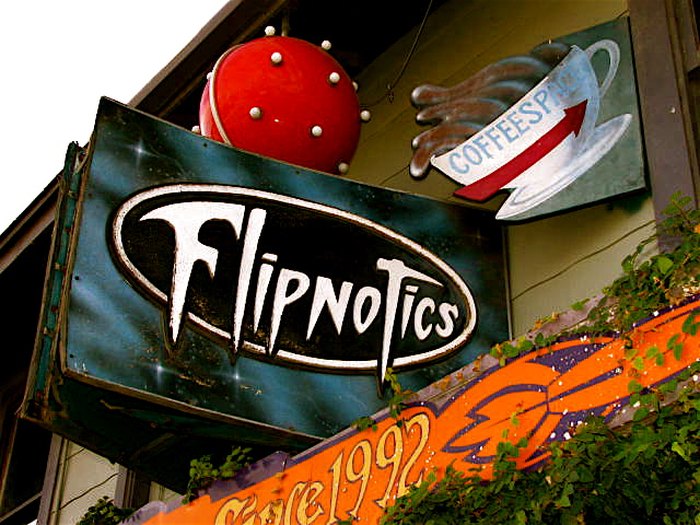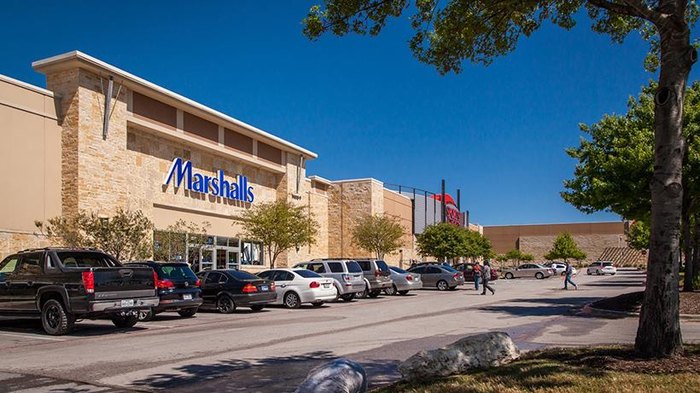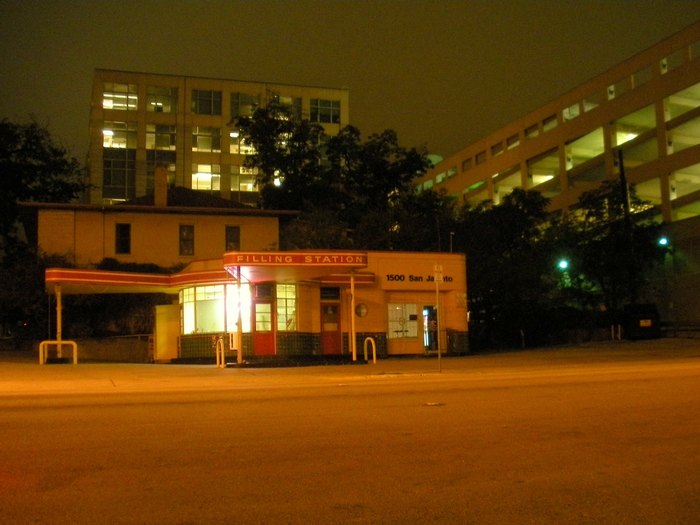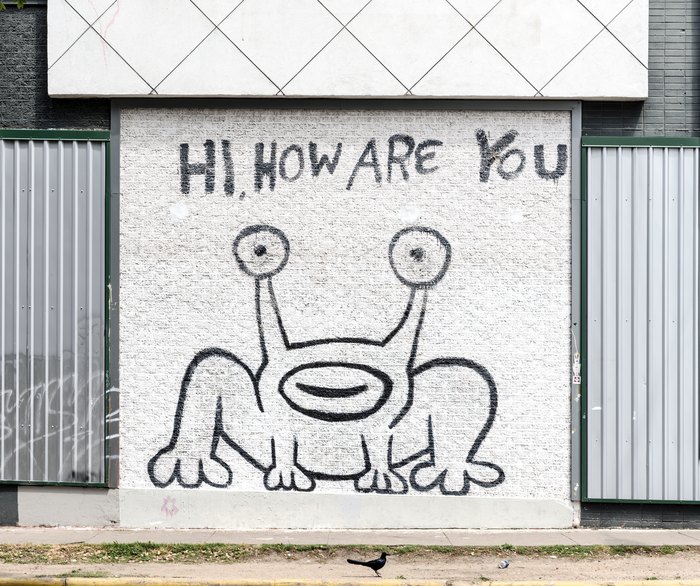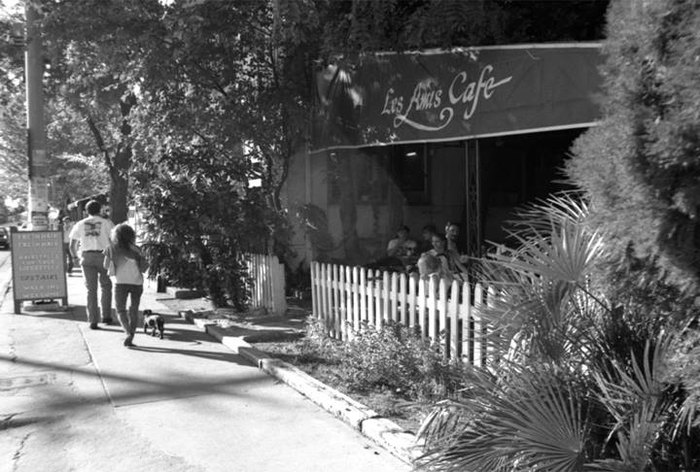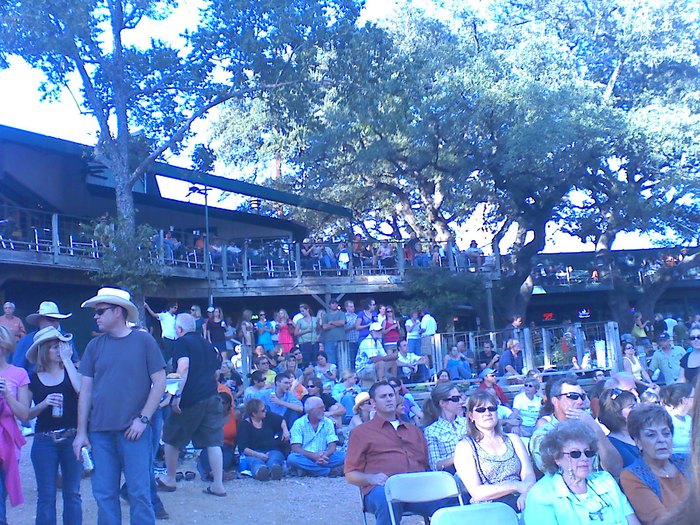 These are only a few of Austin's most beloved, lost businesses. Which one do you miss the most?
OnlyInYourState may earn compensation through affiliate links in this article.