Posted in Austin
April 28, 2016
Everyone In Austin Loves These 12 Foods and Drinks
Being a native of Austin, the subject of foods and drinks will never get old. In fact, there's always the most exciting places opening up with more delicious and daring menu items than the last. Here are the Austin foods and drinks that everyone absolutely loves. Some are old traditions, and some new!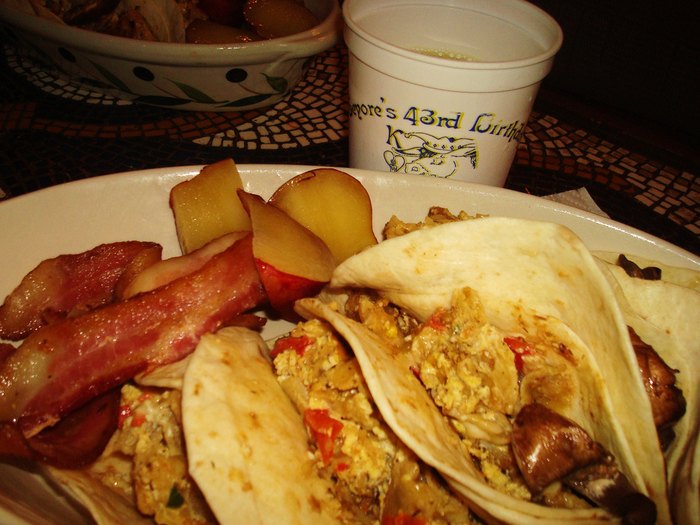 Irresistibly simple stuff, but that's just how we are! Embracing the "little" things in life. Oh yes, we do it best in Austin, Texas!
OnlyInYourState may earn compensation through affiliate links in this article.