15 Things You Must Know About Dating Someone From Austin
So, you want to date an Austinite, huh? There's different categories of Austinites: born and raised, transplanted, and migrated. Whichever you choose, we're all pretty amazing to be with. We love the best things in life, and those things happen to be free most of the time so you probably won't have to worry about loosening up your purse strings too much to impress us (that doesn't mean you shouldn't though). If you're ready to take the plunge, so are we. Take notes now, as these are the things you must know about dating someone from Austin.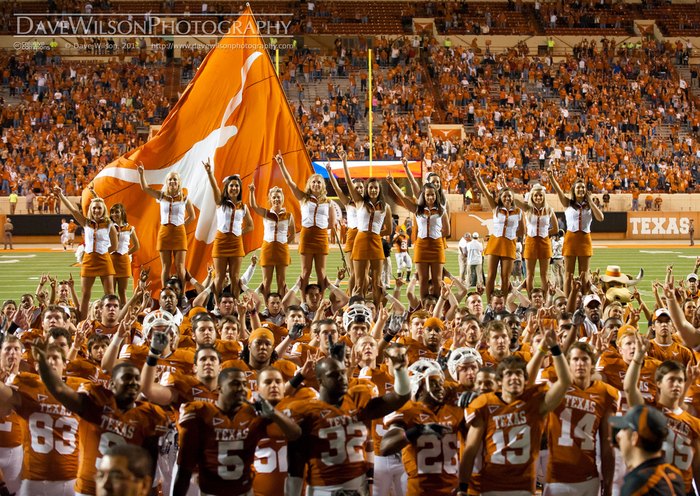 So what do you say…would you date an Austinite?
OnlyInYourState may earn compensation through affiliate links in this article.