You'll Love The Historic Tea Room In Tennessee That's Begging To Be Visited
Tennessee is steeped in southern traditions and history, so it's only right that there be a gorgeous tea room in the heart of Memphis to return to, again and again. The Woman's Exchange of Memphis is the kind of place where you gather your friends and indulge in something sweet. Where you gossip over plates of pastries and sip mint tea til you simply must go home. If you haven't visited, this beautiful space is quite the treat.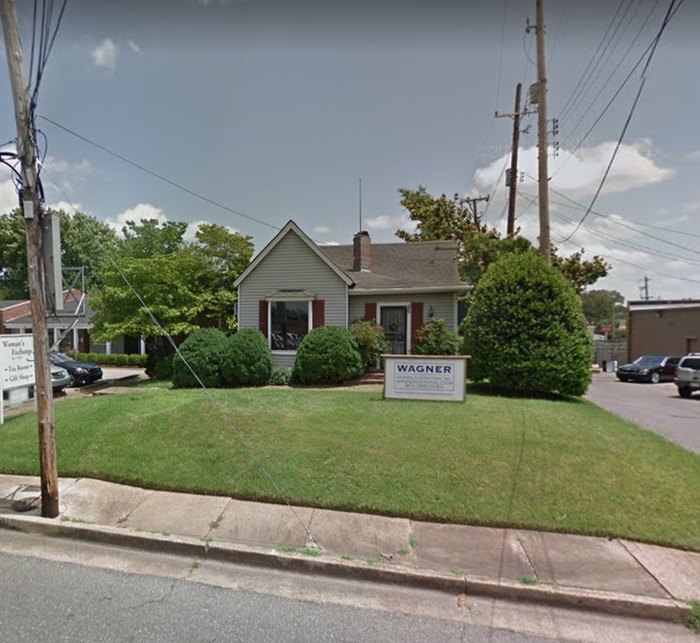 If you're looking for a bit more fun in Tennessee, did you know this natural phenomenon is coming up?