7 Tennessee Urban Legends That Will Keep You Up At Night
There's nothing like a spooky tale to liven up a quiet night and get your blood pumping. There's something magnificently chilling about the unknown, terror hides in the dark and within the imagination. Tennessee may be a pretty happy state from the looks of it, with all the hot chicken and southern hospitality and such. It's behind pretty doors that you find the scariest stories – and we've found a couple just for you.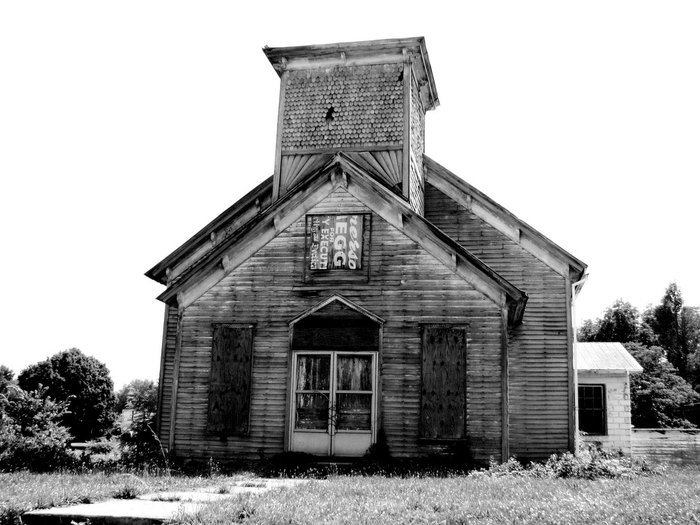 We bet you're going to have trouble sleeping tonight. Have you heard any of these legends before, or do you know something new? Let us know in the comments below!
OnlyInYourState may earn compensation through affiliate links in this article.