This Is The Most Unique Hotel In Tennessee And You'll Definitely Want To Visit
The Indigo Hotel in Nashville, Tennessee is one of the neatest places in the state to spend the night. Located downtown, this quirky and modern hotel has made a name for itself when it comes to spending an evening in Music City. We've done the hard work for you, so sit back and relax and enjoy a mind break at the Indigo Hotel – it may just inspire you to plan a vacation on your own.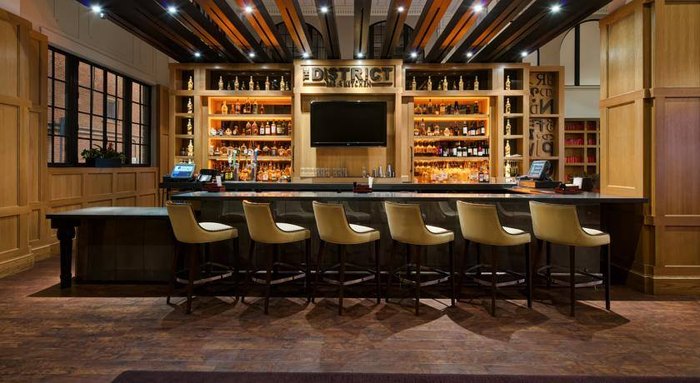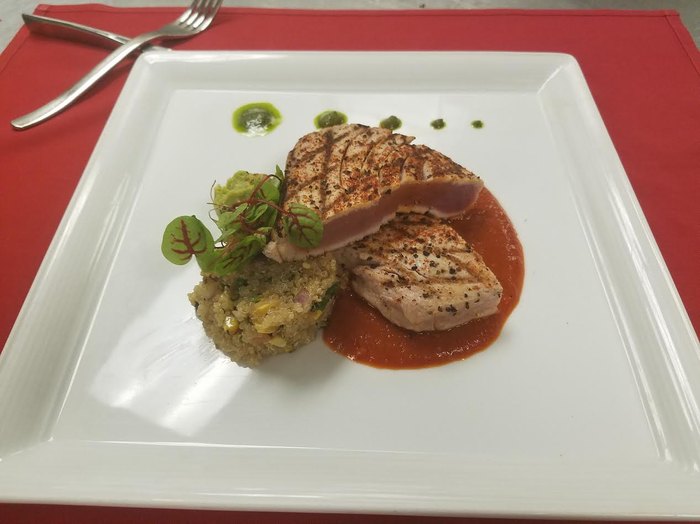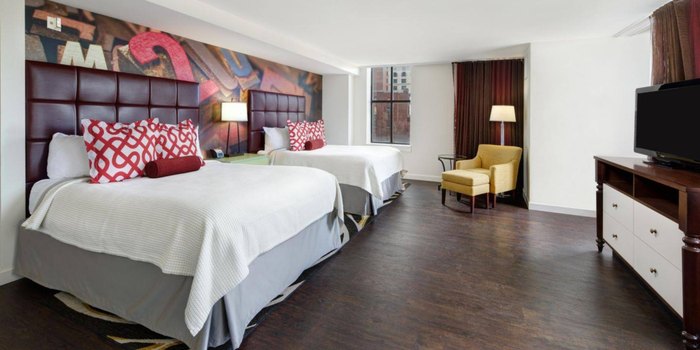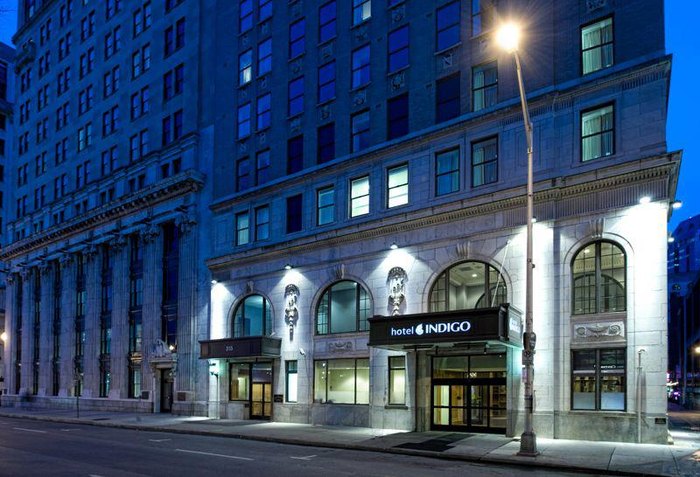 What a beautiful place to stay! Would you visit? If you know of a unique hotel, let us know in the comments below! Also, did you know that Some People Don't Know These 11 Things Came From Nashville? Check them out!