11 Unassuming Restaurants To Add To Your Tennessee Dining Bucket List
These are some of the most unassuming restaurants in the state, but that doesn't mean they aren't fabulously wonderful. We chose them because they unwaveringly represent Tennessee, with their hospitality and culinary skills. This is the south: good food, good people.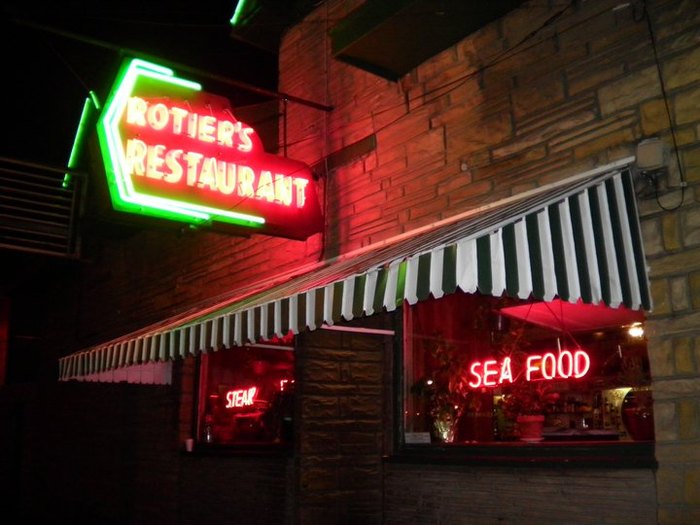 These places are SO good! You definitely have to make a road trip to try them all.