These 11 Restaurants In Tennessee Don't Look Like Much… But WOW, They're Good
Here's the thing: in Tennessee, we're not about judging based on your looks. From people to our acclaimed southern eateries, we know there are some gems hiding behind an interesting exterior. Ready for a few spots you never would have tried without this fantastic little list here? Because we have 11 adventures for your tastebuds, right here.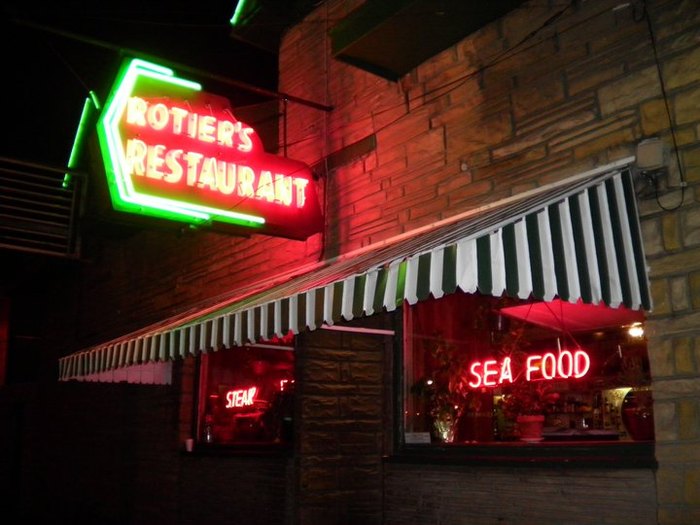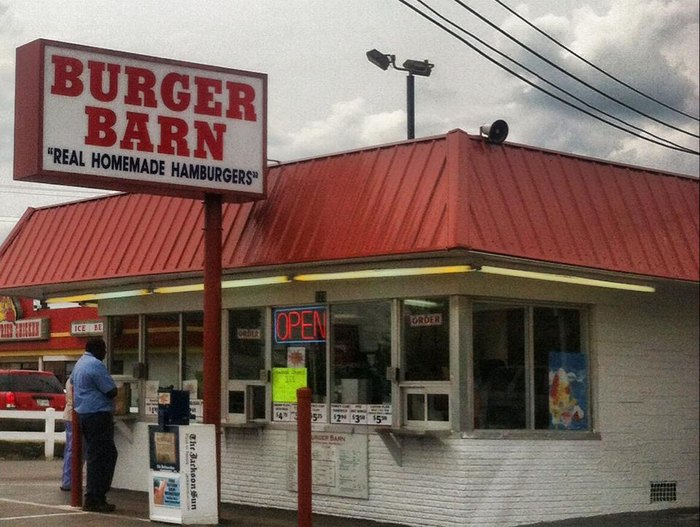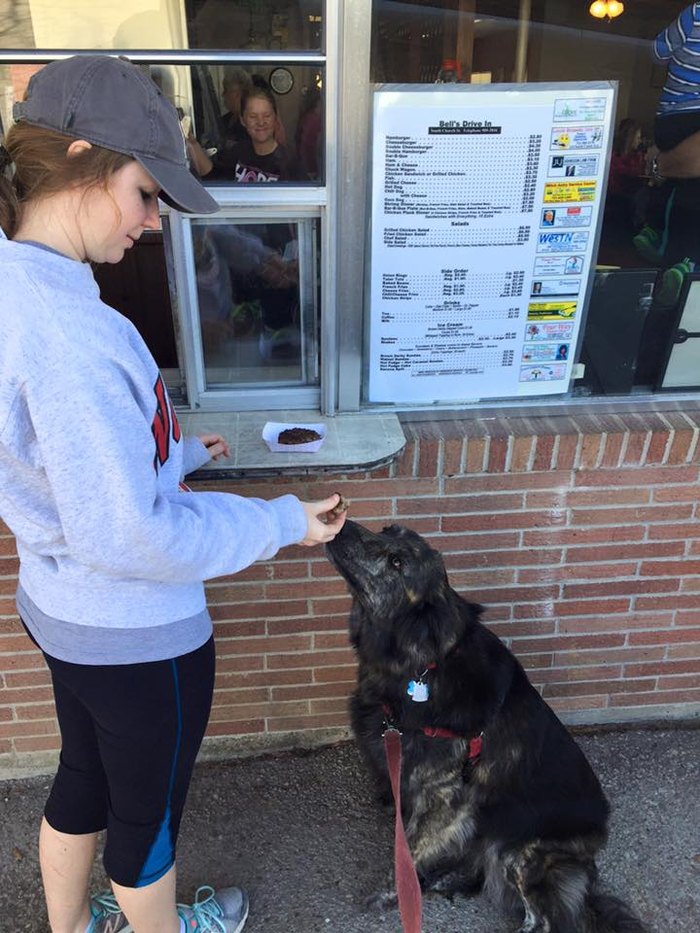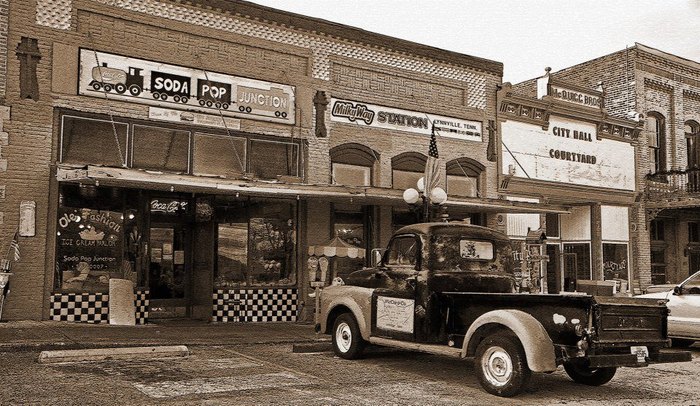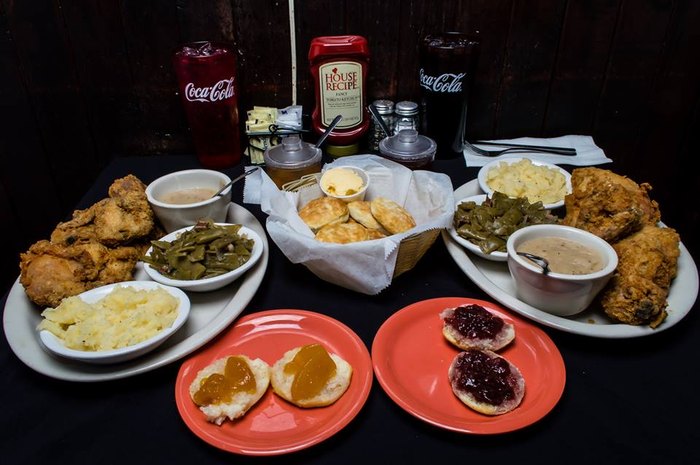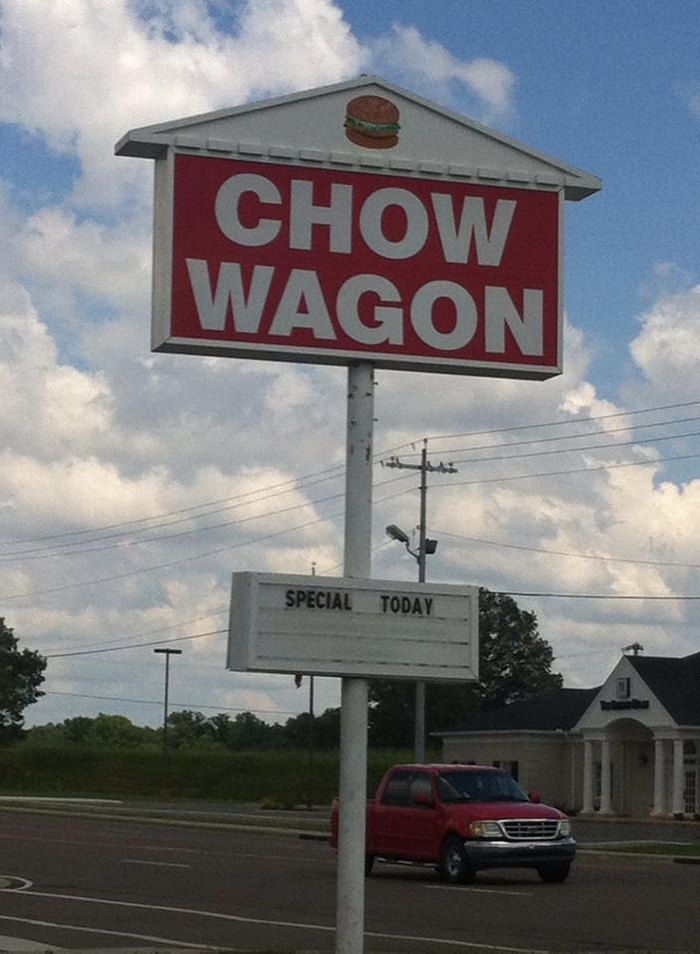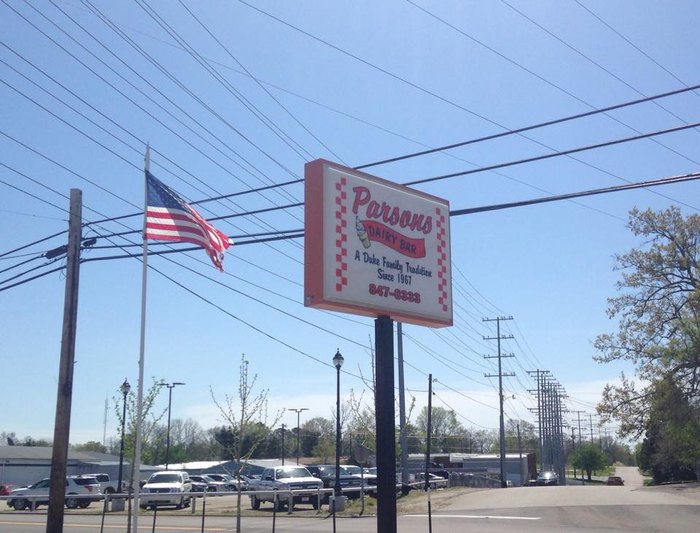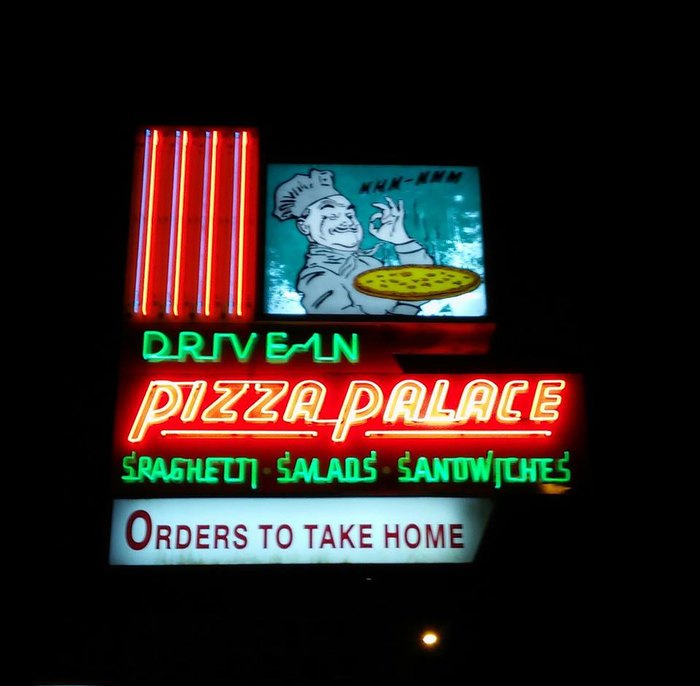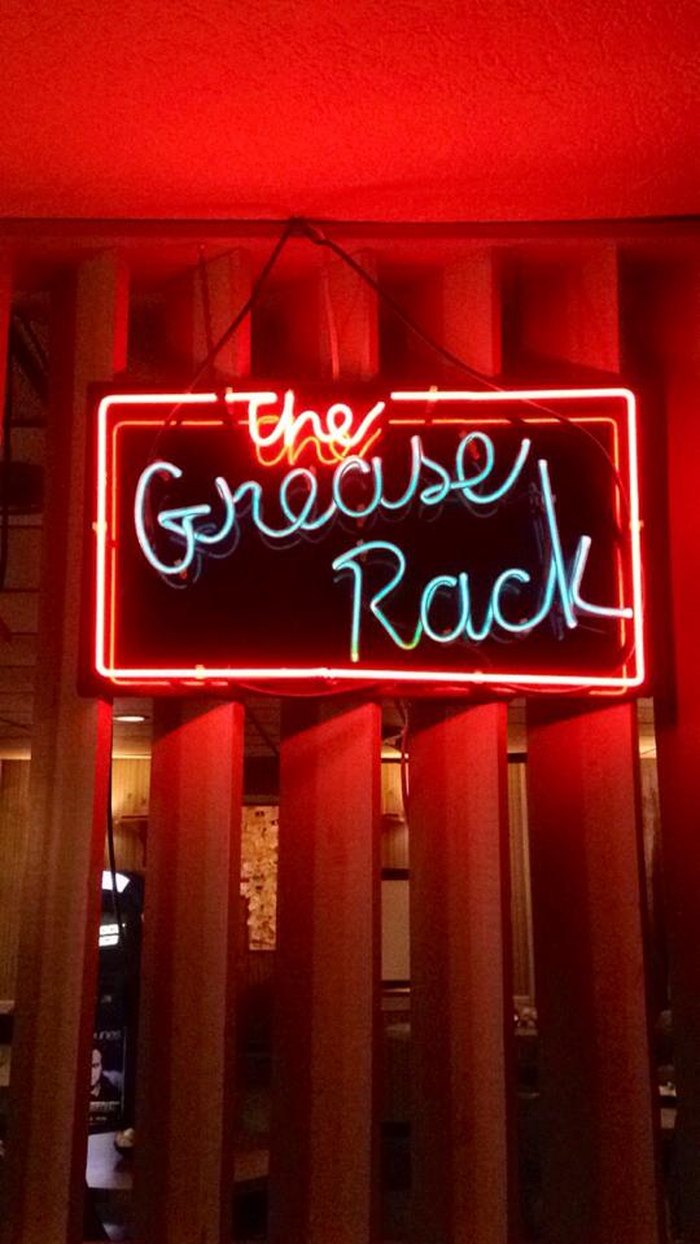 Thoughts? Which one would you hit up first? Plus, check out this neat Tennessee restaurant road trip – we even have the map for you!