You've Never Tasted Anything Like These 6 Unique Desserts In Tennessee
Do you have a sweet tooth the size of your head? Are you in the mood for something sugary that comes from the southern state of Tennessee? Then we have a few different ideas for you…if you're brave enough to take the plunge. Listed below are six popular Tennessee desserts, and each of them are sure to satisfy your sweet tooth.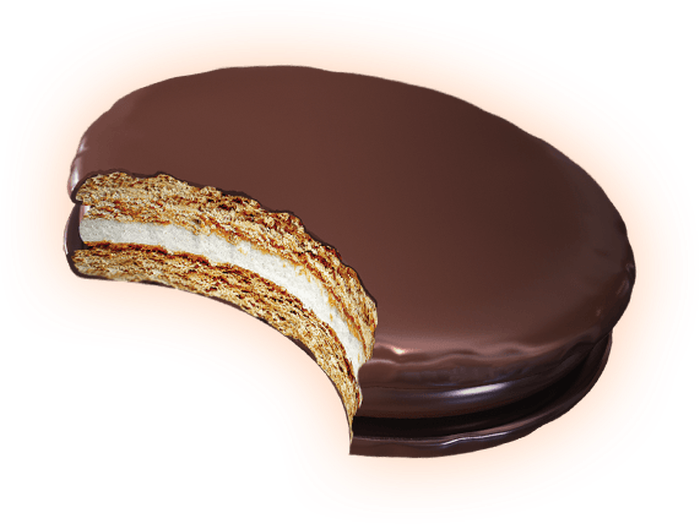 Do you have a favorite dessert? If so, please share it with us in the comments below.
OnlyInYourState may earn compensation through affiliate links in this article. As an Amazon Associate, we earn from qualifying purchases.
More to Explore
tennessee desserts
What dessert is Tennessee known for?
As already mentioned above, the iconic Moon Pie is considered the most popular dessert in Tennessee. However, with that being said, there are several restaurants located throughout "The Volunteer State" that serve delicious homemade banana pudding. For many years, Tennessee has been known for serving this dessert in restaurants, diners, cafes, etc. In fact, many of our grandmothers likely have their very own recipe of this classic Southern dessert. If you've never tried homemade banana pudding, you don't know what you're missing. It's heavenly!
What are three popular foods in Tennessee other than desserts?
Here in Tennessee, we're known for our delicious food. There are many dining establishments located throughout the state that serve up a variety of delicious foods, including the three foods listed below. They're also some of Tennessee's most popular foods. After just one bite of each, you've be craving more.
1. Hot Chicken
If you're unfamiliar with hot chicken, no worries. It's a type of fried chicken that's quite popular in Nashville. Tossed in hot sauce and cayenne spices, it's one of Tennessee's hottest dishes. To help balance out the heat, most restaurants serve pickles alongside the chicken. If you're a fan of fried chicken and spicy foods, you'll absolutely love this popular Tennessee dish.
2. Barbecue
Who doesn't love barbecue? If you're one of the many people who do, you're in luck because Tennessee is home to many restaurants that are quite famous for their delicious barbecue, especially in Memphis. Ribs, pulled pork, brisket, and many more barbecue favorites are smoked right here in "The Volunteer State."
3. Catfish
There aren't many dishes that can compete with fried catfish, especially when it's served with fries, slaw, and hushpuppies. Interestingly, you can't travel far in Tennessee without encountering a restaurant (or two) that serves delicious fried catfish. Over the years, this Southern staple has been considered one of Tennessee's most popular foods, and it comes as no surprise considering catfish live in pretty much all waters throughout the state. If you've ever ordered a plate of fried catfish in Tennessee, whether it was served whole or as fillets, then you know exactly why so many people love it. It's one of the best dishes ever!
Related Articles
Explore Tennessee