What Lies Beneath The Streets Of This Tennessee City Is Creepy Yet Amazing
Did you know that there's an absolute MAZE of tunnels beneath Music City? That there's a giant stormwater tunnel that stretches 16 feet across, and there's a tunnel system build under Vanderbilt University? (You can check the map of it here) With a haze of questions and legends hanging over the city, we thought it was about time to give you a few facts – but don't worry. The haunting reality of it will creep you out enough!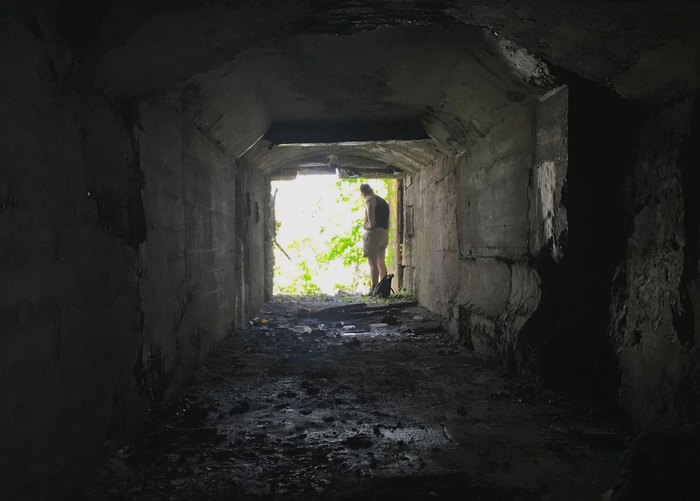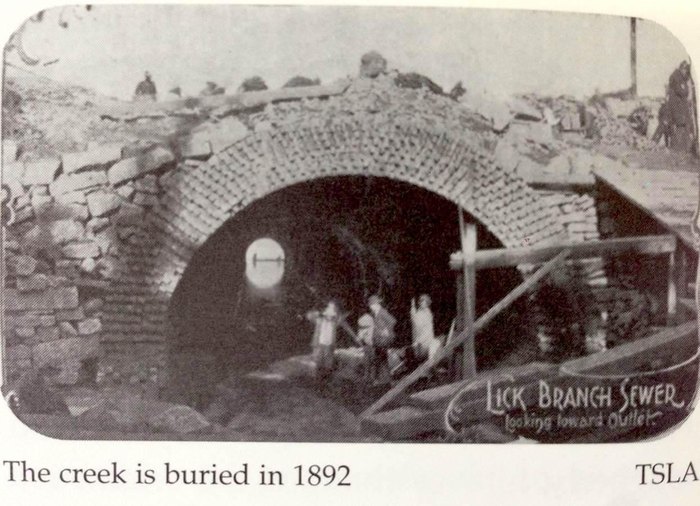 If you haven't found yourself listening to Nashville Public Radio, then you may want to start sometime soon. Just this past week, they released a super interesting answer to the question of why the tunnels exist.
The Litterer Laboratory is located beneath 2nd Street, with a majority of the tunnel now collapsed or bricked up. It was build in 1885, and you can learn about it below:
There's also the wildly interesting tunnel that lies beneath Historic Printers Alley. Most folk find this one to be the most hammered with rumors, mainly because it sounds super neat to know there are tunnels beneath your favorite bar. It sounds even better once you've had a couple of drinks at said bar, but hey – we're not condoning it. You do you, and take a peek below Printer's Alley:
What are your thoughts? Have you heard any legends about the eerie underbelly of Music City? Let us know below!
OnlyInYourState may earn compensation through affiliate links in this article.