12 Burger Joints In Tennessee That Will Make Your Taste Buds Explode
The good ol' American cheeseburger is one of the best indulgences in this great state. Tennessee goes above and beyond with some fantastic secret recipes and healthier options, but we're a fan of the old school lettuce, bun and tomato. Check out these fantastic burger joints that hail from the great state of Tennessee – in no particular order. Then go try them all because we dare you!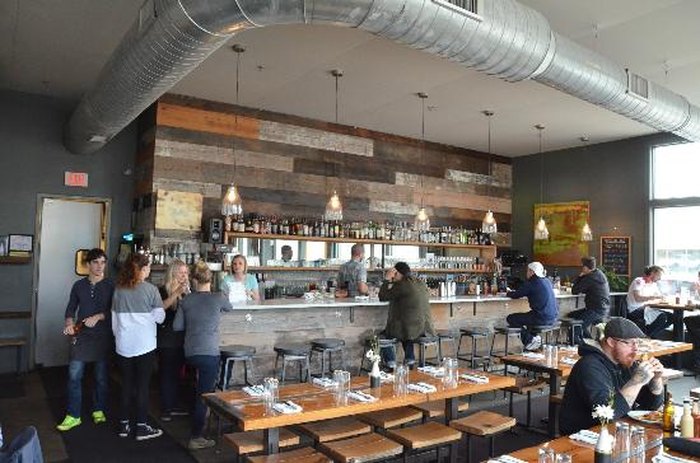 9) OSHI Burger Bar – Memphis: Permanently closed as of September 2020
This is a neat burger spot with a Japanese spin. Described as, "An American Diner with Japanese Influence," your taste buds are bound to go on the ride of their life.
6) Your Burger – Murfreesboro: Permanently closed as of September 2020
With the meat locally raised, you won't find a better place to support your community farmers. The combo is a great meal that will keep you full for a looooong time comin'!
With cheese, without cheese, pickles or french fries and fried green tomatoes gosh darn it Tennessee done good! There's no way we could have got 'em all, so tell us your favorite southern burger in the comments below.
OnlyInYourState may earn compensation through affiliate links in this article.