11 Questions You Can Only Answer If You're From Tennessee
We have a lot of folks coming to visit our sweet southern state of Tennessee, so it causes a bit of confusion – who are the REAL Tennesseans? We asked around to pick up some solid questions that only a true Tennessee native would be able to answer, and we have a feeling they're going to blow you away. Curious? We have ELEVEN of them for you!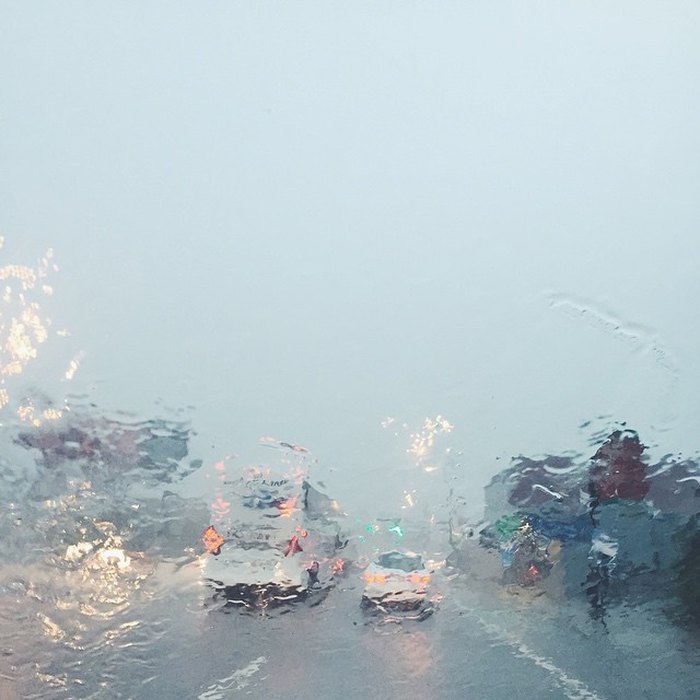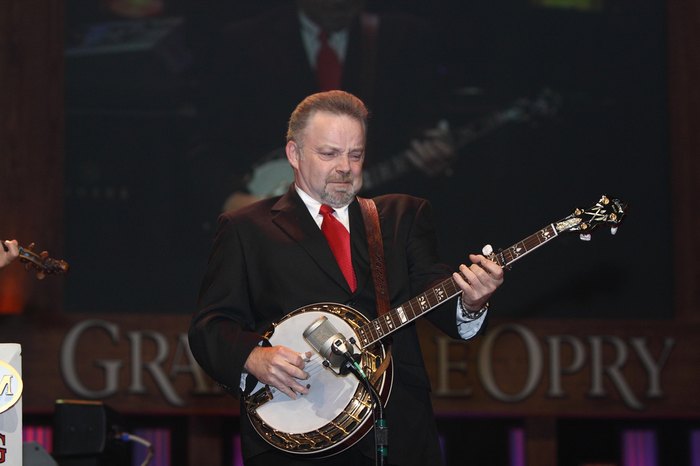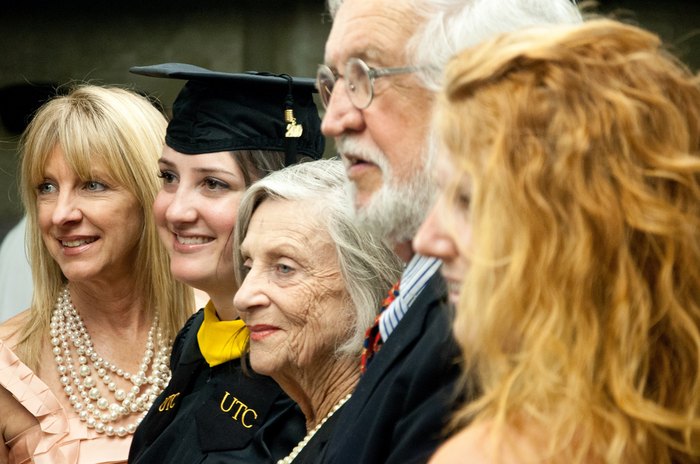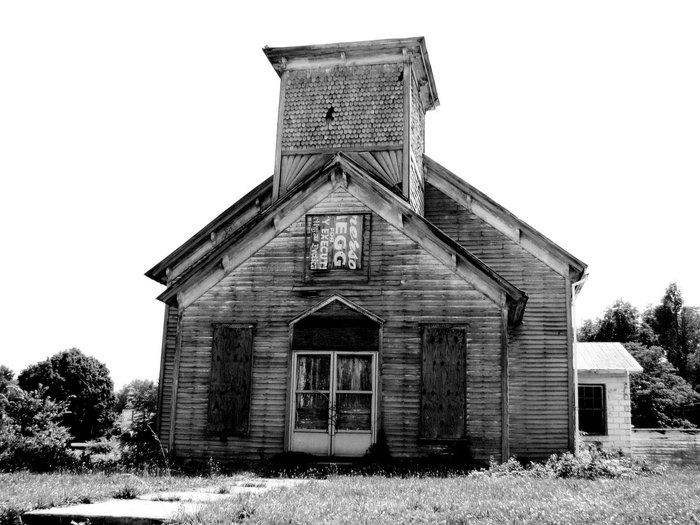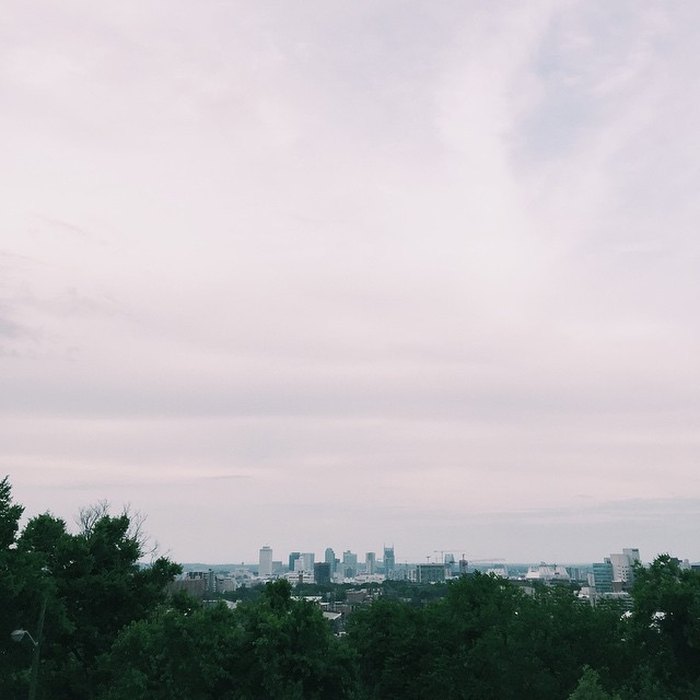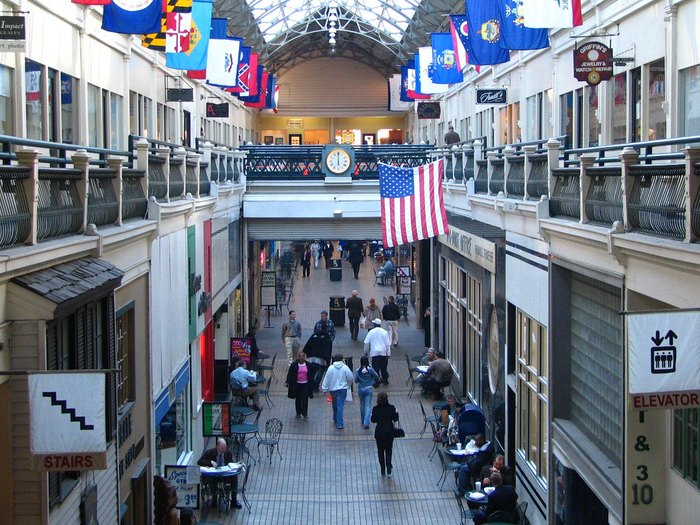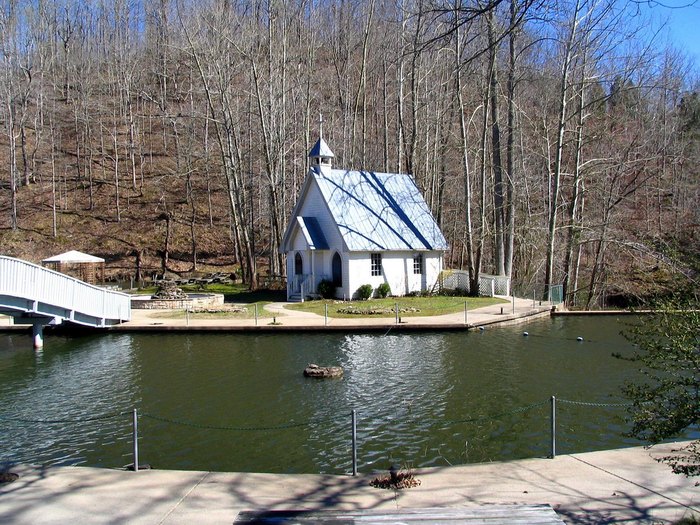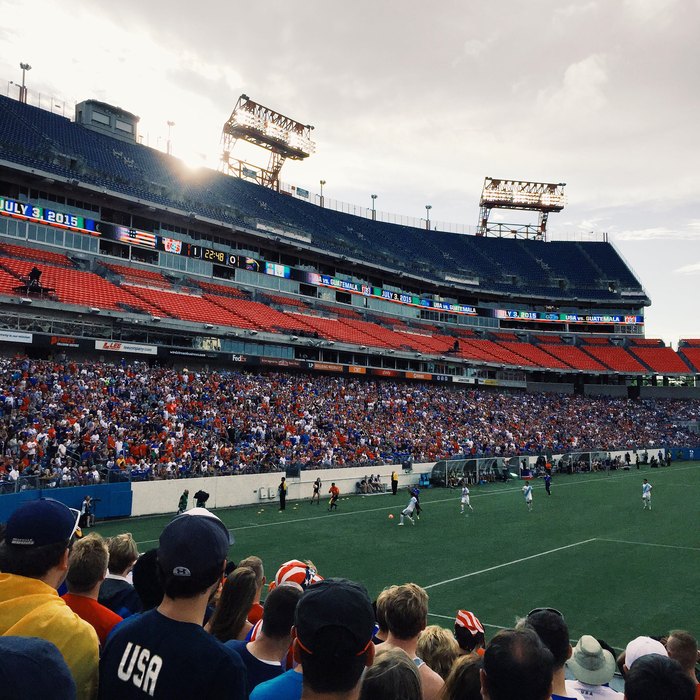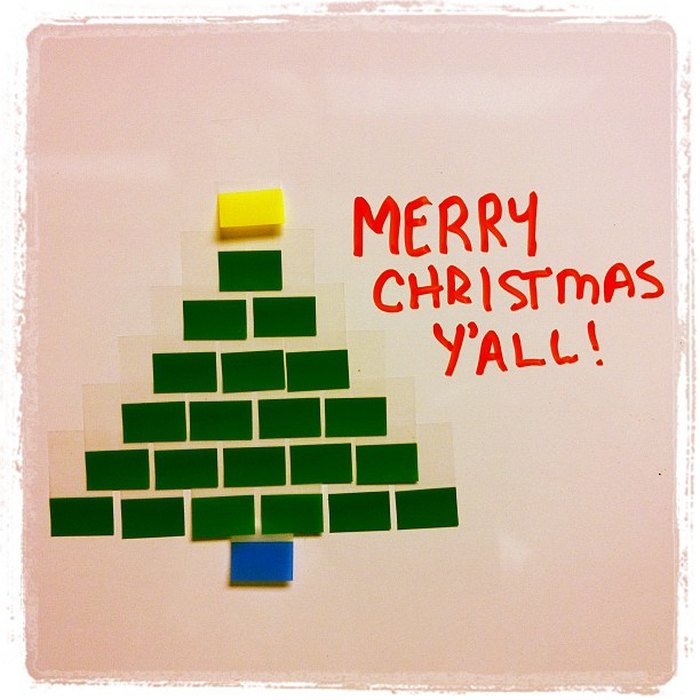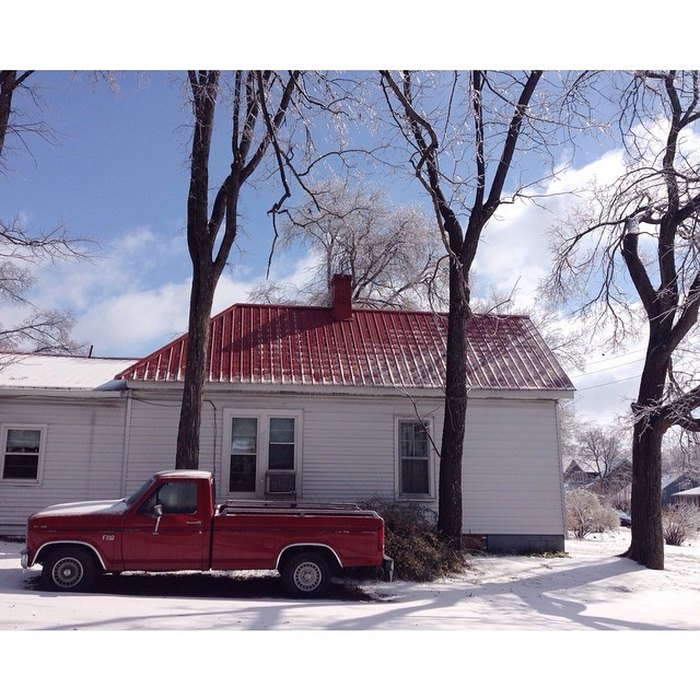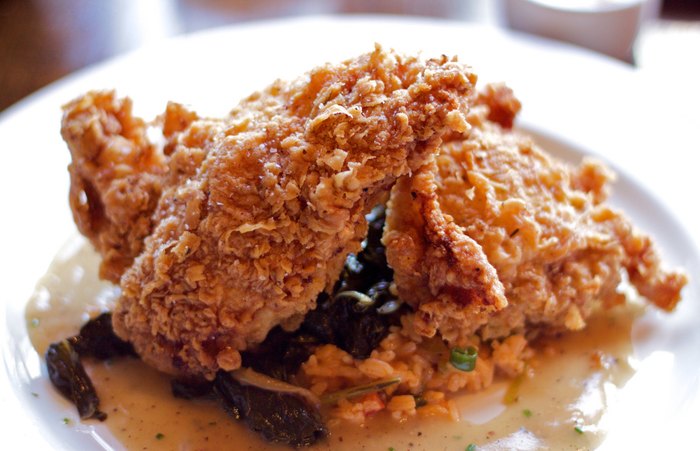 Could you answer all of them?
OnlyInYourState may earn compensation through affiliate links in this article.