The Ultimate Bucket List For Anyone In Tennessee Who Loves The Outdoors
If you're a lover of Tennessee, then you definitely don't want to miss out on the opportunity to enjoy a couple of these fantastic outdoor activities. They're highly regarded by locals and tourists alike. But if you think we missed your favorite, let us know in the comments! We always love learning about our fabulous Volunteer State.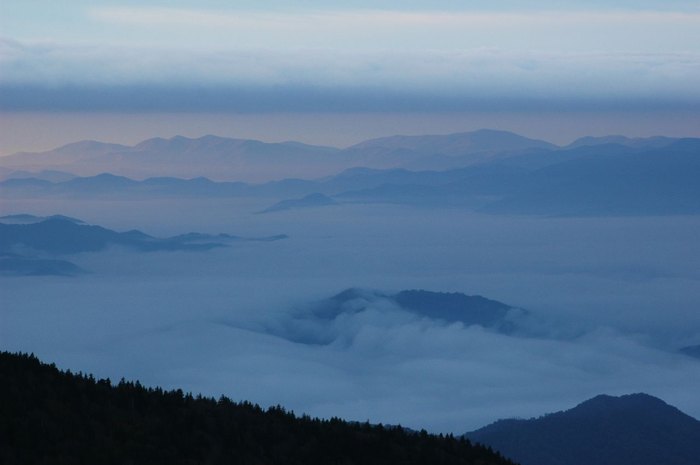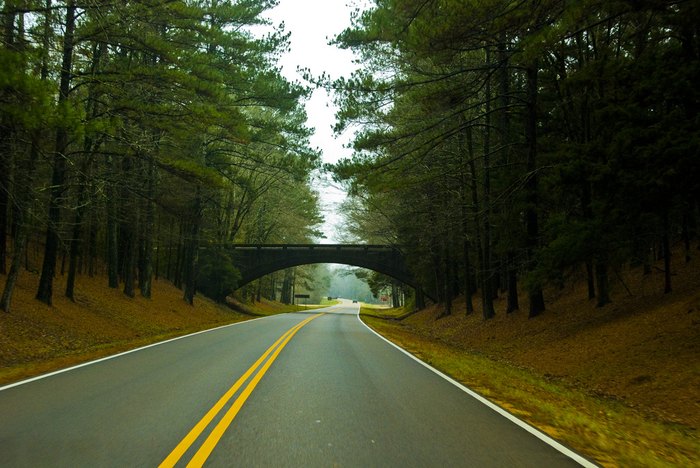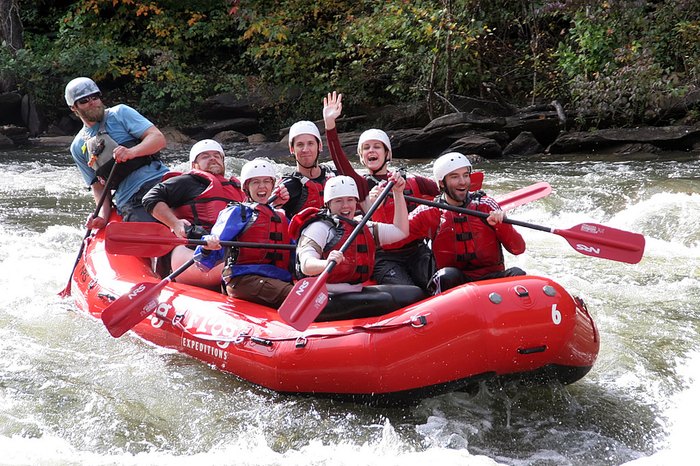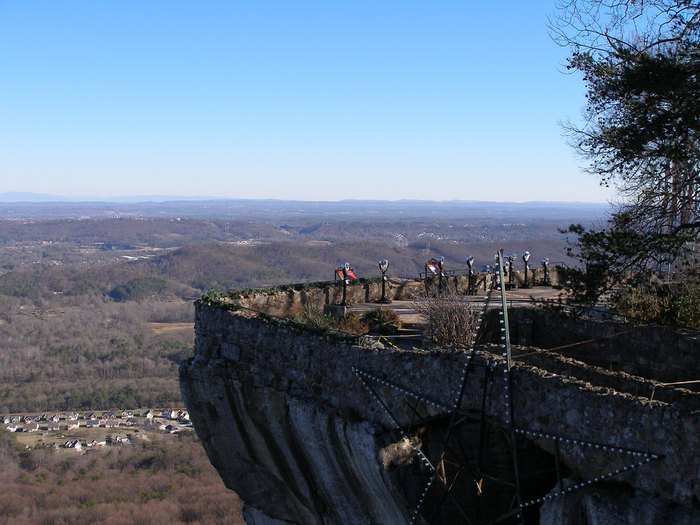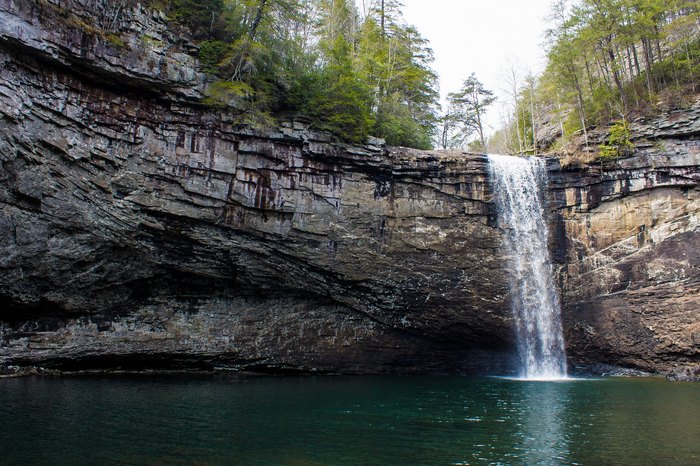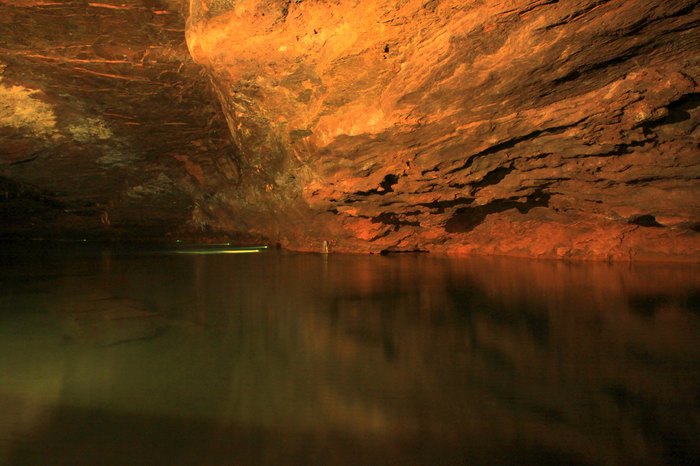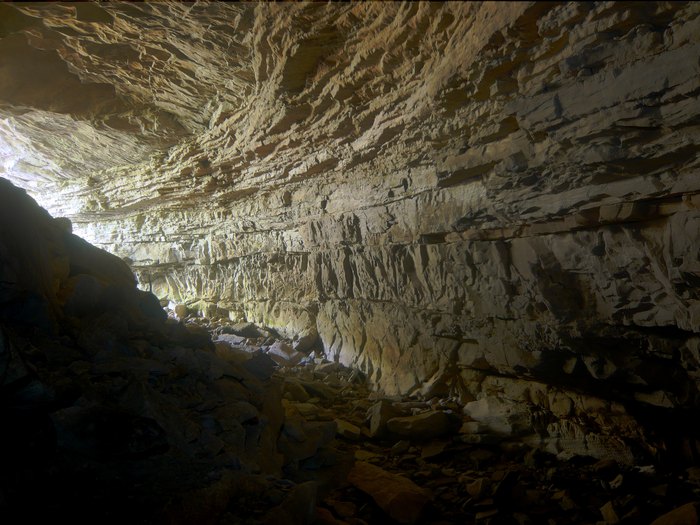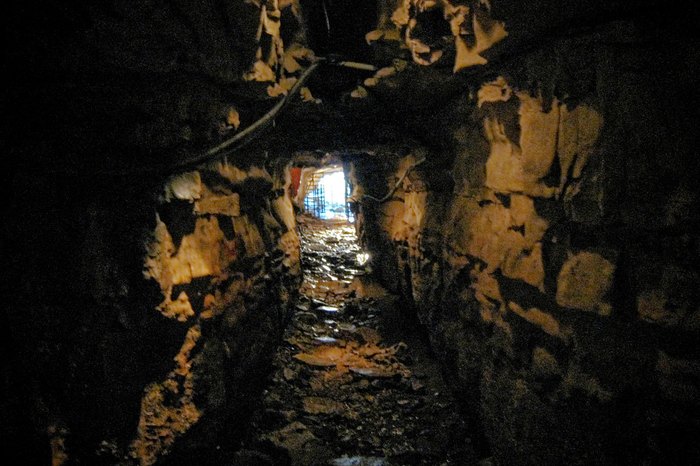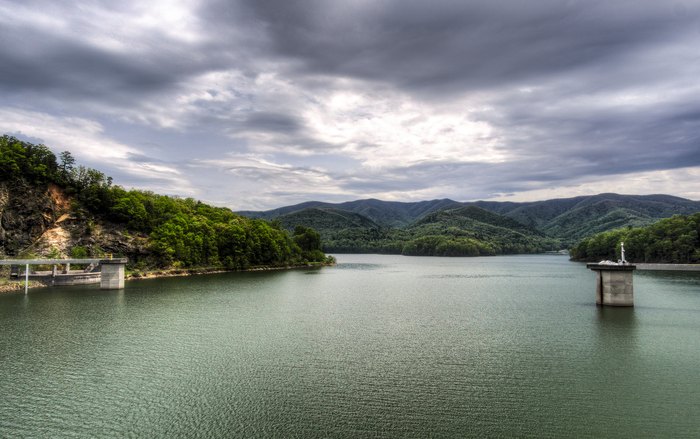 Jeez, Tennessee – you truly are lovely. What are some of YOUR favorite outdoor activities…?