This Charming Bakery Near Nashville Looks Straight Out Of A Movie
Triple Crown Bakery is located roughly a half an hour from Nashville, Tennessee, and is, in our book, one of the best places to snag a pastry in the state. Everyone writes in asking us, "What IS the best bakery in Nashville?," and we never really know what to say – mainly because the best bakery in Middle Tennessee is in Franklin and not in Nashville at all. Sweet and quaint, Triple Crown looks like it was torn straight from the movie set of, "It's A Wonderful Life," and there's nary a sweeter group of folks than the team behind the counter.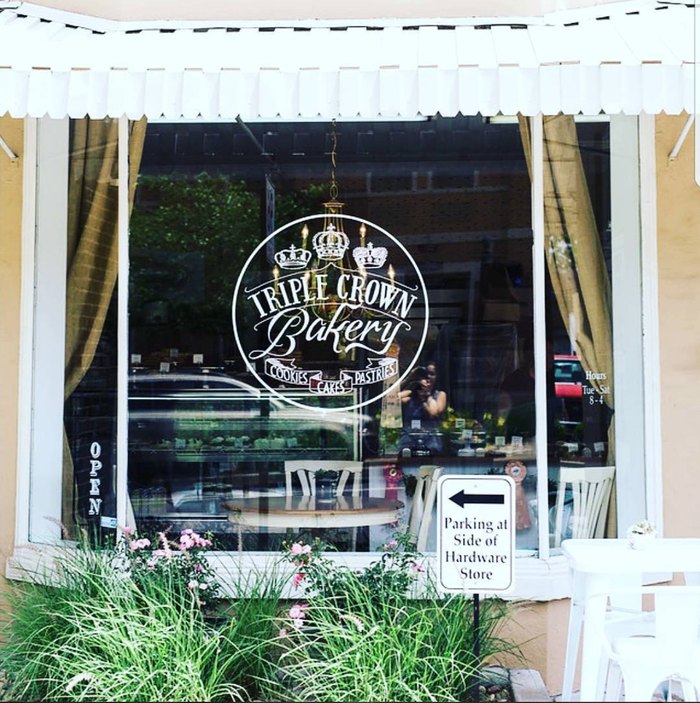 Continue exploring Franklin with this guide. It's a great day trip for Tennesseans!