The Downtown Nashville Restaurant That Serves Some Of The Most Amazing Seafood You've Ever Tried
Nashville is home to many great restaurants, and the downtown area is absolutely rife with them. All along Broadway and the streets surrounding it, you can find some of the best dining that Nashville has to offer. But there's one in particular just across the street from Bridgestone Arena that serves up something great that you wouldn't quite expected in landlocked Nashville: seafood.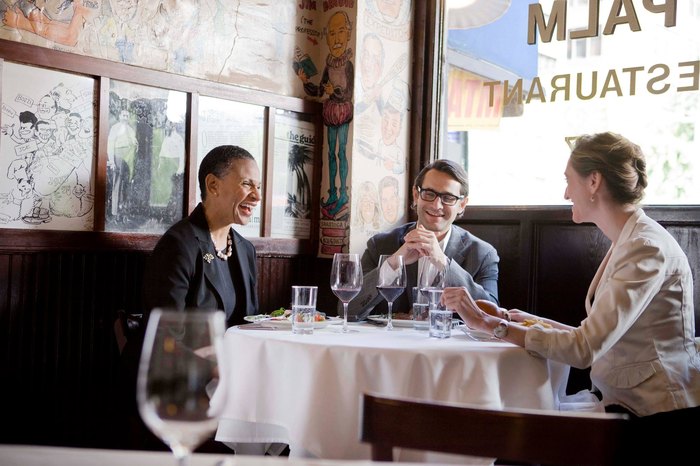 You can continue to explore with these 10 Small Towns In Tennessee Where You'll Want To Settle Down For Good.