Indulge In All-You-Can-Eat Pizza At Sal's Pizza & Restaurant In Nashville
Pizza is the best way to a human's heart and soul. It's a true comfort food, the perfect conglomeration of bread and cheese and tart sauce, great for Monday nights and Saturday afternoons. Sal's Pizza & Restaurant is located just outside of Nashville's main drag, and it's a local favorite. If you pull up a seat and bring yourself a big appetite, then it just might be the best meal in the city. Big appetites do well at Sal's. Check out this Nashville classic below!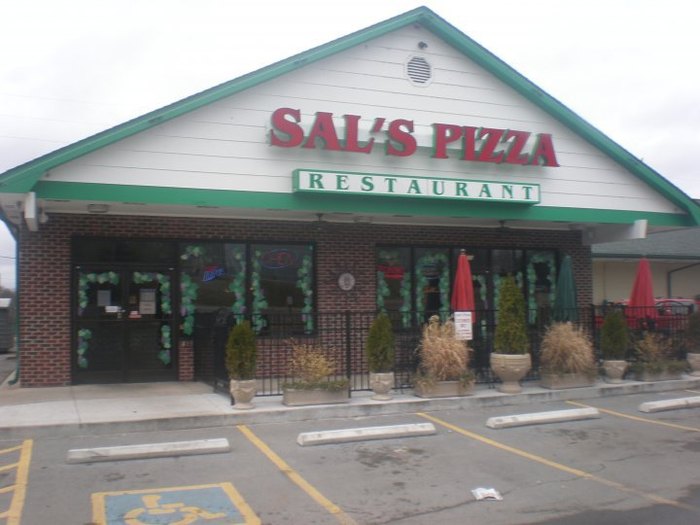 Make sure to check out Sal's Pizza & Restaurant Facebook page if you're looking for more information. Their official website is also a great spot to head, too!
End the meal with a trip to Nashville's newest Speakeasy, Fable!
Address: 710 Stewarts Ferry Pike, Nashville, TN 37214, USA