You'll Love This Rooftop Restaurant In Nashville That's Beyond Gorgeous
Up Rooftop Lounge in Nashville definitely deserves a moment of summertime praise. Head on up to the bar, way at the top floor, and take in the beautiful skyline of Music City, graced by a southern sunset. We've found out all the details, so all you need to do is make a little bit of time. Care to go on an adventure in the sky?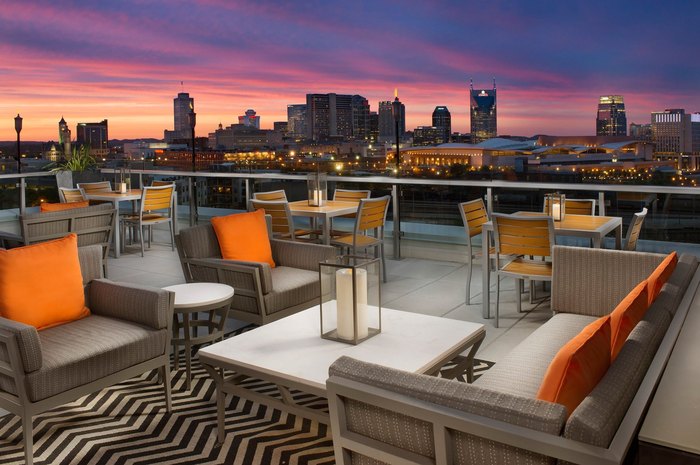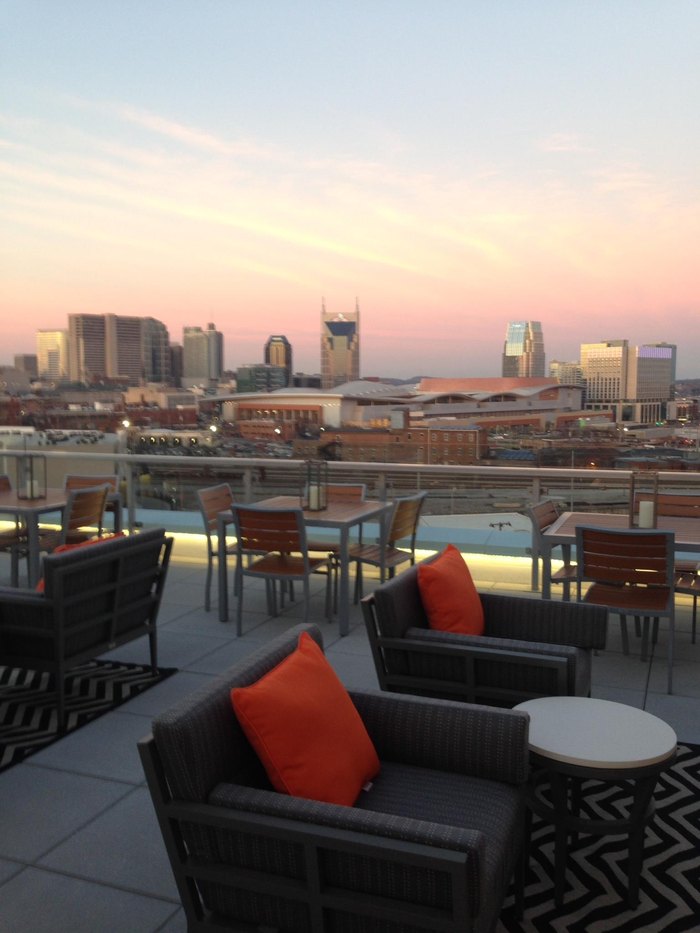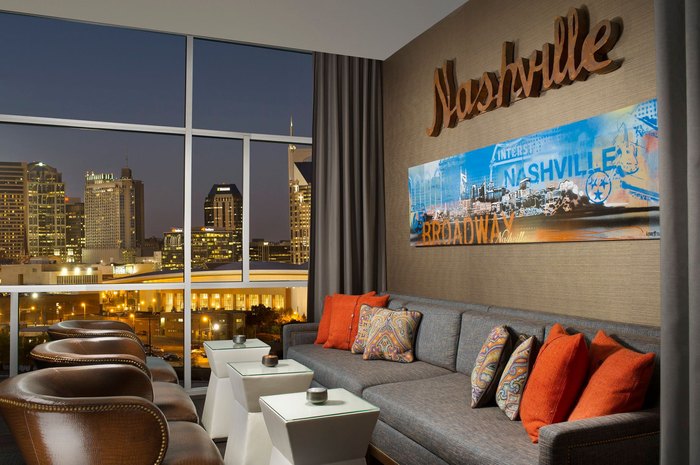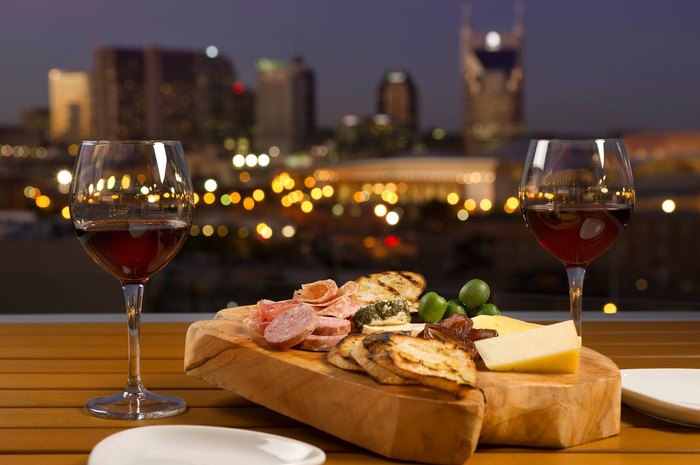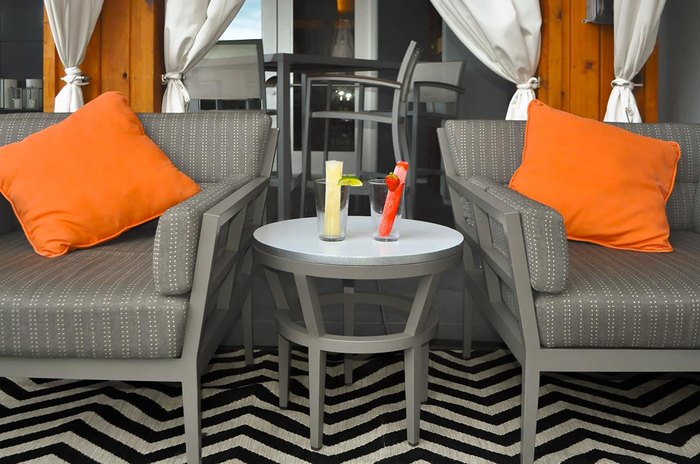 Did you know that these 7 Fascinating Places In Tennessee Are Actually Illegal To Visit? Check 'em out!